The First Wedding Anniversary Shoot of Jessy Mendiola and Luis Manzano
Happy anniversary to this couple!
Jessy Mendiola and Luis Manzano marked their first wedding anniversary with a photo shoot in breathtaking Boracay.
This couple tied the knot on February 21, 2021 but only revealed that they were already married on April 4, 2021, on Easter Sunday. Jessy and Luis shared the details of their intimate wedding一which was held at The Farm at San Benito, Batangas一through a vlog on her YouTube channel. They announced their engagement in December 2020.
To celebrate a new milestone in their relationship, Jessy and Luis did a photo shoot with NicePrint Photo. The shoot beautifully captured the sweet and candid moments between the two, as they frolicked by the beach and watched the sunset together at Crimson Resort & Spa Boracay.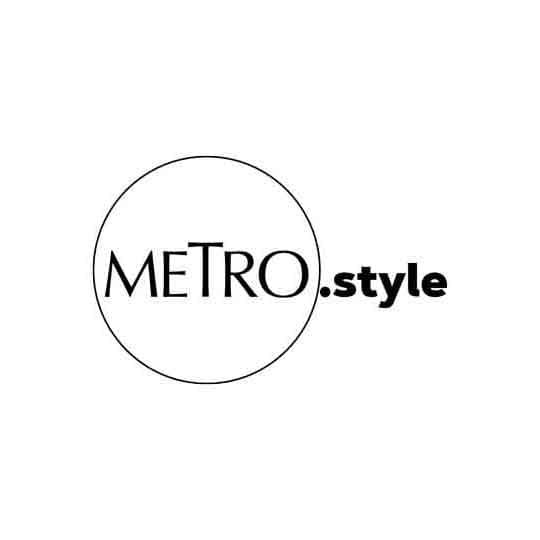 Jessy Mendiola and Luis Manzano mark their first wedding anniversay with a photo shoot. | Photo by NicePrint Photo
Jessy greeted her husband on social media, writing, "It's been a year since we got married and my love for you has never been stronger. Thank you for choosing to love me everyday. I will never get tired of watching sunsets with you. I love you, @luckymanzano."
Luis, on the other hand, also took to Instagram to express his love for his wife: "Happy 1st wedding anniversary my wowow! One down, forever to go."
Check out the gallery below for more photos from Jessy Mendiola and Luis Manzano's first wedding anniversary photo shoot: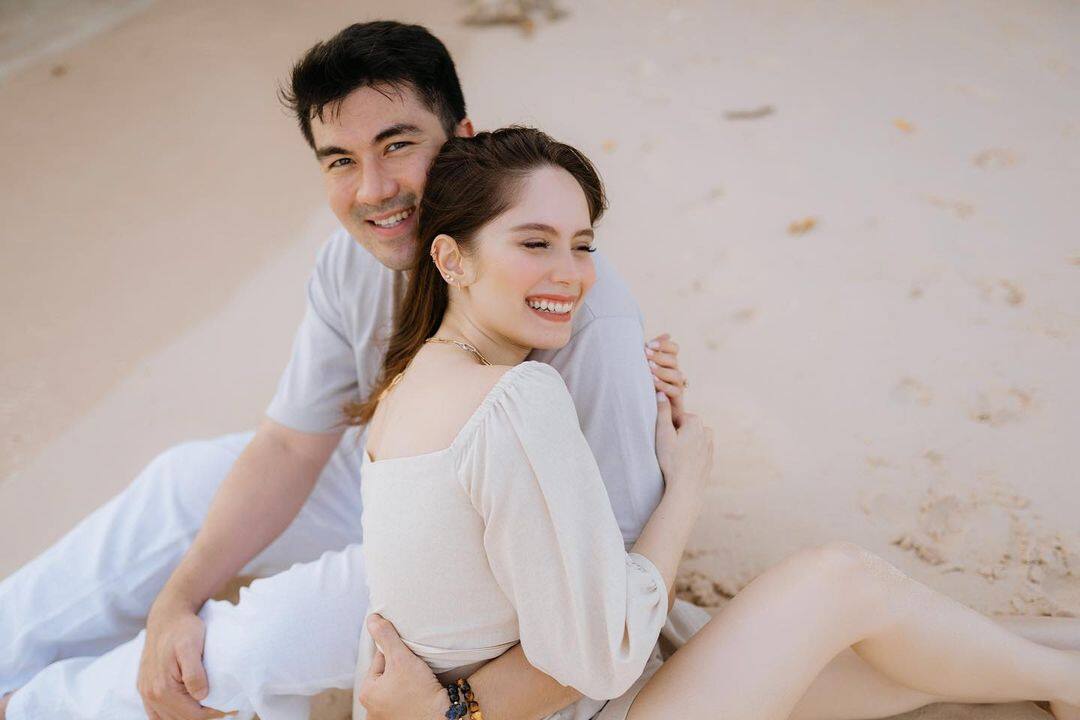 Photo Gallery
Photo Gallery
Happy anniversary, Jessy and Luis!
Photos from @niceprintphoto @senorita_jessy @luckymanzano