A Look Back At "Backstreet Rookie" Star Ji Chang-Wook's K-Drama Leading Ladies
We're excited about his upcoming series, "Backstreet Rookie!" Here, we take a look back at this heartthrob's K-Dramas and his leading ladies
Ji Chang-wook fans, rejoice!
This 32-year-old heartthrob will be part of your weekly habit again, as he returns to the small screen via the K-Drama Backstreet Rookie (also known as Convenience Store Saet-Byol). In the upcoming SBS series, set to air this June, Ji Chang-wook is small convenience store owner Choi Dae-hyun. He meets Kim Yoo-jung as Jung Saet-byeol, who ends up working as a part-timer in his store while juggling her studies.
The 16-episode series is based on webcomic Pyeonuijeom Saetbyeoli written by Hwalhwasan and illustrated by Geumsagong. It will take over The King: Eternal Monarch's time slot.
The first teaser of the series was released on May 7, and within the 30-second video, you can already sense a connection between the two stars. The thought of amusing bickering and petty love quarrels slowly building up to romance is what truly excites us.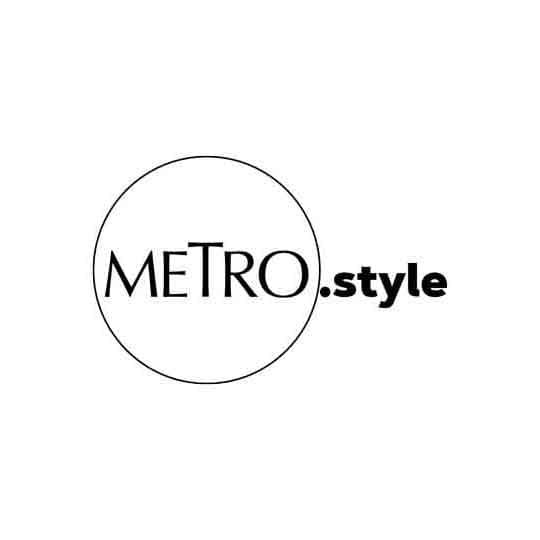 Ji Chang-wook and Kim Yoo-jung star in the "Backstreet Rookie" (or "Convenience Store Saet-Byeol"). Here they were for the first script reading for their show last February. | AsianWiki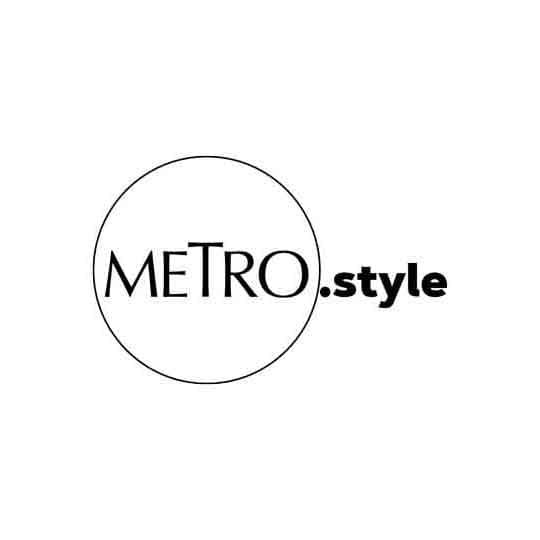 Kim Yoo-jung | Photo from Sidus HQ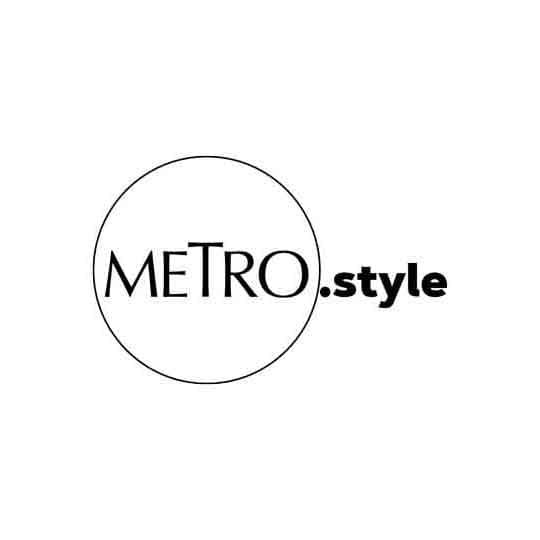 Ji Chang-wook | Photo from SBS
Ji Chang-wook and Kim Yoo-jung's age gap is 12 years, so it's exciting to see how they would make their onscreen chemistry work, given such a fun and playful setting. In 2017, Ji Chang-wook was also paired with 24-year-old actress Nam Ji-hyun via Suspicious Partner, and we're amazed by how he can seemingly make his leading ladies feel comfortable on the set easily despite the age gap. Glimpses of his friendly demeanor (oh, that sexy smile!) behind the scenes show us how professional he is.
Tough characters with top-notch fighting skills in action dramas suit Ji Chang-wook perfectly (e.g. Healer and The K2), but viewers are also impressed by how he can smoothly switch to a cute, sultry rom-com persona when the scenes require it.
As we excitedly wait for his upcoming series, we take a look back at his K-Dramas and the leading ladies he has worked with. Check the gallery below: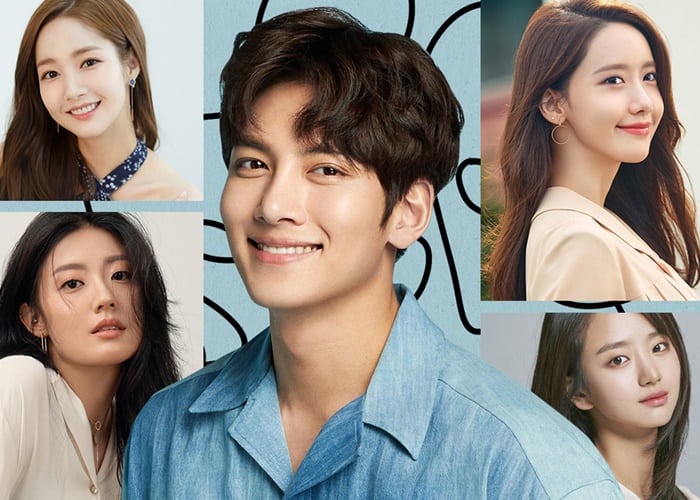 Ji Chang-Wook's K-Drama Leading Ladies
Ji Chang-Wook's K-Drama Leading Ladies
Which Korean actress do you want to see Ji Chang-wook paired with next?
If you're a K-Drama fan like us, check out this video below. Ji Chang-wook is indeed one of the most handsome actors in South Korea!
Banner artwork by Raff Colmenar | Lead photos from SBS, Dramabeans, Innisfree, AsianWiki, and Viki