In Photos: Ji Chang-Wook's K-Drama Leading Ladies Through The Years
We're excited about his upcoming series, "City Couple's Way of Love." Here, we take a look back at this heartthrob's K-Dramas and his leading ladies
Ji Chang-wook fans, rejoice!
This 33-year-old heartthrob will be back with a 12-episode Kakao TV series titled City Couple's Way of Love this December. Opposite actress Kim Ji-won, the rom-com web series features Ji Chang-wook as Park Jae-won, an architect who's described to have a passionate and honest personality. The extended title of the show is City Couple's Way of Love: My Lovable Camera Thief, as his character coins the nickname "camera thief" to refer to the woman who stole his heart; the woman disappeared but he can't quite bring himself to forget her. Then he meets Lee Eun-o, a freelance marketer; she introduces herself to him as her alter ego Yoon Sun-a, who has a much more free-spirited persona than her real self. She falls in love with him. As to how she'll reveal to him the truth about her fake identity, that's what's sure to excite the viewers and keep them hooked.
Last September, it was confirmed that Ji Chang-wook and Kim Ji-won have indeed been paired up. Early this month, the cast gathered for a script reading. And today, teaser photos of the new on-screen couple quickly went viral on the Internet, as the two show promising chemistry.
City Couple's Way of Love is directed by Park Shin-woo (It's Okay to Not Be Okay, Encounter, Don't Dare to Dream, and Hyde Jekyll, Me) and written by Jung Hyun-jung (I Need Romance and Romance is a Bonus Book).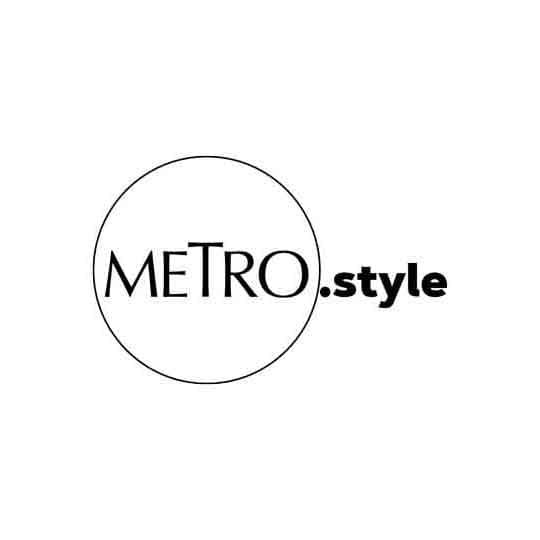 Ji Chang-wook and Kim Ji-won at the script reading for "City Couple's Way of Love | Soompi
Ji Chang-wook's last K-drama, Backstreet Rookie, ended last August. Metro.Style Most Beautiful Korean Actresses nominee Kim Ji-won, on the other hand, was last seen in the 2019 series Arthdal Chronicles.
Tough characters with top-notch fighting skills in action dramas suit Ji Chang-wook perfectly (e.g. Healer and The K2), but viewers are also impressed by how he can smoothly switch to a cute, sultry rom-com persona when the scenes require it.
As we excitedly wait for his upcoming web series, we take a look back at his K-dramas and the leading ladies he worked with. Check the gallery below: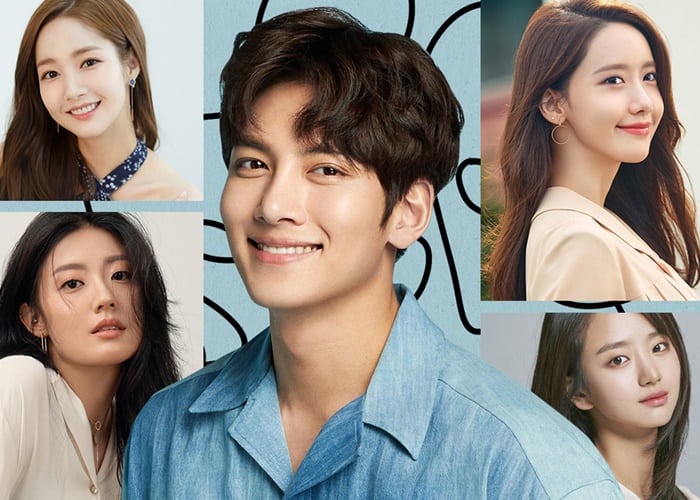 Ji Chang-Wook's K-Drama Leading Ladies
Ji Chang-Wook's K-Drama Leading Ladies
Which Korean actress do you want to see Ji Chang-wook paired with next?
If you're a K-Drama fan like us, check out this video below. Ji Chang-wook is indeed one of the most handsome actors in South Korea!
Banner artwork by Raff Colmenar | Lead photos from SBS, Dramabeans, Innisfree, AsianWiki, and Viki