A Glimpse Into Chelsea Handler and Jo Koy's Love Story
The two comedians have known each other for years—but only fell in love with each other recently
In case you missed it, Jo Koy and Chelsea Handler are dating—and they're Instagram-official! The comedians are one of 2021's newest celebrity couples, and their love story is definitely one for the books.
Dating rumors about the two have been swirling since late September of this year, after they were spotted looking cozy at a Dodgers game. But the two have actually known each other for years—at least two decades—and only recently began falling in love with each other.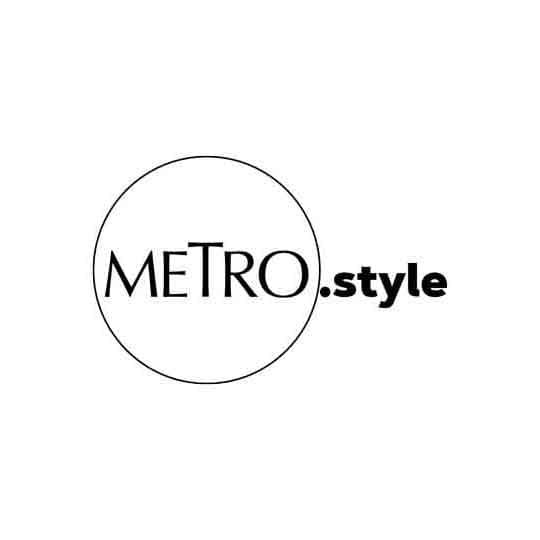 Jo Koy and Chelsea Handler | Photo from @chelseahandler
On her podcast Dear Chelsea, she invited her beau to talk about their friendship and eventual relationship. They were introduced by a mutual friend almost 20 years ago, and since then, he has made regular appearances on her show Chelsea Lately (2007–2014).
The two reconnected just before the pandemic raged across the world, after he asked her to write a blurb for his book, Mixed Plate. He also watched Chelsea's first major show since the pandemic, during which she says that she felt something different between them.
Just last month, Chelsea posted a photo of her on Instagram with the caption, "Just sitting here in Mallorca thinking about how grateful I am to have so many people that I love in my life, to live the life I do and to be going on tour doing what I love. And that I'm finally in love, with the best kind of guy there is. There is hope for everyone! That kind of stuff."
And finally, last week, the pair became Instagram-official, as Chelsea shared photos of them from the last episode of Chelsea Lately to a photo from the current day. "Age is a beautiful thing," she wrote in the caption. "Season 2 premiere of Dear Chelsea out now with special guest @jokoy. We'll let you decide whose story of how we fell in love is better."
Listen to the episode below:
Lead photo from @chelseahandler