15 Things To Know About Ju Ji-Hoon Of Netflix Original Series "Kingdom"
Get to know this Korean actor better with this round-up of some interesting facts about him
While it took more than a year for the second season of South Korean series Kingdom to air on Netflix, many viewers can say it was well worth the wait. After all, it gave us compelling scenes that tugged at our heartstrings, thrilling battles against monsters that got us on the edge of our seats, and plot twists that we never saw coming.
Apart from the thrill and suspense it brought us with every episode, we have to admit the handsome Crown Prince Lee Chang, portrayed by Korean actor Ju Ji-hoon, is one of the reasons why the series is unforgettable and exciting to watch. The actor showed us a complex character development in season two, proving his acting prowess that definitely impressed us. What's there to know about the K-drama star? Here, we give you a round-up of some interesting facts about him.
Swipe through the gallery below: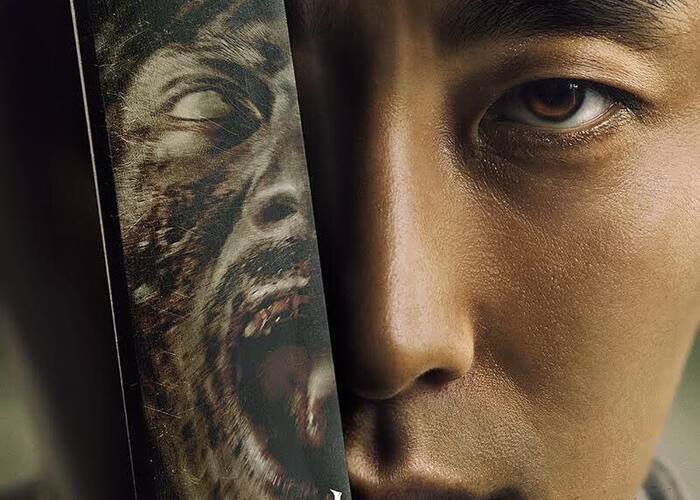 Lead photos from SM Entertainment