EXCLUSIVE: Juliana Gomez Talks About Quarantining In Ormoc, Leyte
She loved her simple life in the province, but she missed the city life, too, and is now back in Manila
If you follow Juliana Gomez on Instagram, you've probably come across her picture-perfect posts—from her days at the beach to her chill moments in their lanai at home. Juliana, the daughter of Richard Gomez and Lucy Torres, had been spending quarantine in Ormoc, Leyte, where her dad currently serves as mayor and her mom, the congresswoman of the fourth district of Leyte.
Like a lot of us, Juliana has turned to Instagram to chronicle her life in the new normal. She documents her days baking, cooking, taking care of plants, reading, playing sports, and often pays tributes to her parents on special occasions like Mother's Day, Father's Day, and their respective birthdays. She's been making her own batches of ice cream (her favorite flavor is cereal milk) and even taking care of a chicken (call her Delilah!).
Quarantine life in the province had been wonderful, but she also missed city life in the past eight months and is now back in Manila.
We caught up with her a few days before she returned to the city. Read more about Juliana's life under quarantine in the province in the gallery below: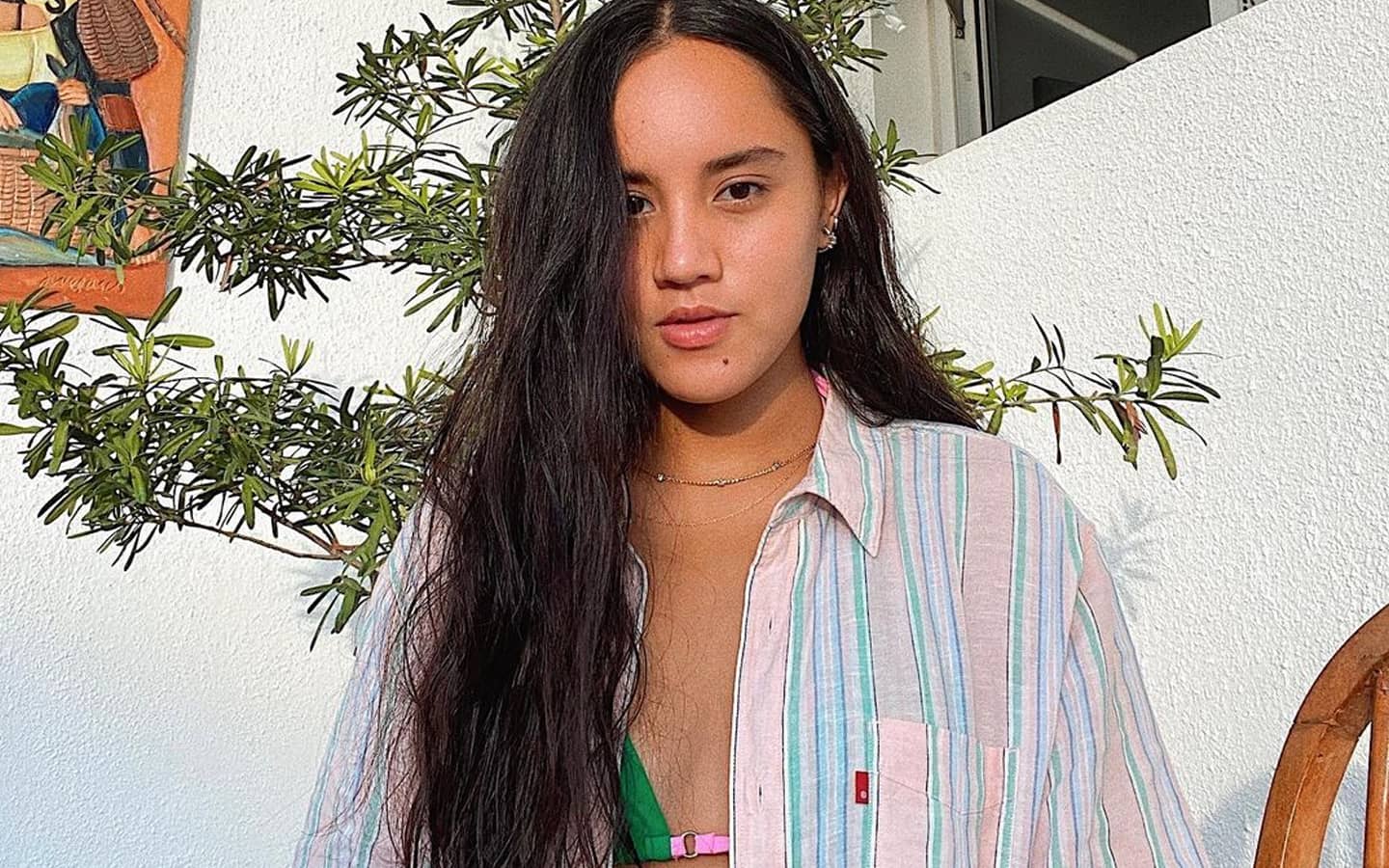 Juliana Gomez on the provincial life
Juliana Gomez on the provincial life
Check out exclusive interview with Juliana's dad, Richard Gomez, below:
Photos from @gomezjuliana