Face-Off: K-Drama Characters Cheon Song-Yi And Ko Mun-Yeong
They're the on-screen love interests of Kim Soo-hyun's characters: Do Min-joon in "My Love from the Star" and Moon Kang-tae in "It's Okay to Not be Okay." We list down their similarities here!
It's not only the on-screen reunion of actors Kim Soo-hyun and Kim Chang-wan that's giving us the My Love from the Star (MLFTS) vibe in the ongoing K-Drama It's Okay to Not be Okay (IOTNBO). In case you didn't know, Kim Chan-wan is a lawyer in MLFTS and the president of a psychiatric hospital in IOTNBO. Both shows have a whimsical, fantasy feel to them, and as it turns out, it's not just these things that the two Kim Soo-hyun starrers have in common.
Kim Soo-hyun's IOTNBO character Moon Kang-tae is also reminiscent of his famous fictional character Do Min-joon in MLFTS. Do Min-joon is a handsome alien with superpowers, who landed on Earth during the Joseon era and works as a college professor in the modern day. Moon Kang-tae, on the other hand, is a caregiver at a psychiatric ward who's been taking care of his older brother with autism spectrum disorder. Both characters are shy type, and can be grumpy and cold on the surface, but underneath, they're caring and protective.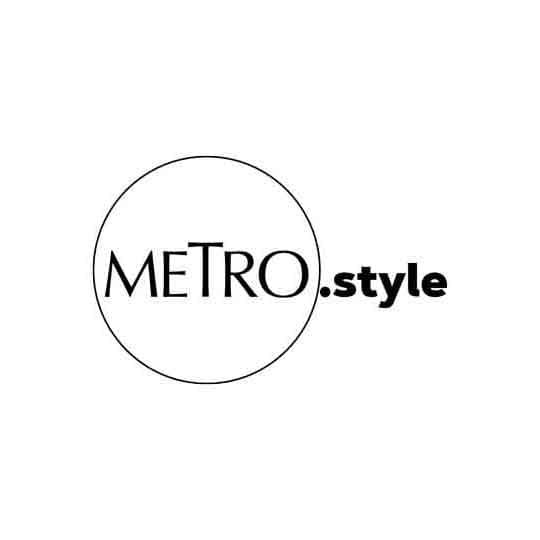 Kim Soo-hyun as Do Min-joon from "My Love from the Star" and Moon Kang-tae from "It's Okay to Not be Okay" | Photos from SBS and Netflix
K-Drama fans have also noticed the similarities between the leading ladies of Kim Soo-hyun: MLFTS' Cheon Song-yi (portrayed by Jun Ji-hyun) and IOTNBO's Ko Mun-yeong (portrayed by Seo Ye-ji). The resemblance is so obvious it sparked funny Internet memes.
In the gallery below, we list down the similarities between Jun Ji-hyun's Cheon Song-yi and Seo Ye-ji's Ko Mun-yeong: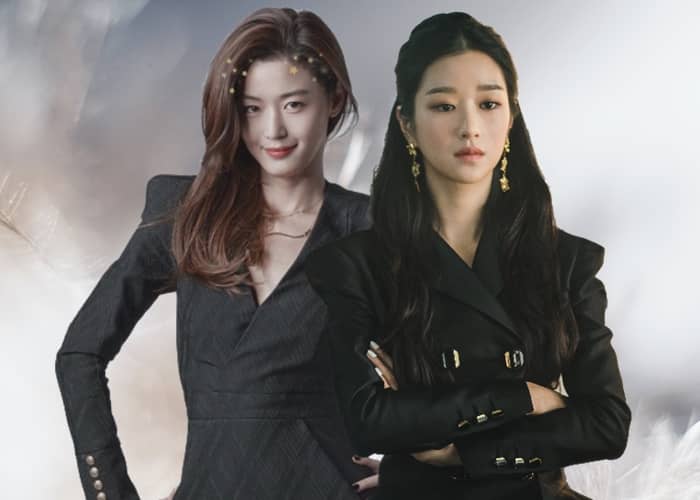 Cheon Song-Yi vs. Ko Mun-Yeong
Cheon Song-Yi vs. Ko Mun-Yeong
Lead photos from SBS via @jjh_edits, Netflix, and Evie S. on Unsplash