This Jun Ji-Hyun Movie Was Remade, Starring Sandra Bullock
You may be familiar with the American movie "The Lake House," but did you know it's a remake of a Korean movie that starred Jun Ji-hyun?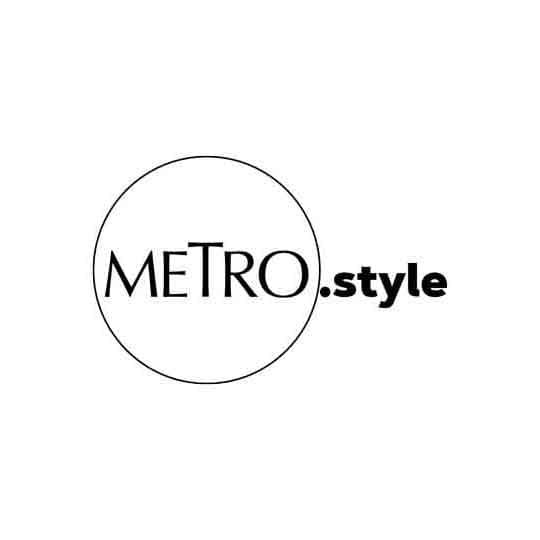 "Il Mare" (2000) and "The Lake House" (2006) | Photos from moviereviews.com and Warner Bros. Pictures
Hallyu queen Jun Ji-hyun (Gianna Jun) is back on the small screen via the action-thriller-mystery-fantasy series Jirisan, and it also happens to be her 40th birthday tomorrow, October 30. So, we're training the spotlight on her and her impressive body of work.
This seasoned, award-winning actress is known for iconic and classic roles in movies and K-dramas, with three of her projects even getting remakes or adaptations. Jun Ji-hyun's movie My Sassy Girl (with Cha Tae-hyun) has several versions in America, India, China, Nepal, Lithuania, and soon in the Philippines (starring Toni Gonzaga and Pepe Herrera). Her K-drama My Love From the Star was also adapted in the Philippines and Thailand, and was re-edited into a film by a Chinese production company.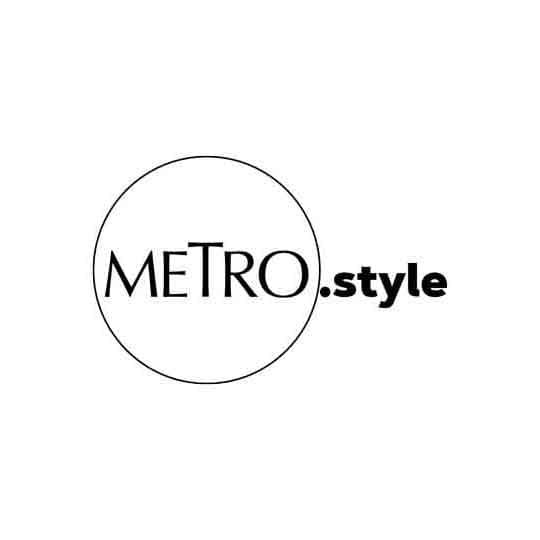 Jun Ji-hyun in "Il Mare" and Sandra Bullock in "The Lake House" | Photos from HanCinema and IMDb
You may be familiar with Korean movies and K-dramas which were originally from the US, the UK, or other countries. But there are also instances when Korean titles are recreated abroad, specifically in Hollywood (the so-called "Hallyuwood"). The latter is the case with Jun Ji-hyun's movie with actor Lee Jung-jae (Squid Game), Il Mare, which has an American remake titled The Lake House, starring Sandra Bullock and Keanu Reeves.
The fantasy romance movie features a woman and a man who lived in the same house by the sea/lake, but the twist is that they come from two different timelines. They're able to communicate with each other through notes they leave in their mailbox. Later, they realize they're living 2 years apart (1997 and 1999 in Il Mare and 2004 and 2006 in The Lake House). Their correspondence continues and they try the concept of dating although they're not together physically, until they decide to meet in person at Il Mare (the name of the house by the sea in the Korean version and the name of a restaurant in the American version) two years into the man's future.
Jun Ji-hyun's Eun-joo in Il Mare is an aspiring voice actress, whereas Sandra Bullock's Kate Forster in The Lake House is a physician. The male character in both movies is an architect.
Jun Ji-hyun, however, did not earn an acting nomination or award for Il Mare. Both movies also had lackluster box-office performances. Still, it was a pretty good start for the Korean superstar who, with her acting skills and international appeal, later crossed over to Hollywood via a lead role in the 2009 movie Blood: The Last Vampire and moved on to become the highest-paid Korean actress.
Jun Ji-hyun's newest K-drama, Jirisan, is available for streaming on iQiyi International app or iQ.com. New episodes drop every Saturday and Sunday, 8PM.
Lead photos from IMDb and Warner Bros. Pictures