Jun Ji-Hyun and Her Leading Men in Movies and KDramas
For her latest series, the action-thriller "Jirisan," she is paired with actor Ju Ji-hoon
Hallyu queen Jun Ji-hyun (Gianna Jun) is back on a K-drama via the action-thriller series Jirisan. It's been almost five years since she last starred in a series via 2017's Legend of the Blue Sea, so her presence in the cast of the newly-released tvN drama/iQiyi Original K-Series is reason enough to not miss Jirisan.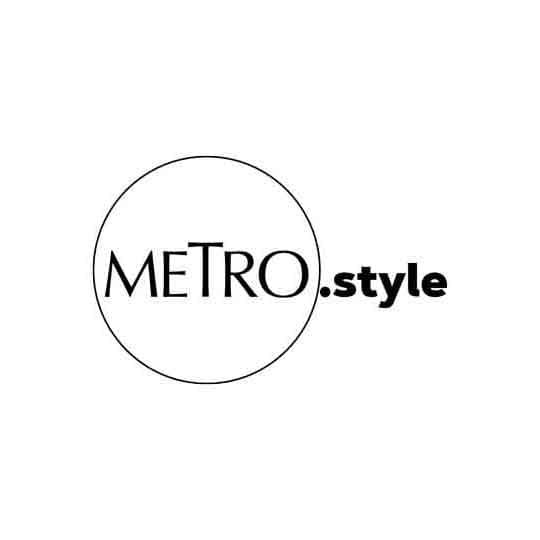 Jun Ji-hyun at the press conference of "Jirisan" | Photo from iQiyi
Jun Ji-hyun is a Korean superstar who even crossed over to Hollywood via the action-horror film Blood: The Last Vampire, and is known to be one of the highest-paid Korean actresses. allkpop reports that she's the highest-earning celebrity in Korea this year with estimated earnings of 17 billion KRW (about $14.7 million USD). Not only is she a sought-after actress, she's also an in-demand endorser; last year, she became the first Korean ambassador of British luxury fashion house Alexander McQueen.
Interestingly, though, the award-winning Jun Ji-hyun doesn't have that long of a list of films and K-dramas. Since she made her acting debut in 1997, she only worked on 12 films and 7 series. Regardless of the quantity, her projects were critically-acclaimed and well-loved by viewers, with some一like films My Sassy Girl and Windstruck as well as series My Love From the Star一proving to be iconic.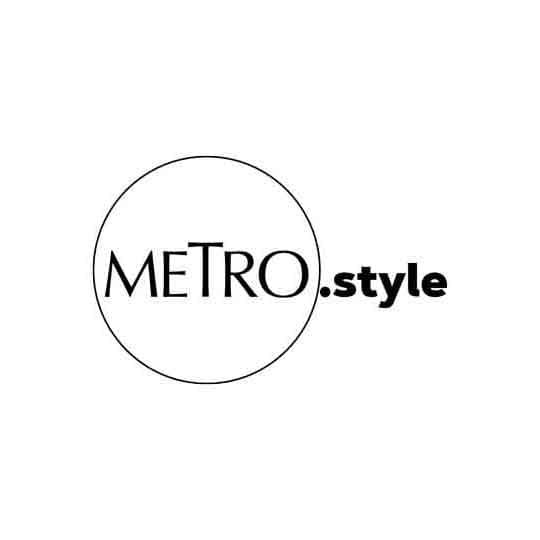 Jun Ji-hyun in "Jirisan" | Photo from iQiyi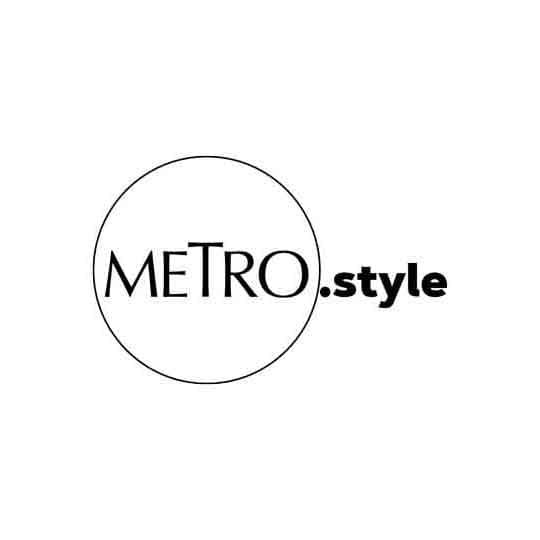 Ju Ji-hoon as Kang Hyun-jo and Jun Ji-hyun as Seo Yi-kang in "Jirisan" | Photo from iQiyi
Aside from My Sassy Girl and My Love From the Star, other titles that earned her acting awards include films White Valentine, Daisy, The Berlin File, and Assassination as well as K-drama Legend of the Blue Sea.
Through the years, Jun Ji-hyun became one-half of memorable on-screen tandems. For her latest series, Jirisan, she is paired with actor Ju Ji-hoon, and they are presented with a cute senior-junior relationship (in case you did'nt know, they're both 39 years old in real life, although Jun Ji-hyun is turning a year older this October 30). Ju Ji-hoon's Kang Hyun-jo is a rookie ranger who's joining top ranger Seo Yi-kang (Jun Ji-hyun) in different search and rescue missions in Jirisan National Park.
In the gallery below, take a look back on Jun Ji-hyun's filmography through the Korean actors she has worked with on films and K-dramas: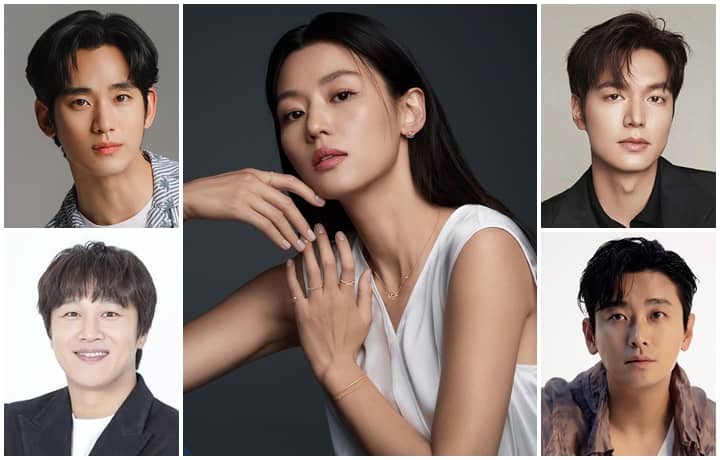 Photo Gallery
Photo Gallery
Jirisan is now available for streaming on iQiyi International app or iQ.com.
Lead photos from @stonehenge_official (Jun Ji-hyun), @goldmedalist_official (Kim Soo-hyun), @h_and_ent (Ju Ji-hoon), @artistcompanyofficial (Lee Jung-Jae), and KStyle Japan via @chataehyun_ph (Cha Tae-hyun)