Jung Hae-In and His On-Screen Leading Ladies
This oppa's power to charm and captivate audiences as the ideal boyfriend/partner on-screen is on a different level
Jung Hae-in is, no doubt, one of the hottest Korean actors today. He's been part of the entertainment industry since 2013, when he made a strong impression as a model in South Korean girl group AOA Black's "Moya" music video.
The following year, the then 26-year-old officially debuted as an actor through a supporting role in TV series Bride of the Century. His debut year also featured him in main roles in the K-drama Three Musketeers and the film The Youth. After several supporting roles and cameos, Jung Hae-in rose to popularity with his role as a second male lead in the series While You Were Sleeping.
Since then, he's become an actor to watch for一handsome, charming, talented in acting, and absolutely leading man material.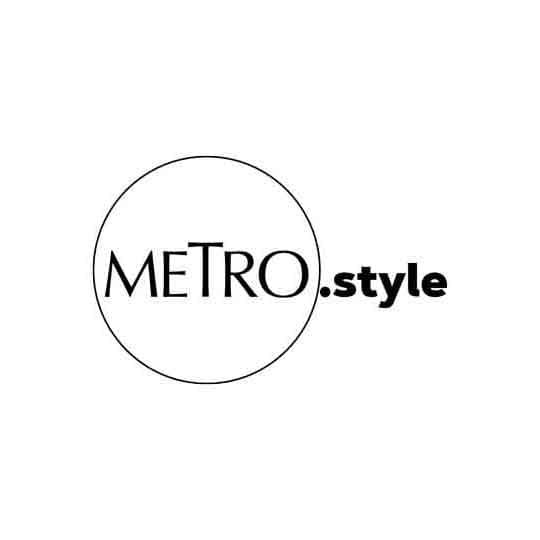 Jung Hae-In and His Onscreen Leading Ladies | Photo from Mind Bridge
Jung Hae-in's latest K-drama is the controversial romance melodrama Snowdrop wherein he was paired with idol-actress Jisoo from Blackpink. Though it was streamed via Disney+ and therefore not available in the Philippines, it wasn't hard to be convinced that the two lead stars had great chemistry as an onscreen tandem. Thanks to behind-the-scenes videos and the social media posts of Jung Hae-in and Jisoo, we caught glimpses of them looking so cute and sweet on the set of Snowdrop.
Prior to this, he starred in Netflix's 6-episode military drama, D.P.
Jung Hae-in sure has a way of making hearts flutter; one smile and it's hard not to fall in love with him and his characters (Kim Go-eun even said he has a "rare 10-million dollar smile"). His ability to capture hearts is seen in his super kilig on-screen relationships.
Check out the gallery below to see Jung Hae-in's leading ladies through the years: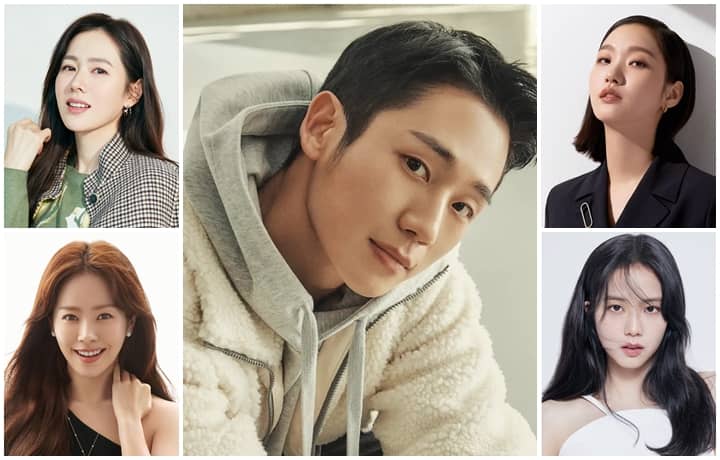 Jung Hae-In's Leading Ladies
Jung Hae-In's Leading Ladies
Which Korean actress do you hope to see Jung Hae-in paired with next?
Lead photos from Mind Bridge, Crocodile Ladies, YG Stage, and Goldendew