Korean Actor Jung Hae In Reveals The Places He'd Like To Go To In The Philippines
Jung Hae In just had his second fan meeting in Manila. He says. given a chance, he'd like to go back to the Philippines every year!
Should he decide to do a fan meeting in Manila every year, we're sure his Filipino fans would welcome him with open arms again. Korean actor Jung Hae In just had his second fan meeting, dubbed "One Summer Night," in Manila at the New Frontier Theater, but he's already looking forward to spending more time with his fans here.
These two times he had been to the Philippines, he didn't really have enough time to explore the country's beautiful destinations. He's hoping that, next time, he can set foot on the Philippines again to check out some of its popular tourist spots. Jung Hae In said through host/interpreter Sam Oh, "If it were up to me, I would like to go to Cebu or Boracay."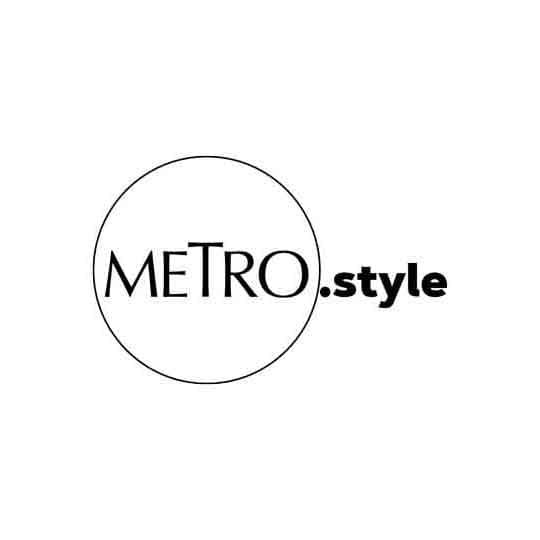 Jung Hae In in Manila | Photo from @wilbroslive
Last year, when he went to Manila for his "Smile" Fan Meeting, people were crazy about his then recently concluded K-Drama series Something in the Rain, where he portrayed the character of Seo Joon-hee, a character designer at a computer video game company who fell in love with his sister's best friend, Yoon Jin-ah (Son Ye-jin).
This time, his Filipino fans had more reasons to love him, with his most recent K-Drama series One Spring Night, where his character was the single father Yoo Ji-hoo.
He says of these roles, "The role Yoo Ji-hoo on One Spring Night, this character, this is the last project I worked on as an actor and so this is still very fresh. I still have a lot of great memories about this project. And what was interesting about this was that I played a father in this show and so it was a very new role for me. The difference between this character and Seo Joon-hee, which is my character on Something in the Rain, Seo Joon-hee is very aggressive, he goes after love, he's that strong character. But in One Spring Night, Yoo Ji-hoo is a character that has some pain, like he's operating from a place of pain inside. These are the major differences."
A passionate actor, Jung Hae In said that he cannot imagine himself doing other things or pursuing other careers aside from being an actor. He told Sam, "Acting is something I do because it makes me happy. It's something I enjoy, but knowing that there are people in the world who enjoy my work and watch my shows and watch my movies makes me so thankful." The next role he wishes to portray is that of a CEO.
Recently, Jung Hae In's music-filled melodrama film, Tune in for Love, was released; here, he stars as Hyeon-u opposite Mi-su (Kim Go-eun, who became popular via K-Drama shows Guardian: The Lonely and Great God and Cheese in the Trap). Great news to the fans of this pair—Netflix just announced that they will be launching Tune in for Love globally on November 5, 2019!
Now, we're definitely tuned in!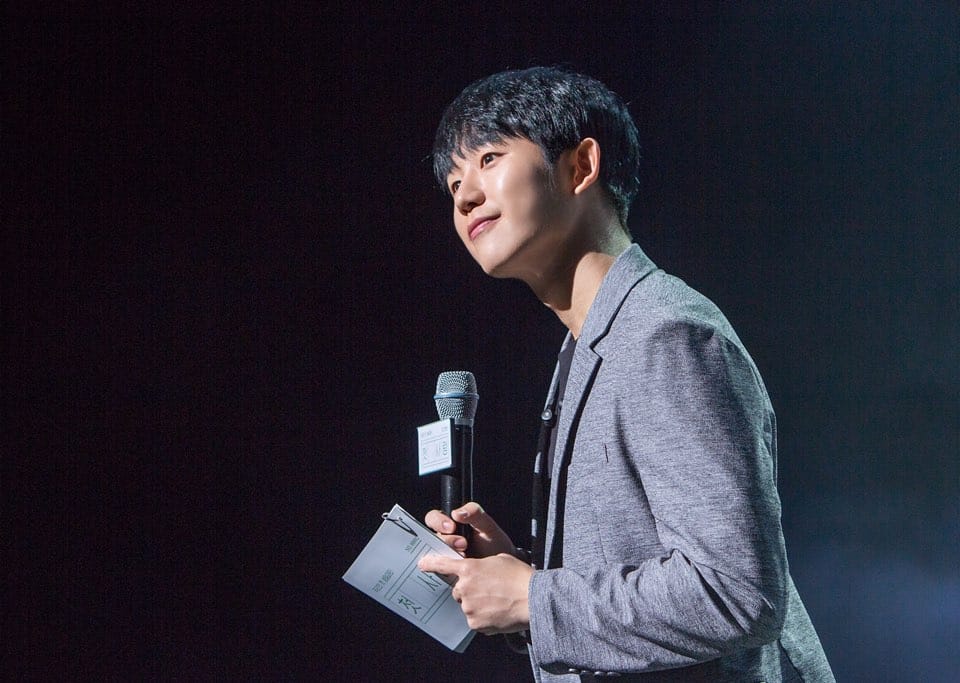 Jung Hae In's "One Summer Night" Fan Meeting 2019 was presented by Wilbros Live, which is also behind the first-ever Fan Meet of another Korean heartthrob, Cha Eun Woo from Gangnam Beauty and Rookie Historian Goo Hae-ryung. Cha Eun Woo's "Just One 10 Minute" fan meeting is scheduled on October 26 at the New Frontier Theater. Tickets are available via TicketNet.com.ph and at all TicketNet outlets nationwide. For more information, call TicketNet hotline at 911-5555.