Jungkook Sang The Official FIFA World Cup 2022 Song In Its Opening
BTS' Jungkook performed "Dreamers" at the opening program of the 22nd FIFA World Cup
A song from the official soundtrack of this year's FIFA World Cup, the track "Dreamers" is performed by none other than BTS' Jungkook at the opening of the newest FIFA World Cup. The prestigious football tournament, which was founded n 1930, held its 22nd edition at the Al Bayt Stadium in Al Khor with Qatar as its host country. The ceremony took place on November 20, 2022 prior to the opening match of opposing teams Qatar and Ecuador.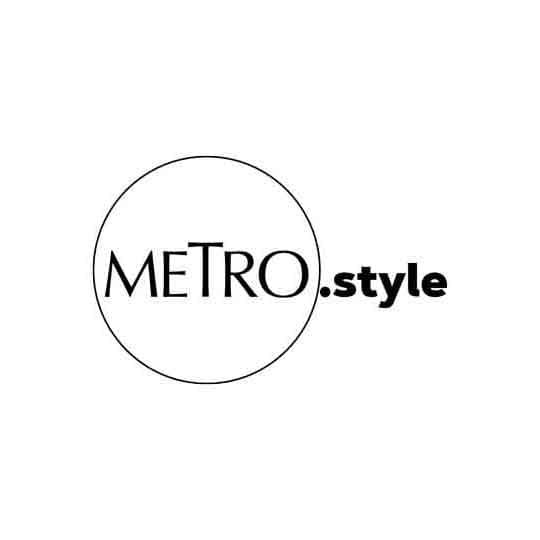 Al Bayt Stadium, Al Khor, Qatar | @fifaworldcup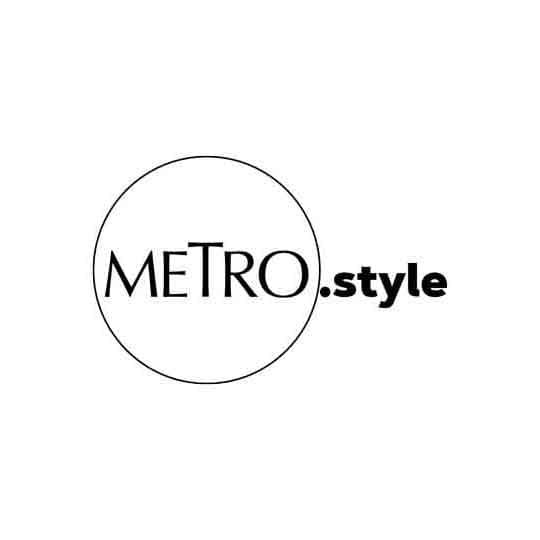 Jeon Jungkook performed the single "Dreamers" at the opening program. | @fifaworldcup
The event officially opened with exemplary performances from esteemed personalities that gave FIFA'S global fans and followers a spectacle of a lifetime. Stealing the live show alongside South Korean superstar and Bangtan boy Jungkook is another prominent artist and household name from Hollywood—award-winning actor Morgan Freeman—who narrated a segment named "The Calling".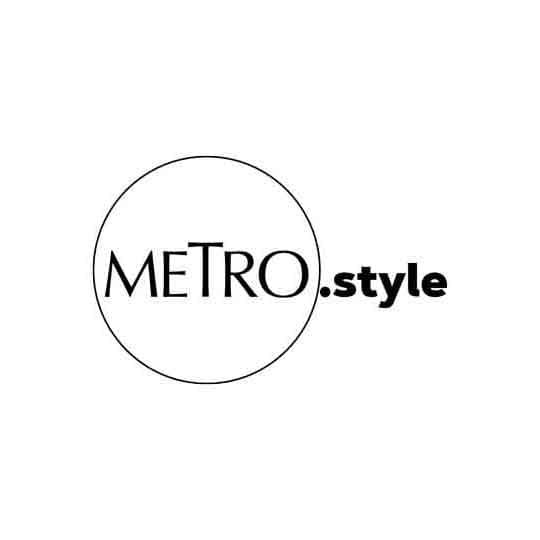 Morgan Freeman performed the speech "The Calling" at the opening program. | @fifaworldcup
Jungkook, on the other hand, opens the international gathering with his iconic single "Dreamers", which now sets a new record for the fastest FIFA World Cup song to rank first on iTunes' Top Songs in the United States. Shot in Qatar, its music video currently has a viewership of 18 million on FIFA World Cup's Official YouTube channel. Following its release, "Dreamers" has flourished in charts across 100+ countries including eight important music markets.
The RedOne-produced track was sung by Jungkook alongside Qatari singer-producer Fahad Al Kubaisi. Trending on popular streaming platforms worldwide, "Dreamers" captures what chasing after dreams and ambitions is all about. As laid down in the lyrics, the single's chorus says: "Look who we are, we are the dreamers. We make it happen, 'cause we believe it; Look who we are, we are the dreamers. We make it happen 'cause we can see it."
Lead photos from @fifaworldcup