10 Things About Korean Child Actress-Turned-Lead Star Kim Yoo-Jung
Discover interesting facts about this gorgeous and talented leading lady, who's in talks for the upcoming historical drama "Hong Chun-gi" (now that's perfect for this "Sageuk Fairy")
Kim Yoo-jung's 4.2 million Instagram followers probably already know everything there is to know about this young actress. But with K-Drama fever sweeping the world (and at an opportune time at that when the world is indoors and people can binge-watch as many titles as they please!), more and more international fans are discovering South Korea's top talents, a roster that definitely includes the beautiful and charming Kim Yoo-jung.
At just 21 years old, she has starred in 50 on-screen projects (and counting!), thanks to an early start in her career—one that began 17 years ago when she was only four years old!
The actress' career trajectory has gone nowhere but up and forward since being discovered, and this year, she gave us yet another K-Drama that fans will love. She stars in Backstreet Rookie, a series that focuses on the unlikely love story between a convenience store owner (Ji Chang-wook) and a part-timer (Kim Yoo-jung).
The actress previously starred in K-Dramas like Moon Embracing the Sun, Love in the Moonlight, Angry Mom, and Clean With Passion for Now. Last month, she made headlines as she was tapped to star in an upcoming historical drama titled Hong Chun-gi with actor Ahn Hyo-seop.
Last September, she ended her contract with talent agency SidusHQ, and moved to Awesome ENT where she joins Korean actors like Park Seo-joon, Han Ji-hye, and Lee Hyun-woo.
Having left behind her child star image and making a new name for herself as one of the industry's fastest rising stars, Kim Yoo-jung is an actress we should all be keeping our eyes peeled for.
Check out the gallery below to read more about her: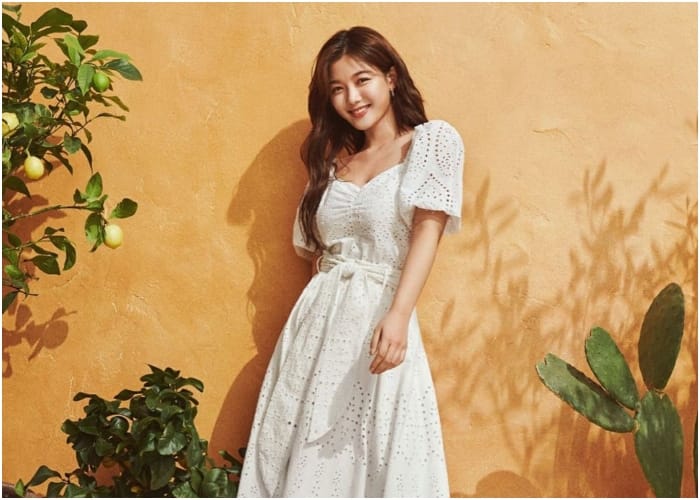 Get to Know Kim Yoo-Jung
Check out her new profile photos with her new agency, Awesome ENT, in the gallery below: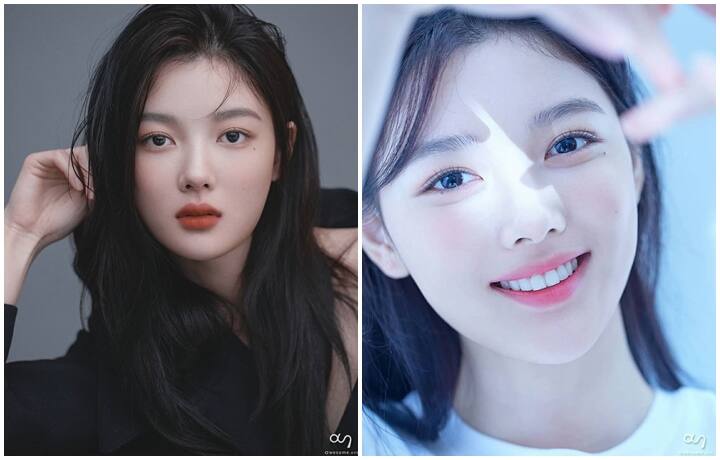 Kim Yoo-Jung's New Profile Photos
Kim Yoo-Jung's New Profile Photos
Backstreet Rookie is available for streaming and download on iQIYI.
Photos from @you_r_love, Sidus HQ, and Awesome ENT