Get Ready To Go Crazy Over New K-Drama "Bad And Crazy"
The action-packed series stars Lee Dong Wook, Wi Ha Jun, Han Ji Eun, and Cha Hak Yeon
iQiyi's year-end heavyweight Original Korean drama series Bad and Crazy premieres tonight, across 191 territories globally.
The 12-episode series features leads Lee Dong Wook (Tale of the Nine Tailed, Guardian: The Lonely and Great God), Wi Ha Jun (Squid Game, 18 Again, Something in the Rain), Han Ji Eun (Lovestruck in the City, Be Melodramatic), and Cha Hak Yeon (Mine, Children of Nobody).
Produced by the team behind The Uncanny Counter, Bad and Crazy will weave together themes including action, dark comedy, suspense and crime for a satisfying and exciting series of vengeance in an insane society.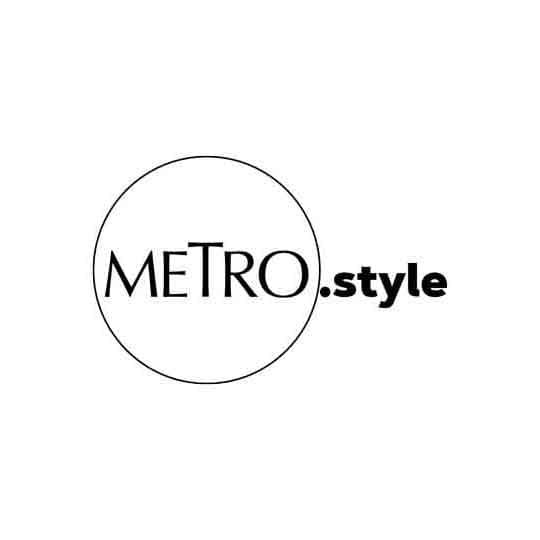 K-drama Bad and Crazy cast members Lee Dong-wook, Cha Hak-yeon, Han Ji-eun, and Wi Ha-jun | Photo courtesy of iQiyi
Bad and Crazy is a heroic drama that follows capable but bad cop Ryu Su Yeol (Lee Dong Wook) regaining his humanity after meeting the righteous but crazy 'K' (Wi Ha Jun). Ryu Su Yeol is a consequentialist police inspector looking to get ahead in life, and K is crazy yet righteous and is not afraid to uphold justice in a corrupt world using any means.
Han Ji Eun stars in the series as Lee Hui Gyeom, a hot-blooded detective of the drug crime investigation team. Cha Hak Yeon is Oh Kyeong Tae, the youngest member of the anti-corruption investigation department of the National Police Agency who warms the team like sunshine.
During the press conference of Bad and Crazy, each actor talked about their characters and the ways they brought them to life. Lee Dong Wook shared frankly that this is a side of him that viewers have never seen. He spoke at length with Director You Soon Dong on many character details and the director let Lee express himself: "He allowed me to act however I thought to act."
Wi Ha Jun, on the other hand, said he chose to take on the challenges of action scenes. Han Ji Eun who plays Lee's former girlfriend laughed, "My character's personality tends to be dull, so I tried not to improvise." The series is Cha Hak Yeon's first work since leaving the military and he revealed the greatest challenge was to cut his hair after growing it longer for quite some time; Cha described his character as being pure but will get to the bottom of things in investigations.
Other than the chemistry amongst the cast members, a highlight of the series is the exhilarating large-scale action scenes such as the motorcycle chase in trailers and crime busting operations, which undoubtedly tested the stars' physical endurance.
When quizzed about the greatest challenges filming the action scenes and their preparations, Lee Dong Wook said that he did not go through special training. He said that because the direction for action and fights on set was good, the production was safe. Lee, however, praised Wi Ha Jun as the best actor in Korean action shows and had a strong understanding of the filming requirements.
Lee Dong Wook joked that action scenes were a "war against exhaustion" as Wi echoed, "Brother really had it tough, my action scenes turned out more beautiful." Wi Ha Jun added that the toughest part of production for him was the heat: "Fighting while wearing a motorcycle helmet was really super hot!"
From being at loggerheads to fighting side-by-side for justice, the "bromance" between Lee Dong Wook and Wi Ha Jun is greatly anticipated by viewers worldwide. Talking about how they built their chemistry, Wi Ha Jun expressed that although their characters could not stand each other at the start, they will progress on to working well with each other. Wi revealed that his on-screen chemistry with Lee Dong Wook was very strong and they were able to work together perfectly even without detailed coordination.
Check out the gallery below for photos from the press conference of Bad and Crazy: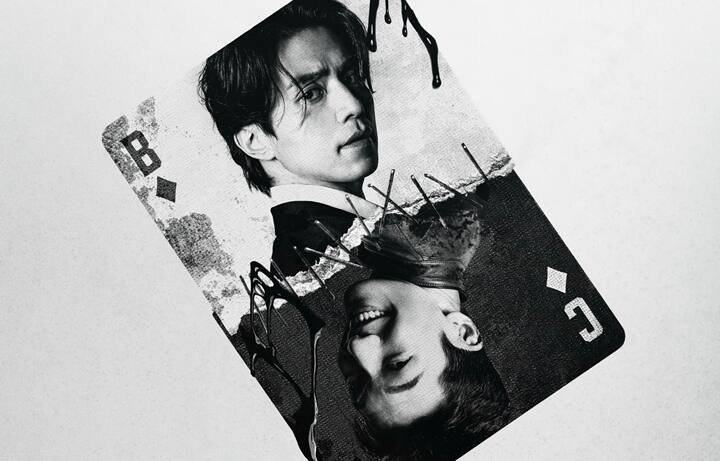 Photo Gallery
Photo Gallery
Check out the highlight video of Bad and Crazy below:
The iQiyi Original K-series premieres on December 17, with new episodes simulcasting with Korea on Fridays and Saturdays at 9:50pm (SGT), globally across 191 territories on the iQiyi International app and www.iq.com.
Photos courtesy of iQiyi