We Can't Get Over These K-Drama Bromances—And You Won't Too!
More than the K-Dramas' main couples, these bromance pairings add lots of fun and kilig to the shows as well!
It's not only the main couples of K-Dramas that add kilig to our viewing experience—the abundance of bromance also contributes to the fun! The adorable relationship between the male lead and second male lead (or even another supporting actor) lends a comedic flair to a series; their chemistry makes our hearts flutter and leaves us laughing out loud, too!
There are stories with bromances formed from a long-time companionship, like the pairing of Lee Gon (Lee Min-ho) and Jo Eun-seob (Woo Do-hwan) in K-Drama The King: Eternal Monarch, where the characters share unexpected, sweet moments onscreen. Meanwhile, tales of nemesis or love rivalries turn distant feelings into a tight bond—a trope that caught the hearts of fans of dramas like The Heirs and My ID is Gangnam Beauty.
Most recently, we were drawn to the unexpected yet welcome bromance between Song Joong-ki's Vincenzo Cassano and Kwak Dong-yeon's Jang Han-seo in Vincenzo, which aired its last episode on May 2, 2021. Vincenzo is an Italian lawyer and mafia consigliere whose fate gets entangled with a huge corrupt company called Babel Group, initially run by "puppet" chairman Jang Han-seo in his half-brother Jang Han-seok's (Ok Taecyeon) place. [SPOILER!] Later, Jang Han-seo becomes fed up of his brother's psychopatic ways, turns against him, and teams up with Vincenzo, who makes him experience what having a brother (a hyungnim) feels even for a short while.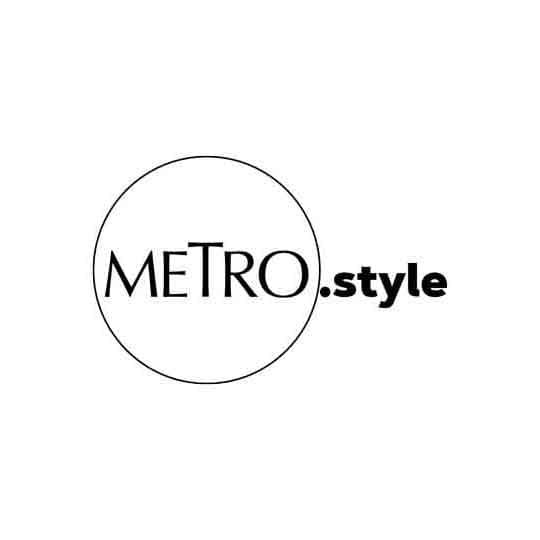 Kwak Dong-yeon as Jang Han-seo and Song Joong-ki as Vincenzo Cassano in "Vincenzo" | Photo from @tvndrama.official
If you'd like to explore more K-Drama bromances, we created a list of our favorite male pairs, trios, and squads in shows you can add to your binge-watch queue. Browse through the gallery and see if your favorites made it to the list!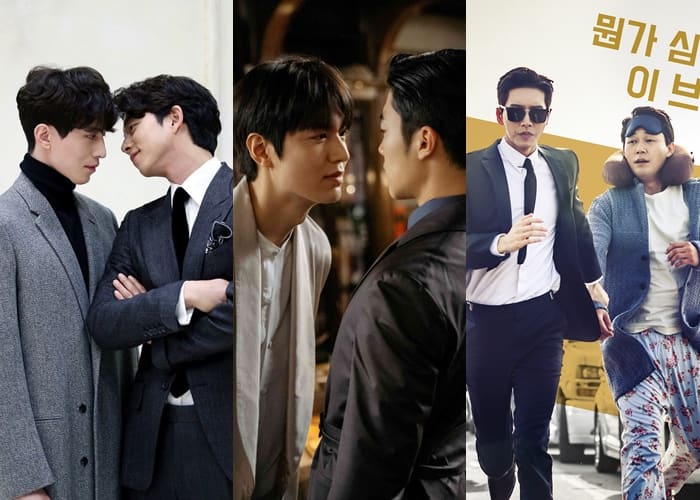 K-Drama Bromances We Can't Resist But Ship
K-Drama Bromances We Can't Resist But Ship
Lead photos from Koreaboo, Netflix, and JTBC