In Photos: K-Drama Couples And Their Picture-Perfect Weddings
We love looking at beautiful weddings. And if you do too, here, we've gathered some wedding scenes from K-Dramas for your inspiration
Weddings are beautiful in general, but they look even more romantic when depicted in K-Drama scenes.
Whether indoor or outdoor, in a luxurious hotel or a lush garden, these K-Drama wedding scenes have things in common: they're always simple yet elegant—predominantly white with subtle touches of florals. While the customs and the trends in Korean weddings are different from a typical Filipino wedding, there are still some style pointers Pinoy viewers can pick up from these fairytale-like events.
As with many Filipino weddings, the venues for the ceremony and the reception are different—from the church where the ceremony takes place, everyone travels to a nearby restaurant or events place for the reception where there are performances, games, and other forms of entertainment organized. But as we've seen in countless K-Drama wedding scenes, this big day is usually held in a wedding hall where there's an aisle in the middle surrounded by tables.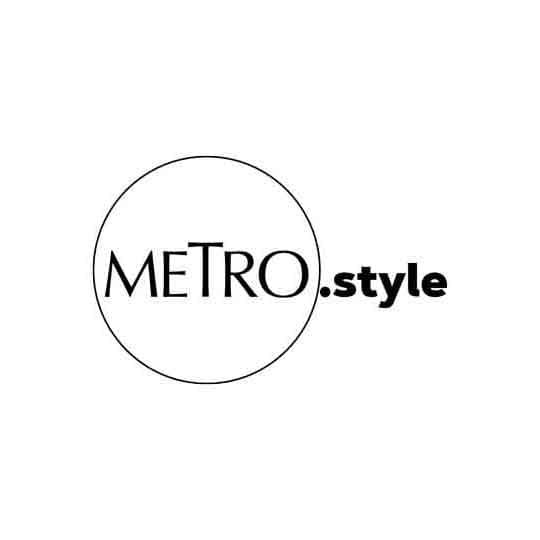 Park Seo-joon and Park Min-young's wedding scene in "What's Wrong With Secretary Kim" | Photo from ABS-CBN Entertainment
Another thing that's common in Korean wedding traditions is that the couples typically book photo sessions with a studio, for their wedding portraits. We've seen this in recent K-Dramas The World of the Married and Flower of Evil.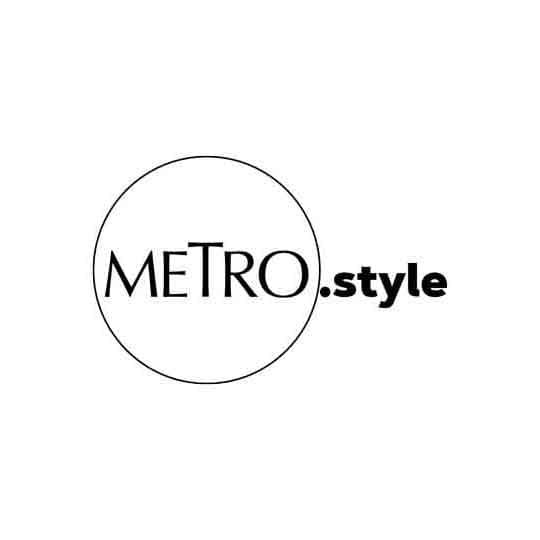 Kim Hee-ae, Jeon Jin-seo, Park Hae-joon, and Han So-hee in "The World of the Married" | Photos from JTBC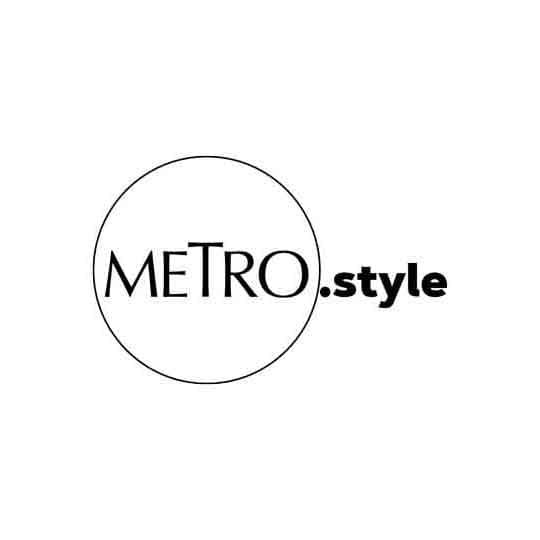 Lee Joon-gi and Moon Chae-won in "Flower of Evil" | Photo from @tvndrama.official
Now, for some dose of good vibes, here are some good-looking K-Drama couples and their lovely on-screen weddings and pre-wedding shoots. Check out the gallery below: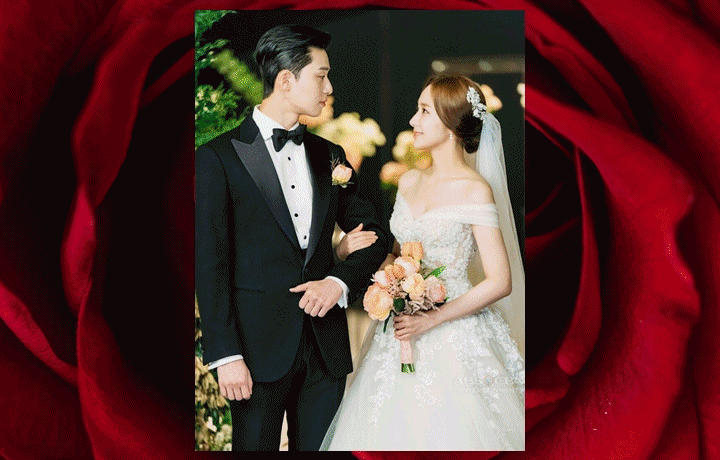 K-Drama Weddings
K-Drama Weddings
Which K-Drama couple and wedding scene are your faves?
Lead photos from ABS-CBN Entertainment and tvN