These K-Drama Stars Are K-Pop Idols, Too!
Isn't it amazing how your favorite K-Pop idols, who are already so great at singing and dancing, can also impress you with their acting skills?
The people behind Korean entertainment are excellent at churning out quality production, be it music, film, or drama series. It's a definite treat to those who are both interested in K-Pop and K-Drama, when their favorites double as musician-idol and as an actor/actress. Imagine being excited on an album comeback and then be thrilled about a drama or a movie comeback next!
Thankfully, there is no shortage of K-Pop idols who also found success in acting. These amazing, talented K-idols and actors have proven that yes, indeed, you can have the best of both worlds with passion and dedication.
Scroll and read through the gallery below for our list of K-Pop idols who are also K-Drama stars: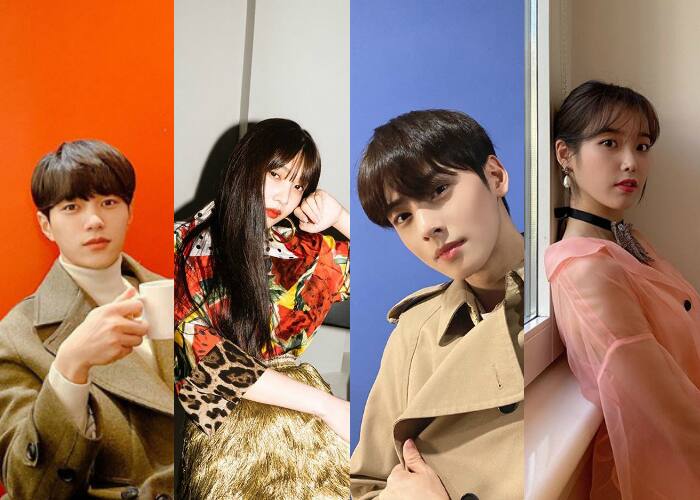 K-pop Idol-Actors
K-pop Idol-Actors
This is just a short list of the incredibly talented K-Pop idols who are also doing well in their acting careers. Surely, these stars on the list will still make it even bigger both in the music and TV/Film industries, and we're just as excited as you are to find out what the future holds for them.
Photos from @dlwlrma @skuukzky @yoona__lim @phs1116 @eunwo.o_c @vousmevoyez @yim_siwang @overdokyungsoo @hv_nara @yook_can_do_it @_imyour_joy @c_chani_i @krwo_on @siwonchoi @kim_msl