These K-Pop Idols Are Actually Not Koreans
These non-Korean K-Pop idols hail from countries like Japan, China, Thailand, and even the US
To become a K-Pop idol, what you need is an ironclad will to succeed, a whole lot of hardiness, and physical and psychological stamina. When it comes to the place of birth or nationality, it is, in fact, not a must to be Korean! The opportunity to become a K-Pop idol isn't limited to those who were born and raised in South Korea.
These K-Idols have all made names for themselves in the ultra-competitive world of K-Pop despite being from the US, New Zealand, Japan, China, and beyond; despite coming from different places, what they each had in common was a desire to make it. In this industry, what matters is where you want to go, and not where you're from.
A Filipino-American singer who was born in Manila and lived in Cebu, Philippines even made it as a K-Pop artist! Kriesha Chu was a finalist in reality TV competition show K-Pop Star 6: The Last Chance and debuted as a member of girl group KWINs.
Check out the gallery below to know more about these non-Korean K-Pop idols: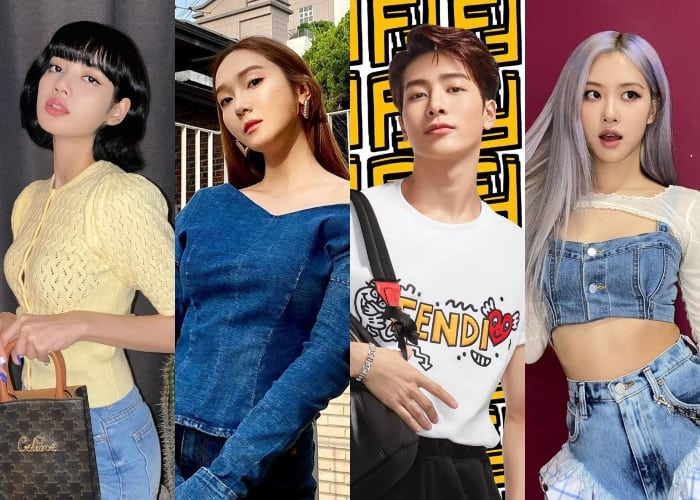 Non-Korean K-Pop Idols
Non-Korean K-Pop Idols
Lead photos from @lalalalisa_m @roses_are_rosie @jessica.syj @jacksonwang852g7