Recap: ITZY in Their "Checkmate" Tour in Manila
Filipino Midzys put their sneakers on and went loco, as K-Pop girl group ITZY took over the weekend with their sold-out, major concerts in Manila
ITZY, the 5-member girl group from JYP Entertainment, held a sold-out two-night concert in Manila on January 14 and 15 at the SM Mall of Asia Arena. Like the darlings that they are, the group managed to squeeze in a quick but special meet and greet with the Filipino Midzys in Glorietta on January 13.
Yeji, Ryujin, Chaeryong, Yuna, and Lia—who all seemed surprised and deeply overwhelmed to see the jampacked Glorietta Activity Center—sweetly greeted the Filipino Midzys with their adorable "Mabuhay!," "Kumusta kayo?," and "Masaya ako makita kayo!" despite the crowd getting wild.
"So amazing!" exclaimed Yeji, the group's leader, vocalist, and rapper, when asked how they feel about being back in Manila. "I miss you so much!"
Since their debut in 2019, ITZY has been nothing short of unstoppable. What with their distinct music and performances, they're surely 'sorry not sorry' for capturing every Midzys heart worldwide with every explosive song and new music video drop. And now, with their first world tour in motion, Checkmate, we can expect nothing but the best from one of this generation's finest K-pop sensations.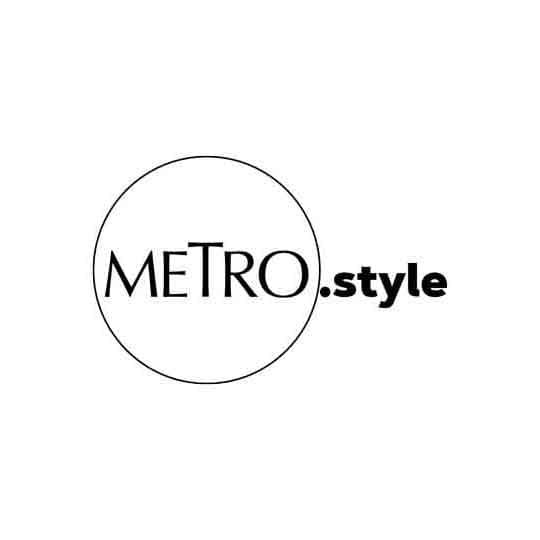 ITZY at the Glorietta Activity Center | Photo by CJ Reyes
"It has been so fun traveling to different countries and getting to kinda feel different vibe from different countries 'cause all the Midzys were all different in a good way," shares Lia, ITZY's vocalist and rapper, when asked about how the Checkmate world tour has been for her and the group.
"It was very fun getting to know them [and] getting to enjoy our music with them." According to Yuna, the group's dancer, rapper, vocalist, and maknae (youngest member), that apart from their songs as a group, Filipino Midzys could expect exciting solo stages from each member as well—and they surely did not disappoint!
Checkmate is also the name of ITZY's fifth mini album that contains the bops "Sneakers" and "What I Want." It was released shortly after their first full album called Crazy In Love which gave birth to the hits "Loco" and "Swipe."
Check out the gallery below for photos of ITZY in Manila:
Photo Gallery
Photo Gallery
ITZY's Checkmate World Tour kicked off with a two-night concert in Seoul, South Korea on August 6 and 7. It was followed with the North America leg, with stops in Los Angeles, Phoenix, Dallas, Houston, Atlanta, Chicago, Boston, and New York. The Asia leg follows, starting with Manila, then Singapore (January 28); Jakarta, Indonesia (February 4); Chiba, Japan (February 22 and 23); Taipei, Taiwan (February 26); and finally, Bangkok, Thailand (April 8).
Lead photos from @itzy.all.in.us