Are Kang Ha-Neul And Son Ye-Jin Starring In A Historical Drama?
Wow, this is pretty exciting!
This is the freshest news in K-Dramaland! Crash Landing on You's Son Ye-jin could soon be gracing the small screen again via a historical drama with When the Camellia Blooms' Kang Ha-neul.
Reportedly titled Cut by the Heart, the series in the works will feature a tragic love story between Princess Pyeonggang and Pabo Ondal, which are characters of a classic Korean folktale.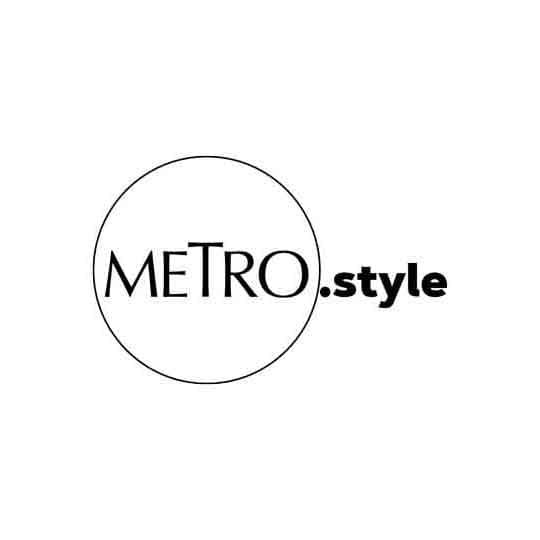 Kang Ha-neul in 2016 K-Drama "Moon Lovers: Scarlet Heart Ryeo" and Son Ye-Jin in 2014 film "The Pirates" | Photos from SBS and Lotte Entertainment
As this tale goes, Princess Pyeonggang is the eldest daughter of King Pyeongwon of Goguryeo Kingdom. Growing up, she was a crybaby, and whenever she would cry, her father would tell her that he'd marry her off to Ondal "the village fool" if she won't stop crying. When she's old enough to get married, her father sets her up with another man; she opposes this decision and tells her father that he should keep his promise and allow her to marry Ondal. Since Ondal is believed to be ugly and poor, the King is against that marriage and asks his daughter to choose: marry the man he picked for her or leave the palace. Princess Pyeonggang chooses the latter and goes on a journey to find Ondal.
She finds him living in a hut in the mountains with his old mother. Not long after, they fall in love, get married, and start a happy life together. Admiring his honesty, kindness, and pure heart, she finds a way to help him develop his skills in horsemanship and archery. Ondal then becomes the best hunter, impressing the King who ends up appointing him as a general.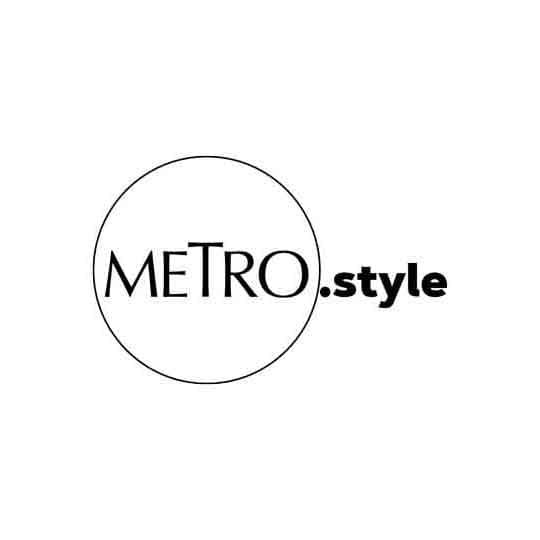 Son Ye-jin in 2002 K-Drama "Great Ambition" and Kang Ha-neul in 2016 K-Drama "Moon Lovers: Scarlet Heart Ryeo" | Photos from SBS via Stuck on Hyuk - Wordpress and SBS
Son Ye-jin's management, MS Team Entertainment, confirmed that the role of Princess Pyeonggang was indeed offered to the actress, but "nothing is decided yet." On the other hand, Kang Ha-neul's agency, TH Company, shared that the actor received the offer for the role of Ondal and is currently reviewing it.
For their last K-Dramas, both of them delivered epic performances, with Son Ye-jin earning a Best Actress nomination for Crash Landing on You at the 56th Baeksang Arts Awards and Kang Ha-neul winning the Best Actor award for When the Camellia Blooms from the same award-giving body. The 38-year-old actress is considered the "Queen of Melodrama," while the 30-year-old award-winning actor is well-loved for his boyish charm. With their sheer talent in acting and flair for dramatic roles, these two would definitely create magic on-screen together.
Should they accept these roles in a sageuk (historical drama), this will be Son Ye-jin's fourth role in a historical/period genre; she previously appeared in K-Drama Great Ambition (2002) and films The Pirate (2014) and The Last Princess (2016). Meanwhile, Kang Ha-neul also had notable projects in the same genre: K-Drama Moon Lovers: Scarlet Heart Ryeo (2016) and films Battlefield Heroes (2011), Empire of Lust (2015), Dongju: The Portrait of a Poet (2016), and Heung-Boo: The Revolutionist (2018).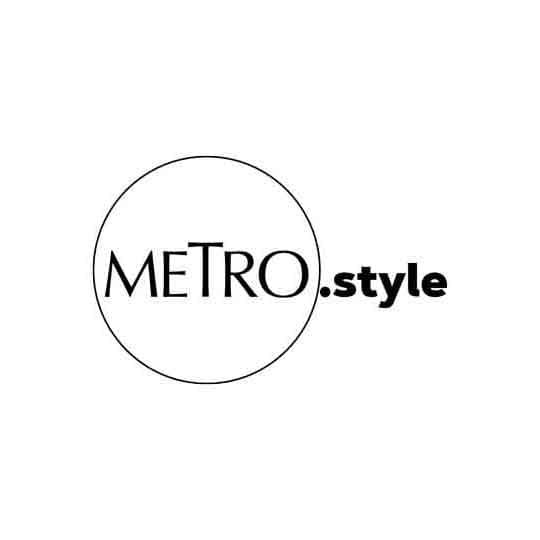 Kang Ha-neul in "When the Camellia Blooms" and Son Ye-jin in "Crash Landing on You," both shows were released last year | Photos from KBS2 and tvN via HanCinema
While this new pairing remains a possibility, both Son Ye-jin and Kang Ha-neul have confirmed projects their fans can look forward to in the meantime.
Son Ye-jin is set to make her Hollywood debut via the film Cross, which will feature her alongside Australian actor Sam Worthington who's most recognizable for his role in the Avatar film series.
Next year, Kang Ha-neul is confirmed to star in the sequel of the 2014 film The Pirates which interestingly starred Son Ye-jin; this 2021 movie will also feature Han Hyo-joo, Lee Kwang-soo, and EXO's Sehun. Aside from that, he will also make a cameo in Dream, the upcoming film of his former co-stars Park Seo-joon (Midnight Runners) and IU (Moon Lovers: Scarlet Heart Ryeo).
What do you think about the pairing of Kang Ha-neul and Son Ye-jin?

Lead photos from SBS and Lotte Entertainment