In Photos: MayWard, Francine, Donny, Arjo, And Gary V Renew Their Contracts At The "Kapamilya Strong" Event
These six artists officially call ABS-CBN their home for years to come. After their contract signing, Metro.Style did an exclusive photo shoot with them
Maymay Entrata, Edward Barber, Gary Valenciano, Arjo Atayde, Donny Pangilinan, and Francine Diaz are proud Kapamilyas, and there's nowhere else they'd rather be.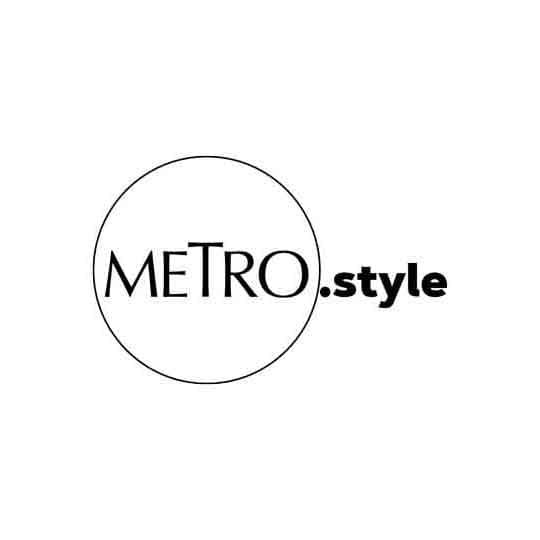 (From left) Maymay Entrata, Arjo Atayde, Francine Diaz, Donny Pangilinan, and Edward Barber renew their contracts with ABS-CBN. Also in photo with them is Star Magic head Direk Lauren Dyogi (third, from left)
These powerhouse artists renewed their contracts at the Kapamilya Strong press con held on February 26, officially making ABS-CBN their home network for years to come.
ABS-CBN chairman Mark Lopez, president and CEO Carlo Katigbak, COO of Broadcast Cory Vidanes, head of entertainment production and head of Star Magic Laurenti Dyogi, managing director of ABS-CBN Film Productions Olivia Lamasan, and head of finance Rick Tan, were some of the execs there to witness the artists sign their contracts, making Kapamilya Strong a great way to wrap up February for everyone present.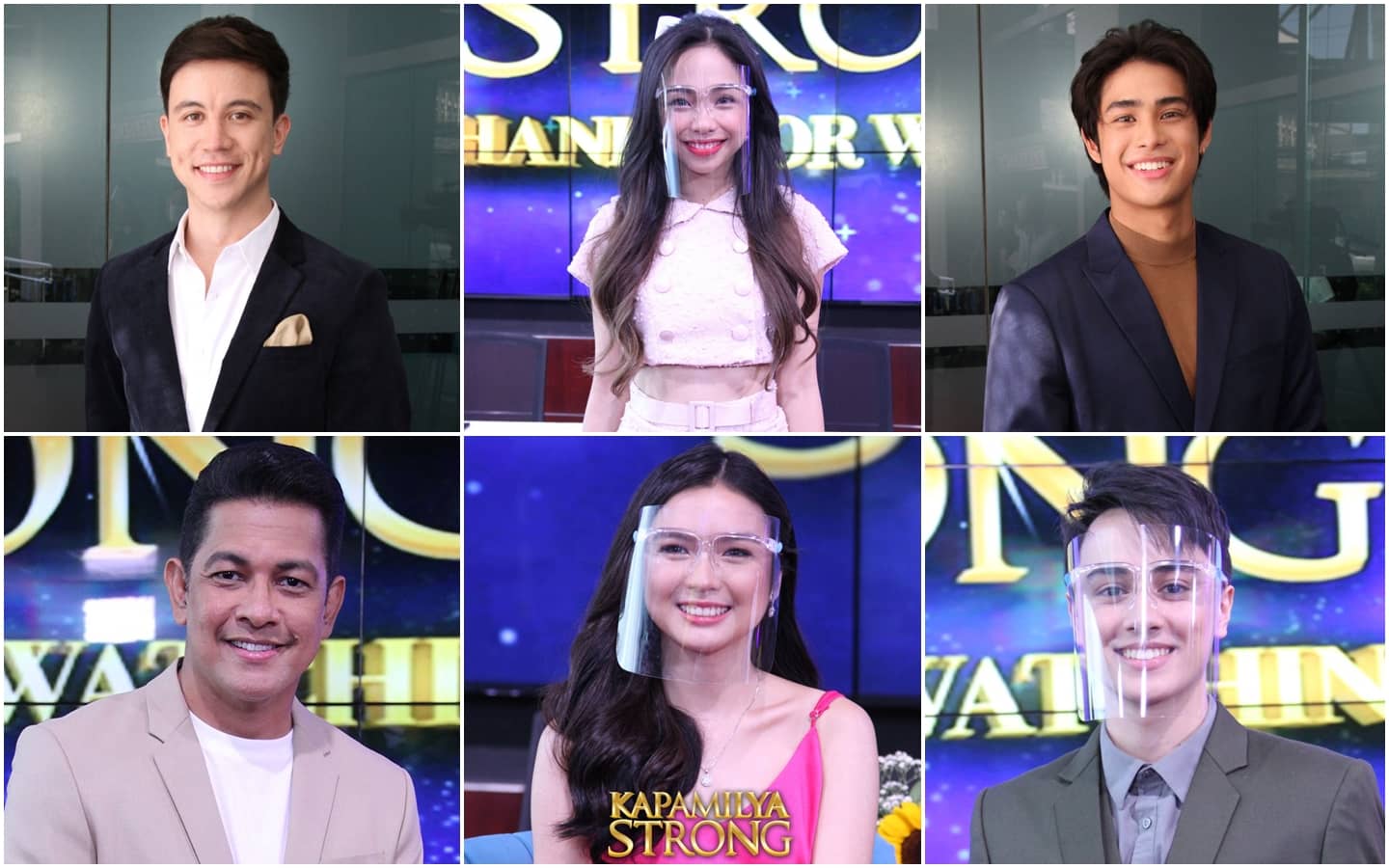 (Top, from left) Arjo Atayde, Maymay Entrata, and Donny Pangilinan | (Bottom, fromleft) Gary Valenciano, Francine Diaz, and Edward Barber) | Photos courtesy of ABS-CBN PR
Kapamilya Strong wasn't all formalities, however. It was a rare and much-longed for opportunity for stars to reunite in their home base after months of just seeing each other virtually. Emotions rushed to the surface with seeing old friends face to face and of course, with the solidifying of their place in the network.
As Maymay Entrata, Edward Barber, Gary Valenciano, Arjo Atayde, Donny Pangilinan, and Francine Diaz were called to sign their contracts, they were treated to personalized introductions and special messages from loved ones congratulating them for the milestone.
Maymay Entrata and Edward Barber, known together as MayWard, had the chance to look back on their careers that had their starts in Pinoy Big Brother and how they've grown as one of the country's biggest teams and as individuals outside of showbiz. Both young artists have starred in films and shows both on TV and on online platforms. Maymay has ventured out into modeling locally and internationally and is a mainstay of ASAP on TV and on iWant. Edward has tried his hand at hosting with his own Kumu program Kwentong Barber. Both Maymay and Edward talked about being grateful for ABS-CBN for giving them the golden chance to kickstart their careers with the network and committed to doing more, and better, for their audiences.
According to Maymay, the best thing about being a Kapamilya is knowing you have a posse for life; that no matter what happens, you have the best team to back you up and stand with you.
As for Edward who celebrates five years in the industry with Maymay, he says that time is the biggest and most willing investment he's given to being a Kapamilya.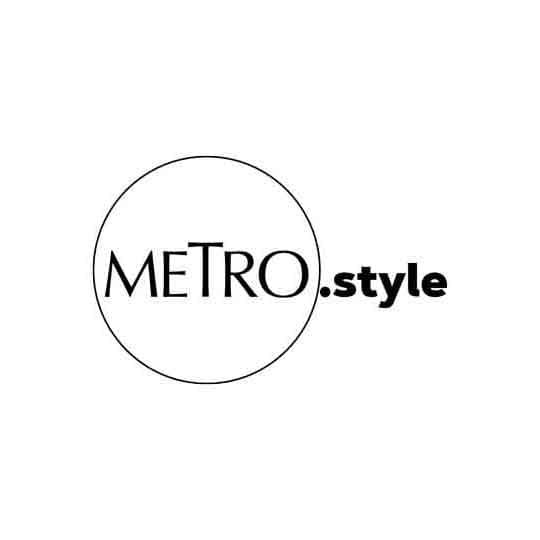 MayWard - Maymay Entrata and Edward Barber | Photo by Rxandy Capinpin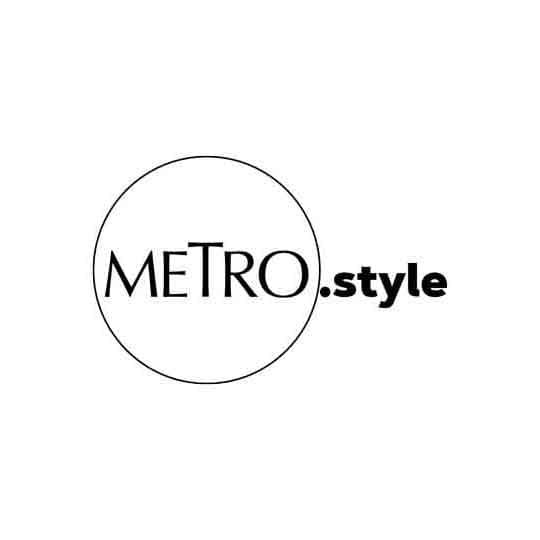 Maymay Entrata | Photo by Rxandy Capinpin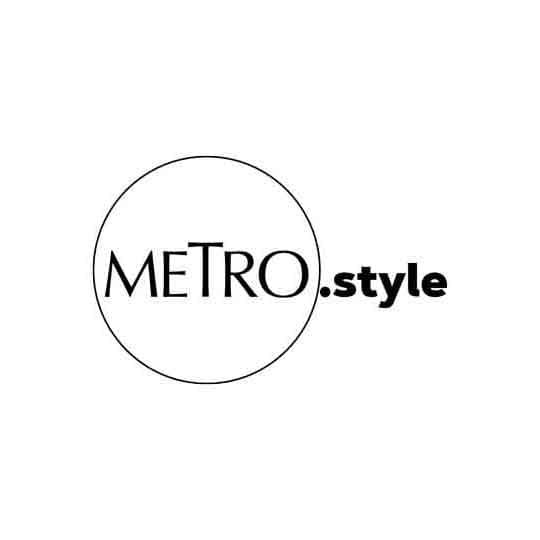 Edward Barber | Photo by Rxandy Capinpin
On the other hand, Francine Diaz was the freshest face at Kapamilya Strong. At only 17 years old, the teen screen queen found fame as a member of "The Gold Squad" when she starred alongside other young Kapamilya stars in hit teleserye Kadenang Ginto. Her chemistry with her co-stars has landed her a fresh project with the same group titled Huwag Kang Mangamba. Young as she is, Francine recognized the value of having a home away from home at ABS-CBN and the responsibility to always do her best, now that she's officially a Kapamilya yet again.
During the press con, she admitted to being offered new contracts by competing networks and how it was always her choice to politely decline them. ABS-CBN to her, in her words, is her home and not just a place of work and because of this, the choice is never a matter of economics but one of relationships.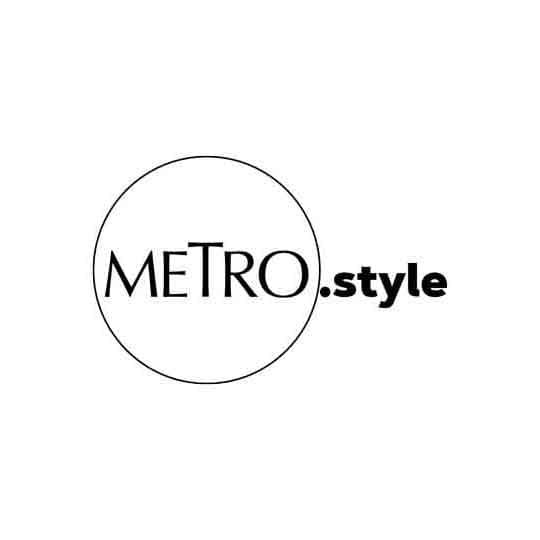 Francine Diaz | Photo by Rxandy Capinpin
Next up, there was
Donny Pangilinan
who is breaking fresh ground by leading some of ABS-CBN's online content. His most recent project is the iWantTFC series
He's Into Her
, but he's expected to explore more onscreen opportunities in film and TV as he progresses in his career.
At Kapamilya Strong, he talked about being a "sponge"—a newbie in the industry, but one that's fully receptive to mastering the craft and learning from costars and from experience, too.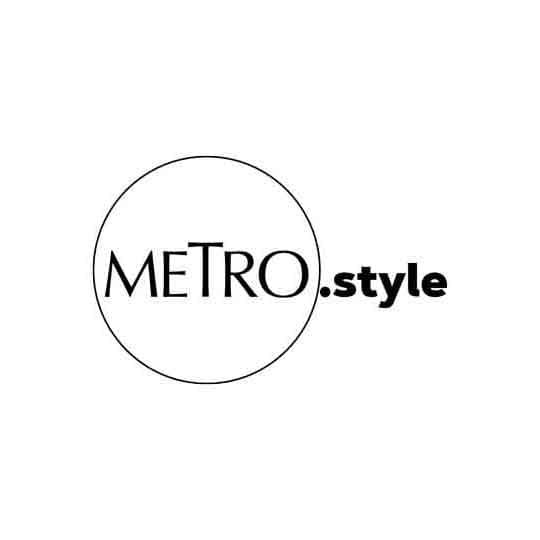 Donny Pangilinan | Photo by Rxandy Capinpin
Arjo Atayde was the fifth artist to be called on, and he was visibly the most emotional, too. The actor is fresh from winning the Best Actor in a Leading Role award at the 3rd Asian Academy Creative Awards 2020, an accolade that he believes he wouldn't have gotten had it not been for ABS-CBN's investment in and support of him. Home is the only word he could use to describe being a certified Kapamilya.
Though Arjo has curated his career to allow him to portray difficult-to-carry roles, he says that he has full trust in his network to bring him only the best opportunities and match him with stories that will bring out the best of his talents.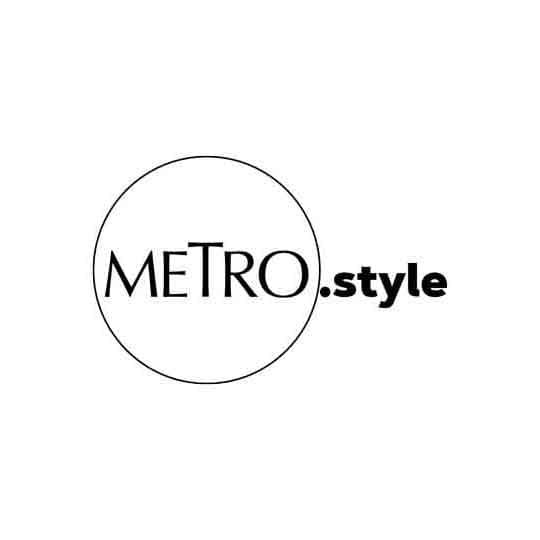 Arjo Atayde | Photo by Rxandy Capinpin
Lastly, Gary Valenciano took front and center and spoke about his commitment to being an artist who's all about inspiring others and uplifting lives. Aside from continuing his work on ASAP, he'll also remain to be the voice of many film and teleserye OSTs, lending his voice to help their stories soar even higher.
After 38 years of being in showbiz, he says that there's nothing quite like his time at ABS-CBN that's truly helped him appreciate his love for performing. He misses the live concert scene but given the circumstances, he'll have to compromise. He teases at a big COVID-safe concert to come in April.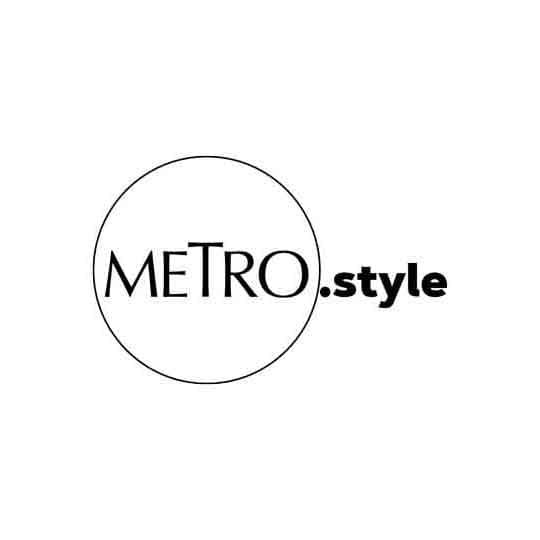 Gary Valenciano | Photo by Rxandy Capinpin
Check out the gallery below to see more photos from our exclusive Metro.Style photo shoot with these "Kapamilya Strong" artists: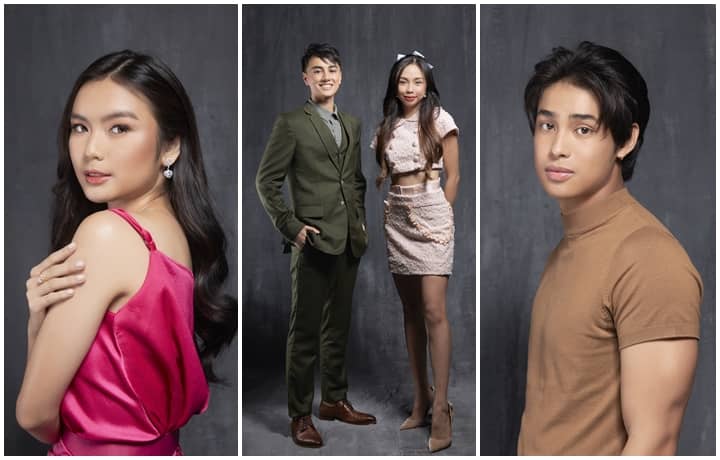 Metro.Style Exclusive Photo Shoot
Watch the full Kapamilya Strong press con below!
Photographs by
Rxandy Capinpin
Photography assistant: Austin Cortiguerra
Special thanks to Thess Gubi of Star Magic