KD Estrada and Alexa Ilacad Share Their Fave Romantic Movies
Grab some popcorn, and celebrate Valentine's Day with these top romantic movie picks from KDLex, local showbiz's "Hottest Musical Pair"
KD Estrada and Alexa Ilacad make one of the most sought-after love teams in local showbiz today. They were Pinoy Big Brother: Kumunity Season 10 celebrity housemates who are now paired up as KDLex, and are making waves as the "Hottest Musical Pair."
KD and Alexa are both Star Magic artists and they have the same handler. They were acquainted and would bump into each other at events, but it was only when they entered Big Brother's house when they really got to know each other. It didn't take long for these two musically-inclined artists to warm up to each other and become friends.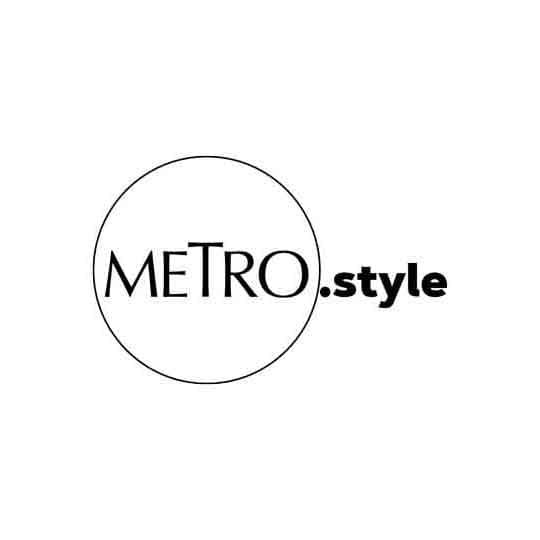 KD Estrada and Alexa Ilacad, together known as KDLex | Photo from @kdestrada_
Inside the house, they each had to deal with personal struggles, but they served as each other's source of strength and comfort. Alexa opened up about her mental health condition, while KD went through a heartbreak.
On the best piece of advice Alexa gave him while trying to move on from a heartbreak, KD tells Metro.Style, "Alexa taught me, 'Let the pain remind you that your heart can heal.' Ayun, with patience, whatever you're feeling right now, if it's negative, lilipas din 'yan. Just give it patience talaga and time."
On the other hand, Alexa, who acknowledges that she lacks self-confidence, says, "[KD] taught me, he's slowly teaching me how to feel better about myself… He's always reassuring me in so many ways, and he's just always there to listen to me."
Their love for music is the common denominator that brought them closer, one thing that continues to strengthen their bond. They complement each other, and make good music together. Following their Pinoy Big Brother experience, KD and Alexa are now officially a love team, and their journey together is just about to start. Early this month, Star Pop label head Rox Santos revealed that Alexa and KD have collaborated on a song which will be released soon.
Apart from this breakthrough, they've also been tapped to lead a summer series by Dreamscape Entertainment. But what is scheduled to happen soon for KD and Alexa is their first concert/fan conference together一a dream come true for two artists who are really passionate about creating music. Titled "Closer," their virtual event is meant to bring KDLex closer to their dreams, closer to each other, and closer to their fans.
On finalizing the details of the event and the songs they'll be performing, Alexa shares, "It's more like an interactive fan meet actually. So, it's like a 2-in-1, it's a concert and a fan meet… We were very hands-on and we wanted to make sure that these are songs that we know have a very special meaning to us and to our 'Sweethearts' as well, to our fans."
"Closer" is set to happen on February 26, which coincides with Alexa's 22nd birthday.
In time for Valentine's Day, we asked KD and Alexa to share their favorite romantic movies. Check them out below:
Alexa's Pick: Corpse Bride
Alexa says that although this animated musical dark fantasy film may not be exactly romantic, it's one of her favorites because she watched it with KD.
Alexa's Picks: Stuck in Love; 50 First Dates; and Love, Simon
Alexa and KD's Pick: Serendipity
KD's Picks: The Space Between Us and Titanic
The movie KD wants to watch soon: The Notebook
KD and Alexa's concert/fan con will happen on February 26, 2022, 8PM. Tickets are available via ktx.ph. SVIP and VIP are already sold-out, but regular tickets are still available.
Lead photos from @alexailacad and Pexels