In Photos: Behind The Scenes With The Cast Members Of "Start-Up"
"Start-Up" director Oh Choong-hwan himself revealed that their set was so fun they even had to do "some outtakes because of laughter." This is another squad K-drama fans will surely miss!
Trending K-drama Start-Up has wrapped up filming, and now we're only four episodes left until the finale. A few days ago, the cast members shared photos from their last day of shooting, leaving a bittersweet feeling with its viewers who will surely miss this fun bunch.
As their social media photos show, the Start-Up cast members appear to really get along well with each other even off-cam, and that's something that's sure to make the Start-Up followers miss them even more. K-drama fans sure know that #sepanx feeling whenever a series' filming comes to an end.
With their last photos on the set, it seems the love triangle of Seo Dal-mi (Bae Suzy), Nam Do-san (Nam Joo-hyuk), and Kim Seon-ho (Han Ji-pyeong) has found a match in the cute trio of Lee Chul-san, Kim Yong-san, and Jeong Sa-ha. Aside from their celebratory pictures that show them marking the wrap-up of their filming with their vans filled with party staples like balloons, flowers, cakes, and other props, we've also gathered the behind-the-scene snaps the cast members shared on social media that prove they had a blast working on Start-Up.
In fact, the series' director himself, Oh Choong-hwan, pointed out this pleasant, lighthearted environment on the set, saying, "First of all, our cast didn't make many mistakes because they prepared well beforehand. However, there were some outtakes because of laughter. There were some improvised lines, but they would just look at each other and break out into laughter."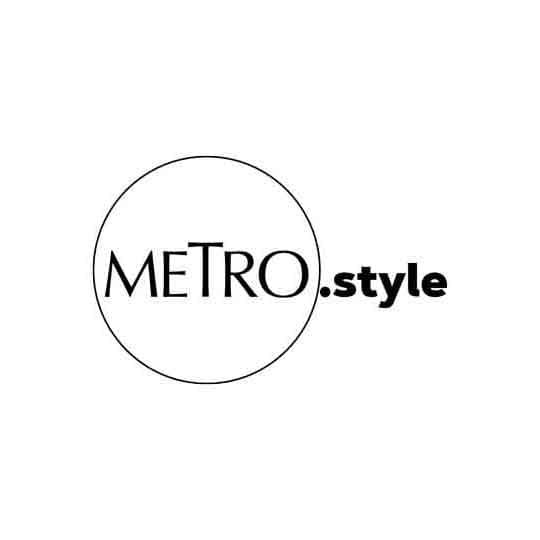 Nam Joo-hyuk in "Start-Up" | Photo from tvN, courtesy of Netflix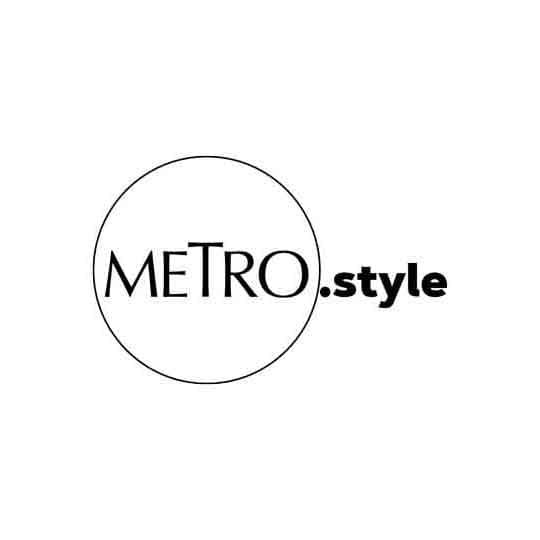 Bae Suzy in "Start-Up" | Photo from tvN, courtesy of Netflix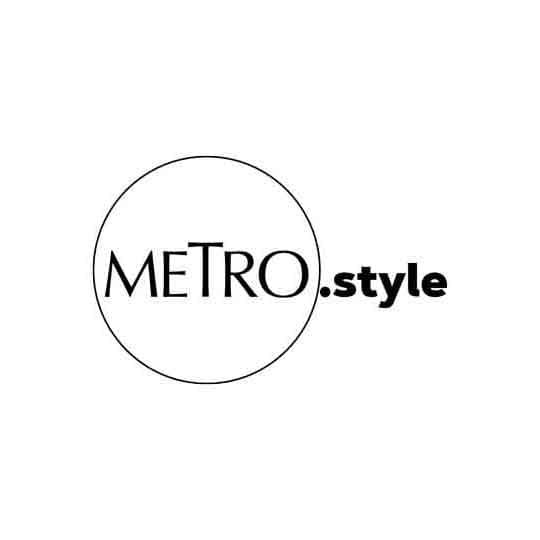 Kim Seon-ho in "Start-Up" | Photo from tvN, courtesy of Netflix
Check out the gallery below for behind-the-scenes photos from the set of Start-Up, featuring cast members Nam Joo-hyuk, Bae Suzy, Kim Seon-ho, Kang Han-na, Yoo Su-bin, Kim Do-wan, and Stephanie Lee: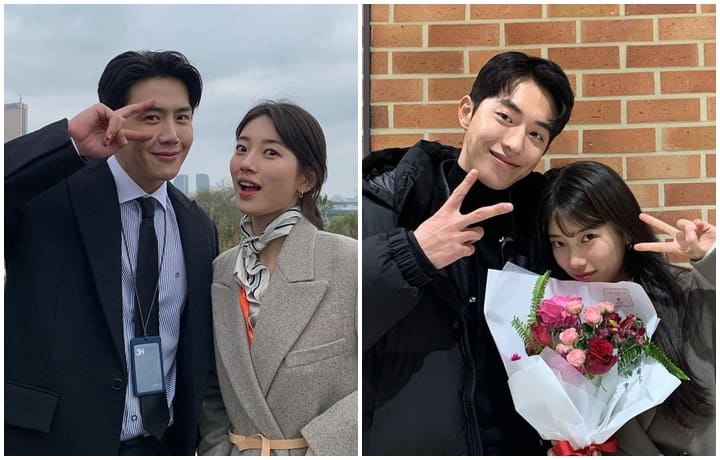 "Start-Up" Behind The Scenes
"Start-Up" Behind The Scenes
Start-Up is a heartwarming K-drama that revolves around young individuals who are in pursuit of their dreams. With Sandbox, South Korea's version of the Silicon Valley, as the setting, the series zooms in on these characters' struggles in putting up start-up companies that maximize technological advancements. In the process, they get to know more about themselves, too, on a deeper, more introspective level, making them realize their true goals in life as well as the people and the things that truly matter to them.
During the virtual press conference, director Oh Choong-hwan said about the series, "Our story has ups and downs because it follows the characters' ups and downs. You're going to watch our characters grow and foster friendships with one another and also learn life lessons and learn more about who they are. It's about love, but not just about love, it's about having a vision for your life and working hard for your vision."
We can definitely understand what he means now!
Start-Up is available on Netflix, with new episodes every Saturday and Sunday evening.
Lead photos from @skuukzky | Gallery photos from @skuukzky @skawngur @seonho_kim @k_hanna_ @subinyu1106 @kimdwan_ @stephanielee199
Read more about Start-Up and its cast members below: