The Evolution Of Kim Go-Eun: A Look Into This Versatile Actress' Impressive Filmography
Today, on Kim Go-eun's birthday, we revisit her filmography to showcase how much she has grown and evolved through the years
It's Kim Go-eun's birthday today! The gorgeous and talented Korean actress turns 30 years old. #HappyGGoneDay!
It's her birthday and yet she's the one gifting her fans with treats (i.e. a first look into her character in TVING and tvN's
Yumi's Cells
, where
she plays the role of an ordinary office worker
). Yet again, Kim Go-eun is showcasing her versatility with the striking visuals alone in this project.
Since starting her acting career in 2012, Kim Go-eun has breathed life into challenging roles, but she has proven her mettle in acting time after time. She's also an in-demand fashion and beauty muse because of how stunning she is, wowing her fans with each transformation for magazine covers and ad campaigns.
Today, on her birthday, we revisit her filmography, to show just how much she has grown and evolved into one of the most beautiful, well-loved, and sought-after Korean actresses today. This is Kim Go-eun's versatility encapsulated in a photo gallery.
Scroll through the gallery below: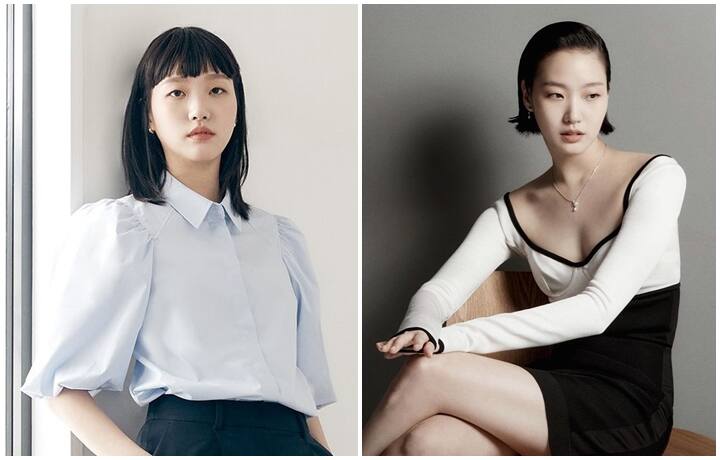 Kim Go-Eun's Evolution Through Her Filmography
Kim Go-Eun's Evolution Through Her Filmography
Happy birthday, Kim Go-eun!

Lead photos from @mindbridge_kr and @ggonekim