Metro.Style Most Beautiful Korean Actresses: Kim Go-Eun And Song Ji-Hyo Are Strong Contenders
The simple yet captivating beauty of these actresses shines through
The King: Eternal Monarch's Kim Go-eun and Was It Love?'s Song Ji-hyo have consistently performed well throughout Metro.Style's Most Beautiful Korean Actresses poll.
The beauty poll is conceptualized to be based on readers' choice, that's why we asked everyone to nominate the Korean actresses they find beautiful. We trimmed down the list of nominees to the Top 10 who got the most number of nominations. Then last September 11, we announced the Top 10 nominees. In that list, Kim Go-eun got 24.9% of the total number of nominations while Song Ji-hyo received 2.3%.
Since we first announced the ranking based on the votes that entered our system by September 12, 10am, Kim Go-eun has managed to stay in the top three alongside Son Ye-jin and Seo Ye-ji. The love and support she got from her fans even pushed her to the #2 spot thrice. Meanwhile, Song Ji-hyo has always maintained a spot in the Top 5 in an impressively steady pace, thanks to her adoring fans.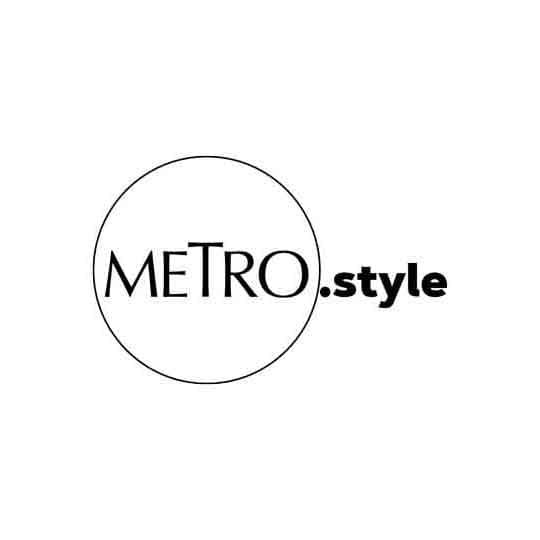 Kim Go-eun and Song Ji-hyo are strong contenders in Metro.Style's Most beautiful Korean Actresses poll. | Photos from Marie Claire Korea via @ggonekim, Vidi Vici, and Mudassir Ali on Pexels
Here's an overview of how Kim Go-eun and Song Ji-hyo have been performing in this poll from September 12 to September 23:
From September 11 to September 23, 10am, Kim Go-eun already has a total of 151,314 votes, while Song Ji-hyo has 94,483.
For those of you who nominated, if you remember, during the first few days of the nomination, we asked you to explain what makes the actress you're nominating beautiful for you. Here's what some of you have to say about Kim Go-eun and Song Ji-hyo:
On Kim Go-eun
"Her beauty comes from within and automatically radiates outside. She has this je ne sais quoi that can't be denied... She's a woman that I look up to not only because of her beauty but also because of her personality and substance—a total package! She's simple, plain, and unpretentious."
"She represents the natural beauty of Korea. She portrays that 'women are beautiful purely for existing,' and that makes her so special because she values self-love first. That's what beauty means."
"Her uniqueness and not living with the standard set by society makes her more beautiful and above the rest."
On Song Ji-hyo
"She's beautiful inside and out!"
"She is simply amazing."
"She's so natural."
Thank you for participating in our beauty poll! Continue voting for Kim Go-eun and Song Ji-hyo here! You may cast your vote until September 29, 11:59pm.
Lead photos from Marie Claire Korea via @ggonekim (Kim Go-eun) and Creative Group ING (Song Ji-hyo), and Mudassir Ali on Pexels