16 Things Kim Seon-Ho's Han Ji-Pyeong and Hong Du-Sik Characters Have In Common
Well, to state the obvious, both Good Boy and Chief Hong are boyfriend material
K-drama fans' favorite Good Boy from K-drama Start-Up is back to make hearts flutter again. From playing the character of Han Ji-pyeong, Kim Seon-ho is now taking on the role of Hong Du-sik (or Chief Hong) in the rom-com series Hometown Cha-Cha-Cha.
With this new tvN series now part of our weekend viewing habits, more and more viewers are falling in love with Kim Seon-ho and his character Chief Hong. We can't blame them, really. Even this 35-year-old actor himself thinks his character is pretty cool and awesome.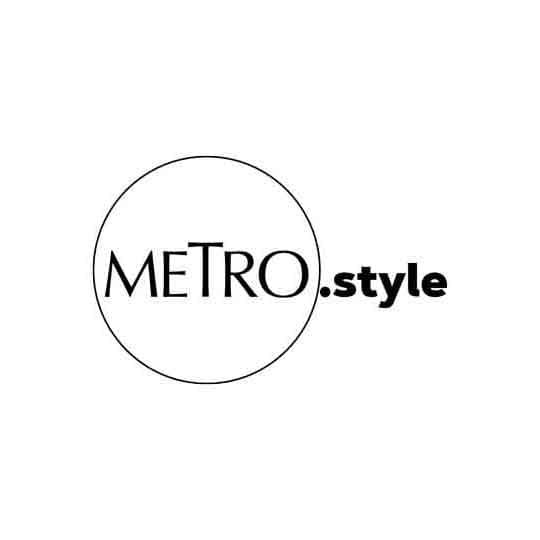 Kim Seon-ho of "Hometown Cha-Cha-Cha" | Photography by Shin Sun-hye (@stuioioo), courtesy of Netflix
Hong Du-sik is a jack of all trades and a master of so many things (just look at his collection of certificates and licenses)! As halmeoni Kim Ga-ri (Kim Young-ok) says, "There's nothing Du-sik lacks… Our Du-sik is good at absolutely everything."
While he sure is hardworking and has many skills, Chief Hong is voluntarily unemployed. As restaurant and building owner Yeo Hwa-jung (Lee Bong-ryun) shares, "Chief Hong has one rule in life. He works when he wants and has fun when he feels like it. The man may bend backwards for everyone but he never works on his day off." Well, for those who've already seen all the episodes available on Netflix, you know what happens after that.
"I think it would be really nice if women who watch the drama think that it would be nice to have a boyfriend like Du-sik," Kim Seon-ho said during the series' press con.
Because of how lovable and charming his new character is, we can't help but see similarities between Chief Hong and Good Boy.
That is, of course, not to say that Kim Seon-ho is boxed into a role, because he is not. It's just that he has this way of effectively portraying his characters and giving justice to them with such an irresistible approach.
Below, we listed down the things Chief Hong and Good Boy have in common that undoubtedly make them boyfriend material. Scroll through the gallery: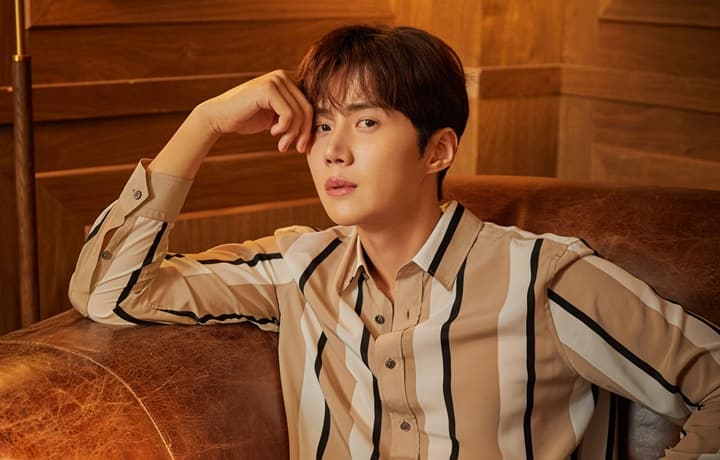 Han Ji-Pyeong and Hong Du-Sik
Han Ji-Pyeong and Hong Du-Sik
Hometown Cha-Cha-Cha is available for streaming and download on Netflix, with new episodes every Saturday and Sunday.
Photos from tvN, courtesy of Netflix