Kim Seon-Ho Returns To Instagram, Apologizes To And Thanks Fans
It was a much-awaited post after almost seven months of social media hiatus. Plus, see how his Filipino fans celebrated his birthday!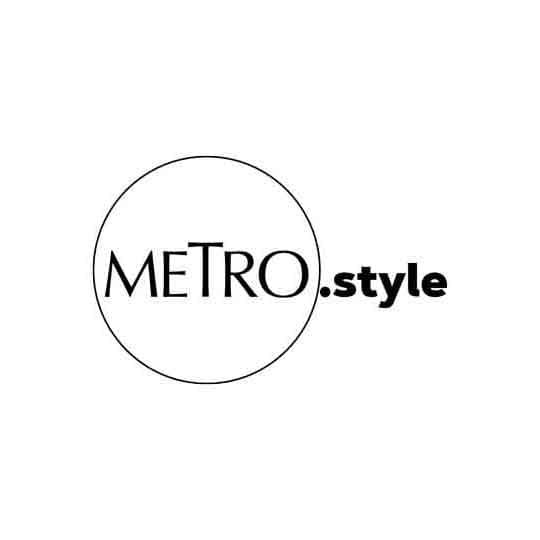 Kim Seon-ho | Photo from @kimseonho_staff.diary
On May 7, a day before his 36th birthday, Kim Seon-ho gifted his fans with a much-awaited Instagram update, after almost seven months of social media hiatus due to a controversy over his private life.
On his Instagram account (@seonho__kim), currently with 8.1 million followers, the Hometown Cha-Cha-Cha actor wrote: "'I'm sorry to have made you have a difficult time due to my shortcomings... Thank you for congratulating me on my birthday this year too. I will cherish the feelings you give and become an actor who can repay your support."
The well-loved actor, who's also known for his K-drama Start-Up, expressed his feelings further with a lengthier post on his fancafe, thanking all his fans (the Seonhohadas) for all their love and support.
His fans across the globe celebrated his birthday in all sorts of ways. Filipino fans from Kim Seon Ho Philippines and Globe Kmmunity PH initiated a donation drive for birthday gifts, a LED ad at the MOA globe, and cupsleeve events nationwide, with a celebration wittily dubbed as "Romantic Seonday" (as inspired by the popular Hometown Cha-Cha-Cha OST "Romantic Sunday" by Car, the Garden).
Kim Seon-ho recently filmed in Thailand for his debut film, Sad Tropics, which he will star in alongside Go Ara, Kim Kang-woo, and Kang Tae-joo.
Happy birthday, Kim Seon-ho!
Lead photos from @seonho__kim @kimseonho_staff.diary