5 Things We Already Love About K-Drama "Hometown Cha-Cha-Cha" And Its Lead Stars
Kim Seon-ho, Shin Min-a, and Lee Sang-yi talk about this heartwarming series and their characters. Here's everything we're looking forward to in "Hometown Cha-Cha-Cha"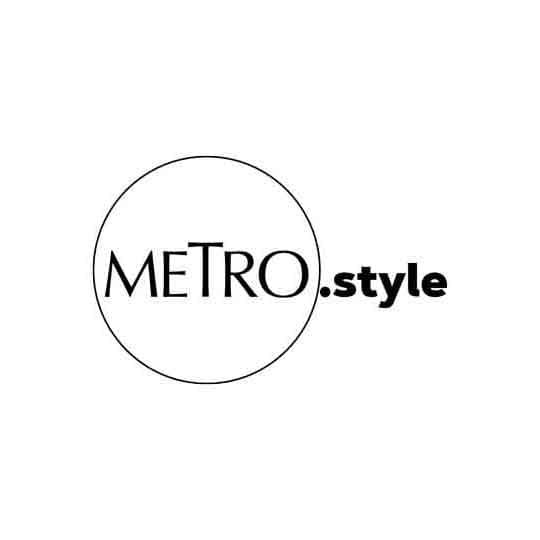 "Hometown Cha-Cha-Cha" lead stars Kim Seon-ho, Shin Min-a, and Lee Sang-yi | Photo courtesy of Netflix
The wait for Hometown Cha-Cha-Cha is almost over, as it's scheduled to premiere on Netflix tomorrow, August 28, Saturday. The new rom-com, a remake of the 2004 South Korean film Mr. Handy, Mr. Hong, stars Kim Seon-ho, Shin Min-a, and Lee Sang-yi.
The paths of these characters cross in the fictional seaside village of Gongjin, a place that's warm and comforting and one they're bound to learn a thing or two from. Below, we list down 5 things we already love about the series, based on the stories the cast members and director Yu Je-won shared in their virtual press conference.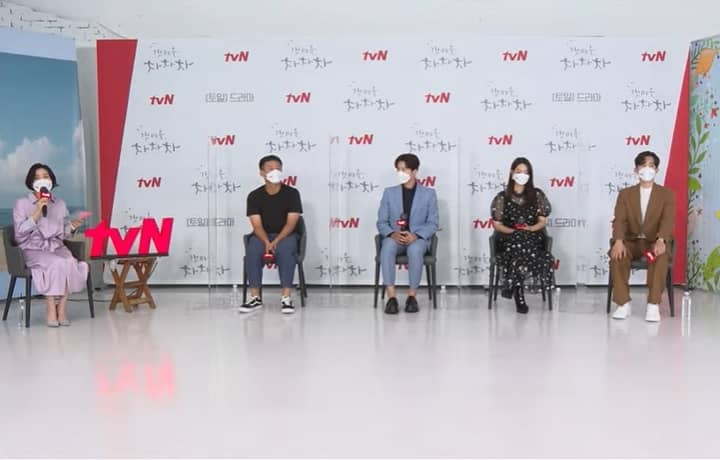 Hometown Cha-Cha-Cha Virtual Press Con
Hometown Cha-Cha-Cha Virtual Press Con
The relatable characters
Hometown Cha-Cha-Cha presents a unique and exciting combination of characters that also showcase the actors in a different light.
Coming from Kim Seon-ho's Han Ji-pyeong character in Netflix's Start-Up, where he played a well-off, well-known venture capitalist, his role as Hong Du-sik in Hometown Cha-Cha-Cha is different but not entirely. Han Ji-pyeong is, after all, self-made, and Hong Du-sik is extremely hardworking as well despite being an unemployed jack-of-all-trades.
This project marks Shin Min-a's return to rom-com. Her last K-drama in that genre was way back in 2015 with Oh My Venus, where her Kang Joo-eun character is a lawyer who used to be considered a "goddess of beauty" but later struggles with her self-confidence upon gaining weight. This time, Shin Min-a's Yoon Hye-jin is a pragmatic and perfectionist dentist from Seoul who moves to Gongjin to seemingly start anew.
Lee Sang-yi is fresh from the K-drama Youth of May, where he played the role of Lee Soo-chan, a businessman working at a trading company. In Hometown Cha-Cha-Cha, he's Ji Seong-hyun, a famous and workaholic variety show PD (production director).
The series also features a supporting cast made up of K-drama veterans like Kim Young-ok, Jo Han-chul, Cha Chung-hwa, In Gyo-jin, Lee Bong-ryun, and Gong Min-jeung, as well as rising actor Kang Hyung-seok.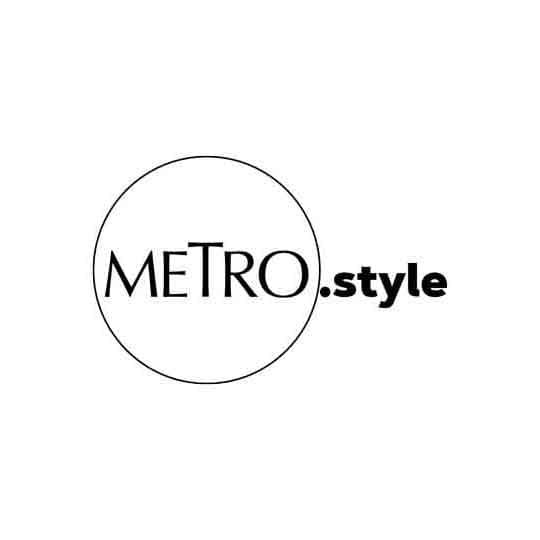 Kim Seon-ho as Hong Du-sik, Shin Min-a as Yoon Hye-jin, and Lee Sang-yi as Ji Seong-hyun | Photos from tvN, courtesy of Netflix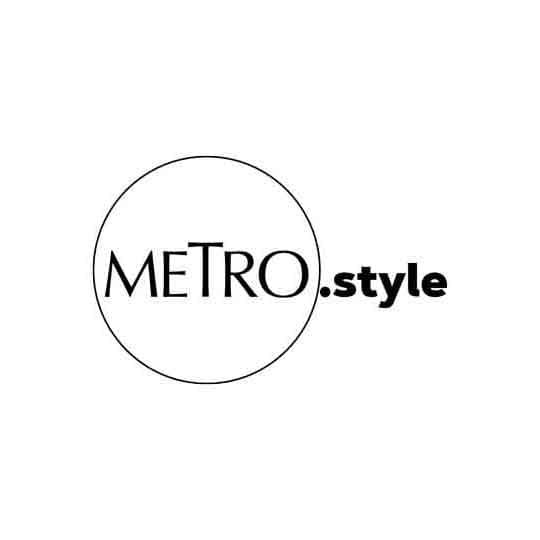 "Hometown Cha-Cha-Cha" supporting cast members (from left): In Gyo-jin, Kim Young-ok, and Jo Han-chul | Photos from tvN, courtesy of Netflix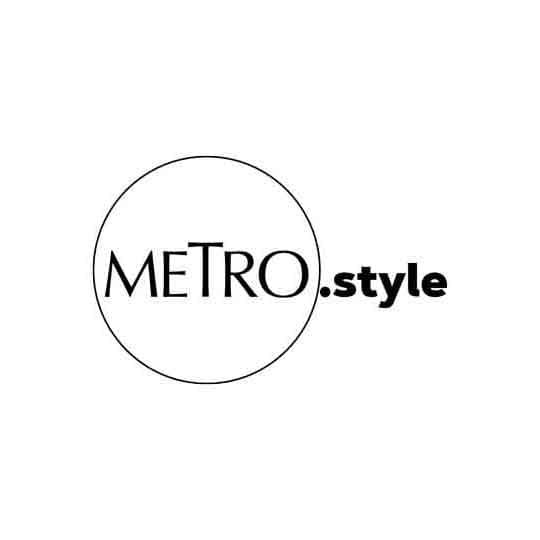 "Hometown Cha-Cha-Cha" supporting cast members (from left): Lee Bong-ryun, Cha Chung-hwa, Gong Min-jeung, and Kang Hyung-seok | Photos from tvN, courtesy of Netflix
The preparations for the roles and how the actors breathed life into them
Since Hong Du-sik is unemployed but skilled in many things, Kim Seon-ho had to study his character's abilities. In the show's virtual press conference, he shared, "Because Chief Hong does so many different things, I had to set apart some time to learn all of his abilities. I had to learn how to surf and how to make coffee as a barista. I had to maintain a certain balance since he's unemployed but he has a lot of handy talents." But among the many skills of Hong Du-sik, Kim Seon-ho said that what he's most interested in is his realtor license and his being a certified "fruit plater."
Although Shin Min-a admitted it was Kim Seon-ho who really had the most preparations, she did delve deep into her character as well, starting out by visiting her dentist. She said, "I had my teeth looked at and tried to observe my dentist's facial expressions. I also tried to spend some time understanding the dentist's feelings." She described her character as someone who's straightforward and honest about her feelings. "She can be more direct, but if you look into the heart of Hye-jin, there are a lot of things that I share in common with her," Shin Min-a pointed out.
As for Lee Sang-yi, immersing himself in the character involved a lot of research by watching TV shows. He mentioned, "I watched a lot of producer Na Young-seok's programs because that's the kind of role I'm portraying, as well as producer Kim Tae-ho who is the producer of Hang Out with Yoo. I tried to observe them and I noticed that they are not that talkative on set, they are usually quietly observing in the back." It'll be exciting to see how he will act out this brilliance and composure.
The heartwarming story
With the setting as calm, soothing, and scenic as the fictional seaside village of Gongjin, the mood of the series is comforting, especially as we see a sense of community from the teasers and stills that have so far been revealed. But it's not only the location that delivers on that tonality, the script一the lead stars agree一is heartwarming; it was the first thing that drew them into the project.
"This is a truly heartwarming story and I felt it was really human… When I read the script I felt like it was heartwarming and I was drawn to it, I really wanted to be a part of it," Kim Seon-ho said.
Shin Min-a was also contemplating on what rom-com project she'd like to do next, and upon reading the script of Hometown Cha-Cha-Cha, she felt an instant connection to the story and her character. She said, "The script was really fun and I wanted to return to the rom-com genre. While I was waiting to find a rom-com I wanted to return through, I came across the script and it was so well-written with a solid storyline and a lot of wonderful characters."
For Lee Sang-yi, the words he thought of associating with the story upon reading the script were "fun" and "intriguing." "I felt like I was transported to this village," he quipped.
Director Yu Je-won added that this K-drama veers away from big events and zooms in on "the small stories in our daily lives and emotional changes."
The chemistry between the lead stars
First, they were dubbed as the "Dimple Couple" because they both have beautiful, bedimpled smiles. Now, they're also getting the ship name SikHye, a traditional Korean rice punch which also happens to be the combination of their characters' names Du-SIK and HYE-jin. Kim Seon-ho and Shin Min-a have been getting compliments for looking so good together, and as was evident in the virtual press conference, they're comfortable with each other as well.
Asked about their chemistry, Shin Min-a said, "It was really good. I know there were high expectations even before we started filming, but I didn't feel a lot of pressure. I really enjoyed acting on set with Kim Seon-ho. He's a really good person and a comfortable person to be around. I think our good chemistry and flexibility is portrayed through our acting."
Kim Seon-ho had nothing but praises for his partner, too, saying, "Shin Min-a has good character and she's really nice. She accepts playful words and actions we say or do. She's a comfortable person to be around."
As director Yu Je-won pointed out, one's level of acting is also dependent on who an actor is in the scene with. In the case of Kim Seon-ho, Shin Min-a, and Lee Sang-yi, the good relationship between them even behind the scenes could very well translate onscreen and make their portrayals effective for the viewers. "I think all of them complement each other and make each other comfortable," the director declared.
The soothing location
At the core of Hometown Cha-Cha-Cha is a story defined by warmth and growth. In putting forth this healing story, setting the tone and mood with a realistic and scenic location makes a world of difference. As this was filmed outside of Seoul, away from the busy city, the actors also felt relaxed on the set. The cast members all fell in love with their filming location that allowed them to enjoy beautiful sceneries while shooting.
Shin Min-a shared, "Sometimes while I'm on set I would be exhausted, but I would look at the ocean and hear the waves and feel comforted. There are some challenges, of course, in the process of filming but the scenery is very soothing and gives us energy."
After filming there for a long time, Kim Seon-ho also talked about being able to blend in in the village and bonding with the cast and crew over food like ice cream, potato, and squid. "My mind is still there as a part of the village in a way," he said in the press con.
Catch Hometown Cha-Cha-Cha on Netflix this August 28, Saturday.
Lead photos from tvN, courtesy of Netflix