6 Keywords That Define "Love Alarm S2," According To The Series' Lead Trio
If you haven't yet watched this trending series, here's a spoiler-free guide about "Love Alarm S2," its characters, and the plot development
Webtoon-based series Love Alarm has returned for a second season, and those who have seen the six-episode series felt torn once again between Lee Hye-yeong (Jung Ga-ram) and Song Kang (Hwang Sun-oh) as their love triangle with Kim Jo-jo (Kim So-hyun) has reached a whole new level of intensity.
The first season of the eight-episode Love Alarm was released back in August 22, 2019, and from that time till the cast members began filming the second season, they've all experienced growth and maturity both as actors and as their characters. Kim So-hyun starred in two more series after: The Tale of Nokdu and the ongoing River Where the Moon Rises, both of which are period dramas. From Love Alarm, his first Netflix series, Song Kang also recently starred in Sweet Home and is leading the cast of the upcoming series Navillera—all three are webtoon-based. Jung Ga-ram had a cameo in K-drama When the Camellia Blooms and starred in 2020 movie Investigative Trip.
They have evolved, and so did the "Love Alarm" app.
The mobile app was developed to notify the user when someone within the range of 10-meter radius has romantic feelings for him or her. Because such app exists, people in this world don't feel the need to express their emotions through words anymore. And when a simple ring in one's alarm is all it takes to spark attraction between each other, relationship conflicts are bound to arise.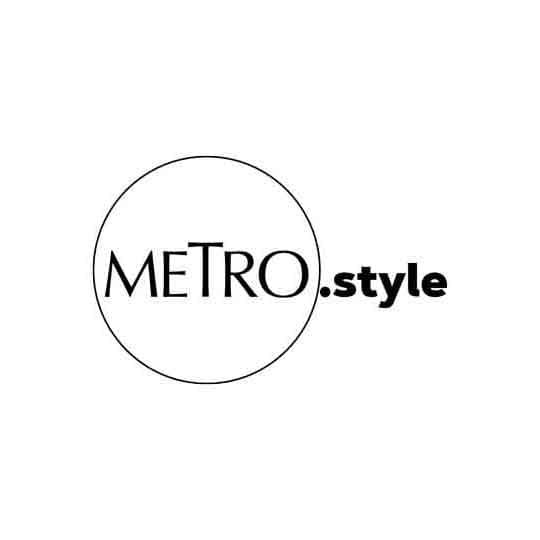 "Love Alarm" lead stars Jung Ga-ram, Song Kang, and Kim So-hyun | Photo courtesy of Netflix
Love Alarm S2 shows the characters four years after the app was created. The "Love Alarm" app now has a version 2.0 which includes a feature that lists down the users who are likely to fall in love with you and those that you're likely to fall for. And with this upgrade comes a new set of dilemmas for the users; as they're now presented with options, their decision on what to do with the information the app has given them is what's ultimately crucial.
For Kim Jo-jo, her app works differently as it has a unique feature installed by its creator, Cheon Dok-gu (Lee Jae-eung) in season 1. She has the so-called "shield" that protects her by essentially blocking the app from exposing her true feelings. If, in season 1, it somehow helped Kim Jo-jo deal better with emotional burden, in season 2, she wants to finally get rid of it as her relationship with Lee Hye-yeong becomes deeper day by day.
Of the characters and the plot development, Love Alarm S2 director Kim Jin-woo says, "Everyone's a little more mature in season two, but they're still struggling to come to grips with life. That's what we tried to portray… Stories needed to be developed and elements of fantasy had to be added while maintaining social relationships. All these things had to be dealt with simultaneously."
Find out more about Love Alarm S2, its characters, and the plot development with these keywords pointed out by the series' lead trio: Kim So-hyun, Jung Ga-ram, and Song Kang. Check out the gallery below: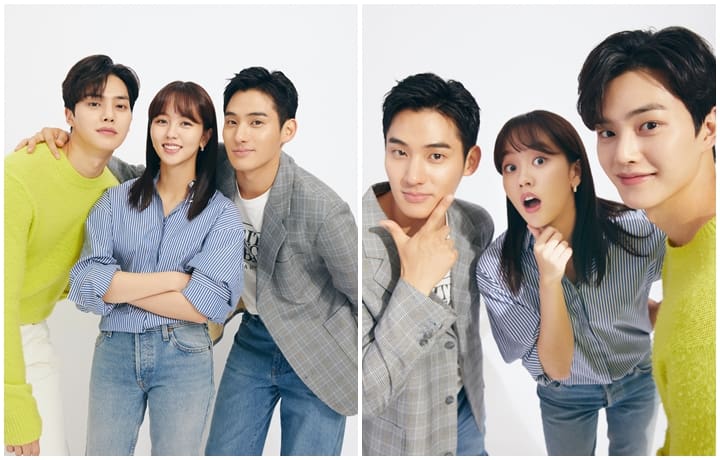 "Love Alarm S2" Lead Stars Kim So-Hyun, Song Kang, and Jung Ga-Ram