10 Things About Penthouse's Kim So-Yeon, Best Actress (TV) At The 57th Baeksang Arts Awards
In her acceptance speech, she said she doesn't know whether she deserves the latest acting award given to her, but we're definitely convinced she's every inch deserving of it
40-year-old Korean actress Kim So-yeon won her first-ever acting award from Baeksang Arts Awards at the ceremony held last May 13 in South Korea. The 57th Baeksang Arts Awards named her Best Actress for the K-drama The Penthouse: War in Life.
Her role in the buzzworthy makjang drama is Cheon Seo-jin who's famous for being a soprano singer; she's the head of the Cheong-ah Arts School, who will do anything to maintain her power, reputation, and wealth. She's also a mother to a teenage daughter (Choi Ye-bin as Ha Eun-byeol), who has followed in her footsteps and whom she has raised to be extremely competitive like herself. The Penthouse: War in Life will return for its third season this June.
The only other time Kim So-yeon was recognized with a Best Actress (TV) nomination at Baeksang Arts Awards was back in 2010 for her role in the series Iris. This is such a huge milestone for her that proves there's always a time for firsts and they'll all be special.
In her acceptance speech, Kim So-yeon was teary-eyed, saying, "Thank you very much. I don't know whether I deserve this award. First of all, I especially want to express my deepest gratitude to writer Kim Soon-ok who gifted me with a fun and exciting script, and director Joo Dong-min who helped me reach beyond my limits in every scene and to all our Penthouse staff, crew, and actors. We're putting our all into filming Penthouse 3 right now. From Season 1 to Season 2, The Penthouse team has filmed every single scene with passion. I want to thank my CSJ team who were always there by my side to help me perform better and my fans, thank you so much. I would like to pass on this great honour to my love Lee Sang-woo and my beloved family."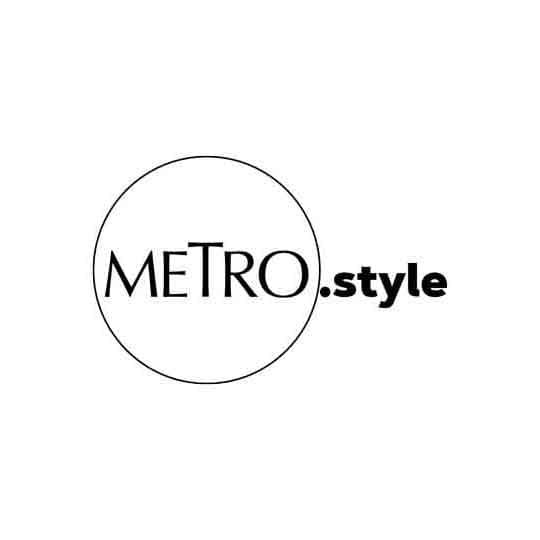 Kim So-yeon delivering her acceptance speech at the 57th Baeksang Arts Awards | Photo from @baeksang.official
Check out the gallery below to know more about 57th Baeksang Arts Awards' Best Actress (TV) winner Kim So-yeon: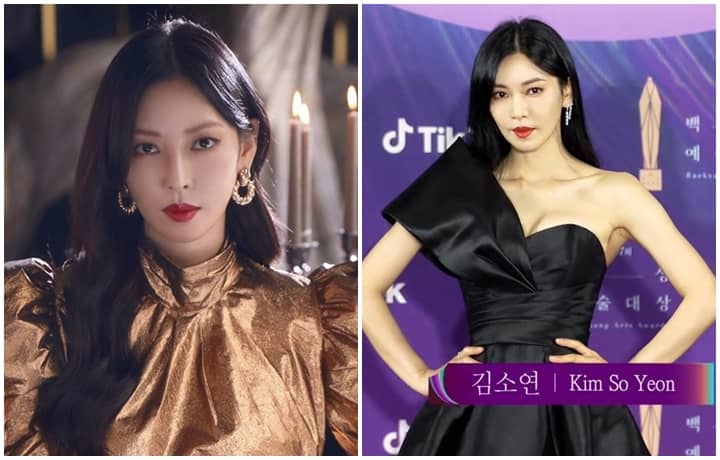 About Kim So-Yeon
About Kim So-Yeon
Lead photos from SBS and TikTok