Who Is Kim Tae-Hee? Get To Know The Actress Starring In "Hi Bye, Mama!"
The K-Drama on Netflix features one of South Korea's prettiest actresses!
K-Drama fans, feast your eyes on one of our newest obsessions: Hi Bye, Mama!, a family drama that's equal parts suspense, drama, and romance!
The show stars one of South Korea's most gorgeous actresses, Kim Tae-hee, and in her 11th TV show role, she doesn't disappoint. Playing the role of a lovesick mother's ghost out on a mission to reunite with her family within 49 days, Kim Tae-hee is charming, a pretty sight to see, and totally dedicated to giving her character justice.
She's been a bright star in the industry for the last two decades and if you've yet to acquaint yourself with her, we've got everything you need to know in the gallery below!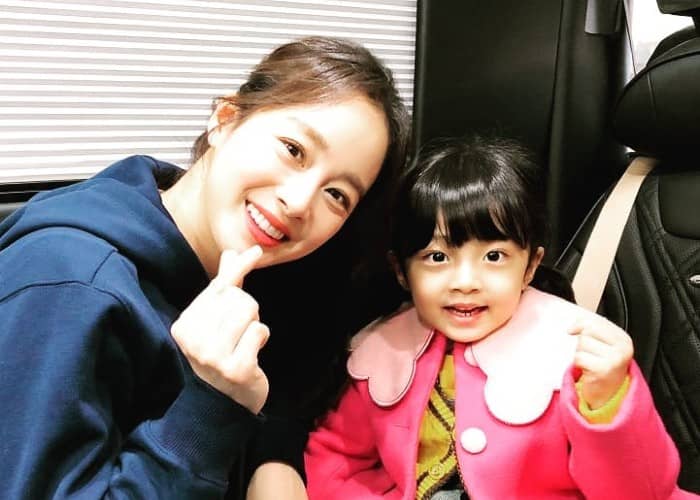 Photos from @kimtaehee99 @tvndrama.official