Veteran Korean Actress Kim Young-Ok's Granddaughters and Grandsons in K-Dramas
We're currently loving South Korea's "National Grandma" in K-drama "Hometown Cha-Cha-Cha"
It's Grandparents' Day today, so we're training the spotlight on veteran Korean actress Kim Young-ok who's a favorite halmeoni (grandmother) in K-dramas. Because of the long list of series and movies that featured her in that role, she became known as South Korea's "National Grandma."
The 83-year-old actress debuted in 1957, appearing in over 20 films and more than 70 K-dramas to date. Last year, she was a cast member of romance-fantasy K-drama The King: Eternal Monarch wherein her character is the Head Court Lady of the Imperial Household who's been taking care of the third king of the Kingdom of Corea, Lee Gon (played by Lee Min-ho). She previously worked with Lee Min-ho in rom-com/drama Boys Over Flowers, wherein her role is the head maid of his characater Gu Jun-pyo's family.
Early this year, Kim Young-ok also played a significant role in the crime thriller series Mouse as the grandmother of Park Ju-hyun's Oh Bong-yi, a student who gets involved with police officer Jeong Ba-reum (Lee Seung-gi).
Kim Young-ok's latest series is Hometown Cha-Cha-Cha which stars Shin Min-a and Kim Seon-ho. In this rom-com, wherein the story is set in the fictional seaside village of Gongjin, Kim Young-ok is Kim Gam-ri, the leader of the grandmothers in this small town alongside Lee Yong-yi as Lee Mat-yi and Shin Shin-ae as Park Sook-ja.
With only a few episodes into the series, her character already has a comforting presence for many viewers一caring, thoughtful, hardworking, funny, though a bit hardheaded.
Kim Young-ok has two other upcoming dramas this year: Young Lady and Gentleman and Cliffhanger (wherein her role is the grandmother of Ju Ji-hoon's Seo Yi-kang).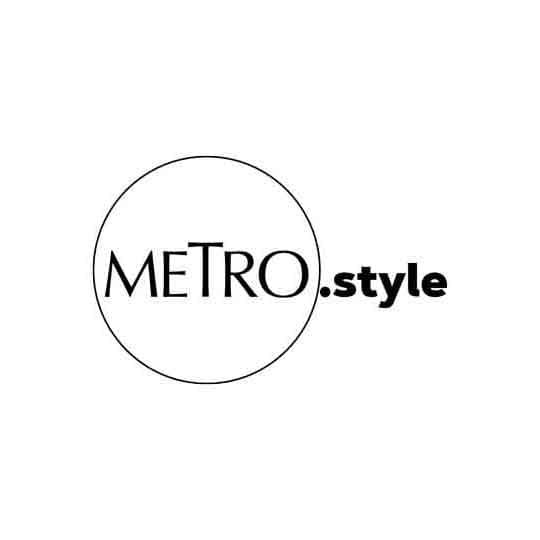 Kim Young-ok in "Hometown Cha-Cha-Cha" | Photo from tvN, courtesy of Netflix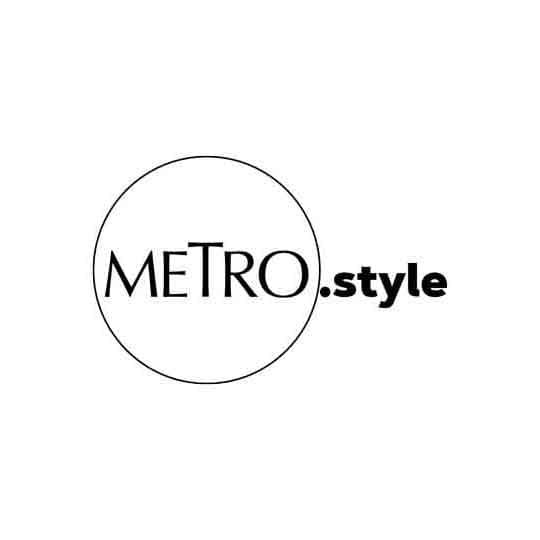 Kim Young-ok and Kim Seon-ho in "Hometown Cha-Cha-Cha" | Photo from tvN
Check out the gallery below to see some of the Korean actors and actresses who played Kim Young-ok's granddaughters and grandsons in K-dramas: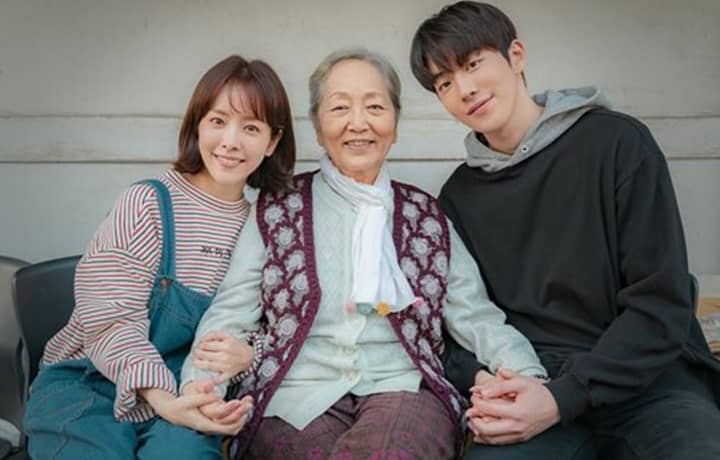 Photo Gallery
Photo Gallery
Happy Grandparents' Day!
Hometown Cha-Cha-Cha is available for streaming and download on Netflix.
Lead photo from tvN