7 Facts About Hwang In-Yeop, The Lovable "Bad Boy" From "True Beauty"
Did you know that he studied in the Philippines?
Hwang In-yeop might be one of the more difficult-to-pin-down Korean stars we've gotten to know lately, but his elusiveness is exactly what makes his life and career so interesting!
With just a few Instagram posts for his fans to hang onto and just a handful of interviews that reveal the person behind the name, Hwang In-yeop certainly has his audience wanting more from him.
Hwang In-yeop, who plays Han Seo-jun in webtoon-based K-drama True Beauty, debuted as an actor less than five years ago and yet he's already making waves in showbiz and fashion alike. H is now one of the fast-rising Korean actors today. He might have gotten his start in the industry later than most Korean actors, but this baby-faced leading man is out to prove that it's talent, not timeline, that makes a star.
True Beauty marks the first time he takes on a leading role alongside Cha Eun-woo and Moon Ga-young. It's something he says he wanted to fully prepare for (read: enrolling in "action classes" and getting a motorcycle license for his character to feel more authentic, among other things) so as not to disappoint viewers. He has talked about having to work twice as hard as his peers given that he's a newbie at 30—but he doesn't mind. His head is on straight and his heart is in the right place, and already, Hwang In-yeop is showing the dedication that season K-drama stars have. If he keeps it up, and his fans know he will, he'll see his name in neon lights sooner than later.
Get to know Korean actor Hwang In-yeop better in the gallery below: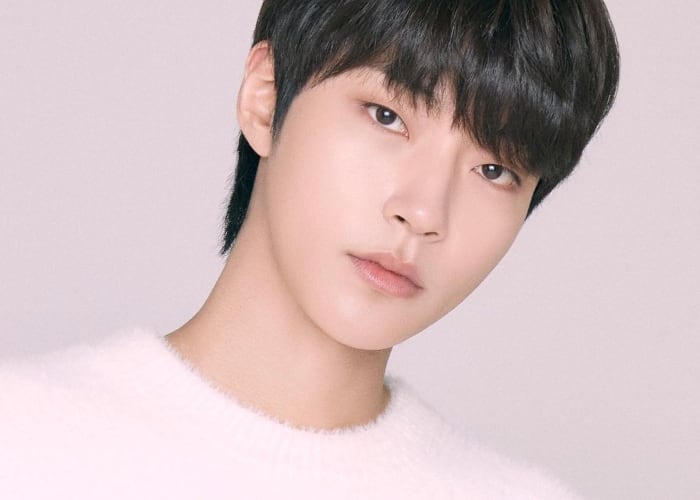 About Korean Actor Hwang In-Yeop
About Korean Actor Hwang In-Yeop
Photos from @hi_high_hiy @keyeastofficial