12 Things About Korean Hottie And "Vincenzo" Star Ok Taec-Yeon
He's a K-Pop idol-turned-actor, and he's been dubbed as "Captain Korea"
Vincenzo is one of the most buzzworthy K-dramas today, and it's easy to see why. Not only does it have an interesting plot, its cast members—which include the handsome and sexy K-Pop idol-turned-actor Ok Taec-yeon—are also very talented and likable.
Spoilers ahead!
In Vincenzo, Taecyeon plays the role of Jang Jun-woo/Jang Han-seok, who's initially introduced to viewers as a happy-go-lucky and dumb intern at Woosang Law Firm where he works under Hong Cha-young (Jeon Yeo-been). Later, it's discovered that he's the chairman and CEO of a corrupt company called Babel Group, who's hiding his real identity with the help of his half-brother Jang Han-seo (Kwak Dong-yeon) that serves as his puppet. Jang Han-seok gets into a conflict with the lead character Vincenzo Cassano (Song Joong-ki), who is eager to expose his wrongdoing.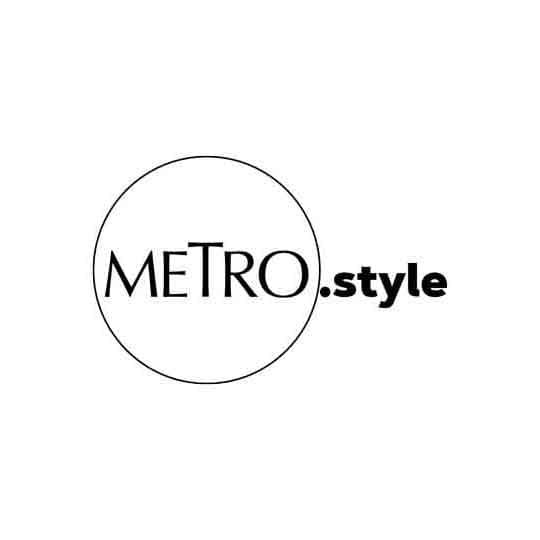 Ok Taecyeon as Jang Jun-woo/Jang Han-seok in "Vincenzo" | Photo courtesy of Netflix
Taecyeon truly deserves credit for his portrayal of this villainous character that showcases his versatility.
In an interview 1st Look magazine, Taecyeon talked about his similarities with his Vincenzo character, saying, "Joon Woo shares so many similarities with my real-life personality that when I first read the script, I thought to myself, 'I have to do this role!' But as it turned out, Jang Joon Woo was a character with a wide variety of unexpected charms."
He adds, "Because he's a character whose personality switches back and forth between cold and warm, I've been spending a lot of time worrying about each and every little detail during filming, wondering, 'Will it look right if I express [the character] like this?' Because it's a kind of acting that I've never tried before, I'm curious to see how viewers react to this side of me."
If you can't get enough of this hottie, we've gathered some facts about him in the gallery below: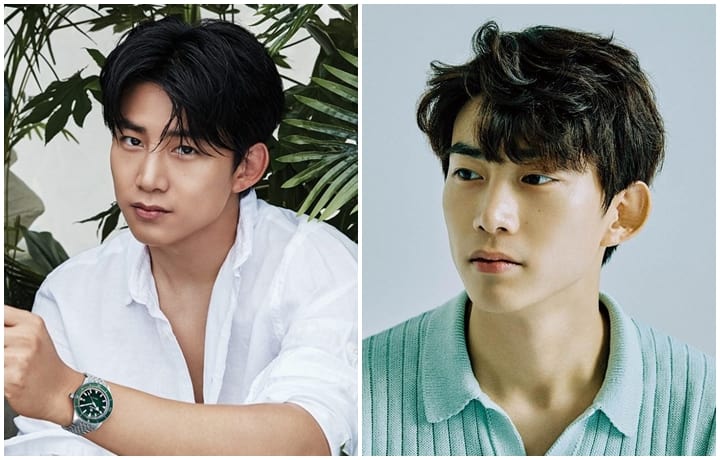 About Ok Taec-Yeon
About Ok Taec-Yeon
Vincenzo is available for streaming and download via Netflix.
Lead photos from Rado and Singles