Fun Facts About "Mr. Dimple" Kim Seon-Ho To Make You Smile
So, is his "Start-Up" character Han Ji-pyeong giving you second lead syndrome yet?
Korean actor Kim Seon-ho has been on K-drama fans' radar these days with his role as senior investment manager Han Ji-pyeong in ongoing series Start-Up. With his believable portrayal, he makes his character so likable, giving viewers some serious second lead syndrome as they're torn between Han Ji-pyeong and math genius/tech company founder Nam Do-san (played by Nam Joo-hyuk). The woman who figures in this love triangle is aspiring CEO Seo Dal-mi (played by Bae Suzy).
In this heartwarming, inspiring K-drama, Kim Seon-ho breathes life into the character of Han Ji-pyeong, an orphan who's street-smart and has top-notch investment skills and who eventually becomes successful with his job at a venture capital company.
Back when he was a teen, he met a grandmother (Choi Won-deok, played by Kim Hae-sook) who helped him out and gave him food and shelter when he needed them most. Choi Won-deok has a granddaughter, Seo Dal-mi, who has family issues and zero friends; to help cheer her up, this halmeoni (grandmother) asked for Han Ji-pyeong's help by making him her granddaughter's pen pal under the name Nam Do-san. Despite not meeting each other in person, Seo Dal-mi felt like she found a friend in Han Ji-pyeong and his letters have constantly comforted her even long after they stopped writing to each other.
If you're team Han Ji-pyeong, check out the gallery below to get to know Kim Seon-ho better: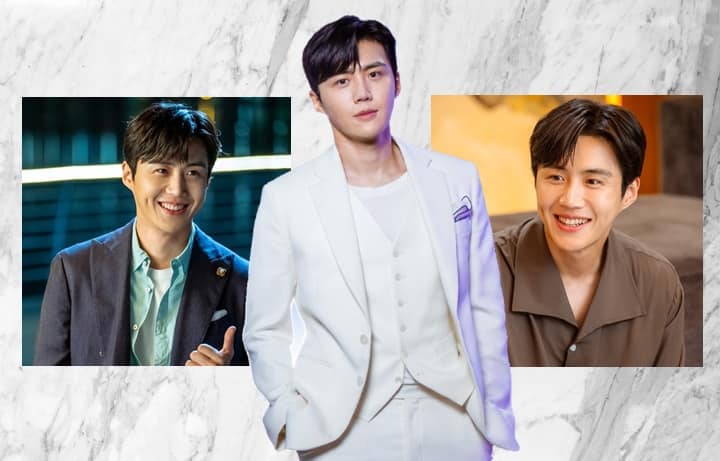 About Kim Seon-Ho
About Kim Seon-Ho
Years later, Han Ji-pyeong and Seo Dal-mi finally meet. The catch is, he gets into a deal with the real Nam Do-san and asks him to pretend to be her pen pal. The fates of these three characters become intertwined as they find themselves in Sandbox, which is like South Korea's version of Silicon Valley, a company that helps start-up companies.
With five episodes so far, it seems both Han Ji-pyeong and Nam Do-san are starting to fall for Seo Dal-mi, thus begging the question: Are you team Han Ji-pyeong or Nam Do-san? While Nam Do-san sure is handsome, charming, and techie, some viewers are also loving Han Ji-pyeong's confidence, sharpness, intuitiveness, and bad guy aura (well, minus points for his white lies).
There's no denying that part of the reason why Han Ji-pyeong is getting nods from fans of Start-Up is that actor Kim Seon-ho is doing a great job with his role.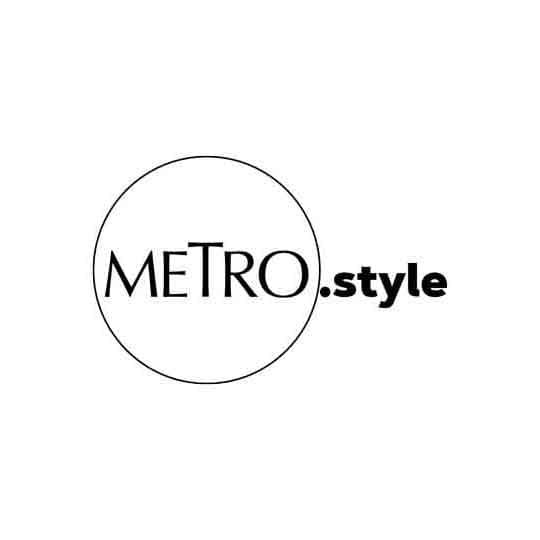 Kim Seon-ho is Han Ji-pyeong in ongoing K-drama "Start-Up" | Photo courtesy of Netflix
Are you team Han Ji-pyeong or Nam Do-san?
Lead photos from tvN, courtesy of Netflix | Background photo Henry & Co. on Pexels