These Korean Actors & Actresses Starred As Celebrities In K-Dramas
It's a real to reel scenario!
One of the K-Dramas we're currently hooked on is Was it Love? It stars Korean actress Song Ji-hyo as Noh Ae-jung, a single mother and a struggling movie producer whose life will be changed by four men. Featured in the series with her are Son Ho-jun (as Oh Dae-o, a famous writer under the pen name Cheon Eok-man), Song Jong-ho (as Ryu Jin, a popular actor), Koo Ja-sung (as Oh Yeon-woo, a PE teacher who comes from a rich family), and Kim Min-jun (as Koo Pa-do, the CEO of a financial company).
As the narrative is primarily set in the entertainment industry, we're reminded of the Korean actors and actresses who breathed life into characters whose careers resemble theirs in real life. While it may seem easy for these celebrities to portray the roles of Hallyu stars, it was also quite challenging for some of them to detach themselves from the roles in order for their characters to shine outside of their respective on-cam personas.
In an interview, actress Yoo In-na, who played the role of a famous celebrity in K-Drama Touch Your Heart, shared, "At the first meeting, because [Oh Yoon Seo] is considered 'the universe's goddess,' I thought a beautiful woman who could really represent our country should play her. So I asked [the director] why he thought of me as the first choice. The director replied, 'I want to fully utilize the brightest and the most beautiful side that Yoo In Na has. That's something that only Yoo In Na holds, so don't worry about it.' After that, I pushed aside feelings of pressure and summoned up my courage to begin this challenge."
Check out the gallery below to see who else portrayed the roles of celebrities in K-Dramas: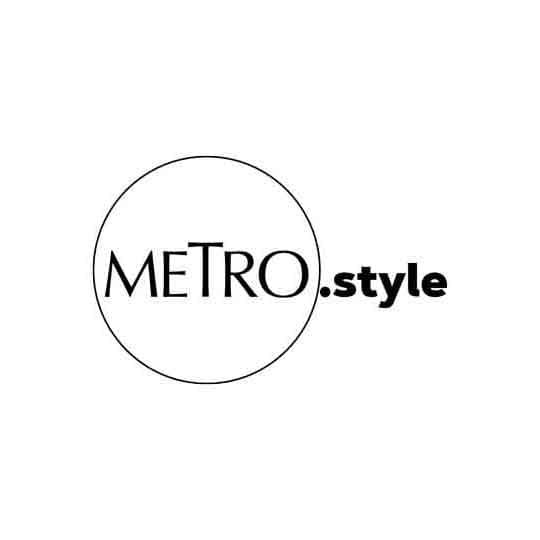 Yoo In-na in "Touch Your Heart" | Photo from Naver Blog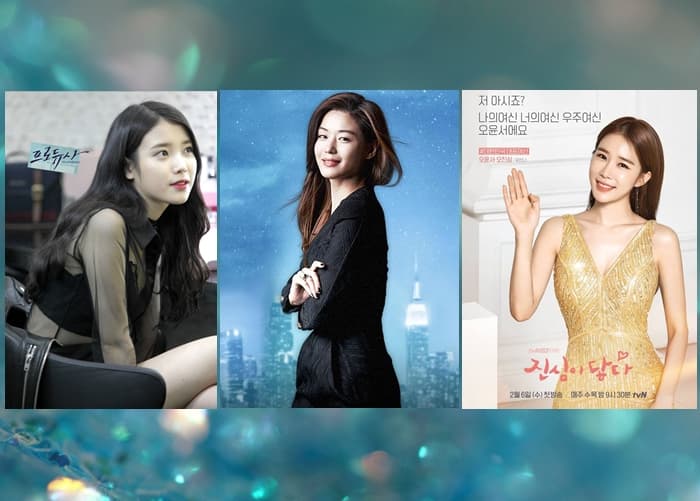 K-Drama Celeb Roles
SWIPE LEFT OR RIGHT
TO NAVIGATE BETWEEN PAGES
Yoo In-Na in "Touch Your Heart"
Photo Credit: tvN
Jun Ji-Hyun in "My Love from the Star"
Photo Credit: @jjh_edits
Lee Ji-Eun (IU) in "The Producers"
Photo Credit: KBS
Cha Seung-Won and Gong Hyo-Jin in "The Greatest Love"
Photo Credit: MBC
Seo Hyun-Jin in "The Beauty Inside"
Photo Credit: JTBC
Han Ye-Seul in "20th Century Boy and Girl"
Photo Credit: MBC
Park Sung-Woong in "Man to Man"
Photo Credit: JTBC
Yoon Eun-Hye in "Love Alert"
Photo Credit: MBN
Photo Credit: dramapanda.com
Moon Ga-Young in "Find Me in Your Memory"
Photo Credit: MBC
Jung Jae-Won in "Her Private Life"
Photo Credit: tvN
Photo Credit: Soompi Forums
Ahn Sol-Bin in "Backstreet Rookie"
Photo Credit: SBS
Photo Credit: @solbin0819
Kim Min-Kyu in "Backstreet Rookie"
Photo Credit: SBS
Jang Keun-Seuk in "You're Beautiful"
Photo Credit: SBS
Lead photos from KBS, SBS, and tvN