Korean Actors And Actresses As Gumihos In K-Dramas
Here are the actors and actresses who breathed life into the character of a gumiho in fantasy K-dramas
My Roommate Is a Gumiho was released recently, and we're all the more fascinated by this creature that was depicted several times in fantasy K-dramas.
Gumiho or kumiho is a nine-tailed fox that appears in Korean folktales; its counterpart in Japanese is known as kitsune while in Chinese, it's called huli jing.
There are many beliefs about gumihos—what they can do and whether they're good or evil. Typically, they transform into a beautiful woman, out to seduce men and devour their liver or heart. Foxy! But they can take on other forms as well and even imitate another person.
They can live for a thousand year. And at which point, if they endured not killing humans for that long, they are believed to gain that ability to permanently become human. But there are different stories and interpretations about gumihos particularly in K-dramas, but what is ultimately the goal for these characters is to become human.
Gumihos are also known to carry the so-called yeowoo guseul or the fox marble/bead that contains their power and knowledge. This bead may be transferred to another person through a kiss. And something similar happens in the story of My Roommate Is a Gumiho. Shin Woo-yeo (played by Jang Ki-yong) has been discreetly living in the human world for centuries. Waiting for the time to become human permanently, his fox beads are accidentally swallowed by Lee Dam (played by Lee Hye-ri). Because of this, they are forced to live together while they find a solution for Shin Woo-yeo to reclaim his beads.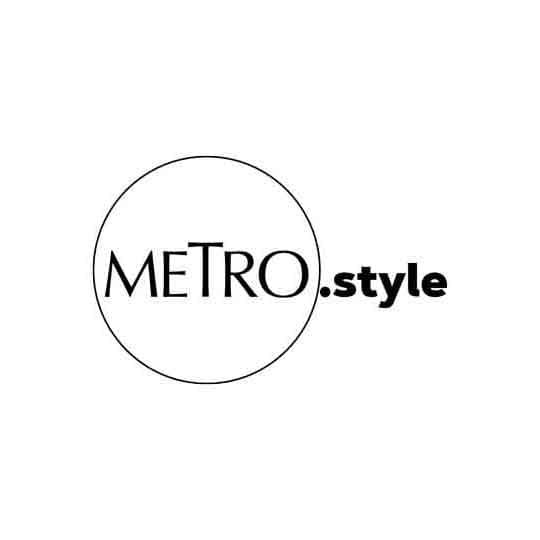 Jang Ki-yong and Hyeri in "My Roommate Is a Gumiho" | Photo courtesy of iQiyi International
In the gallery below, check out the Korean stars who played the role of a gumiho in K-dramas: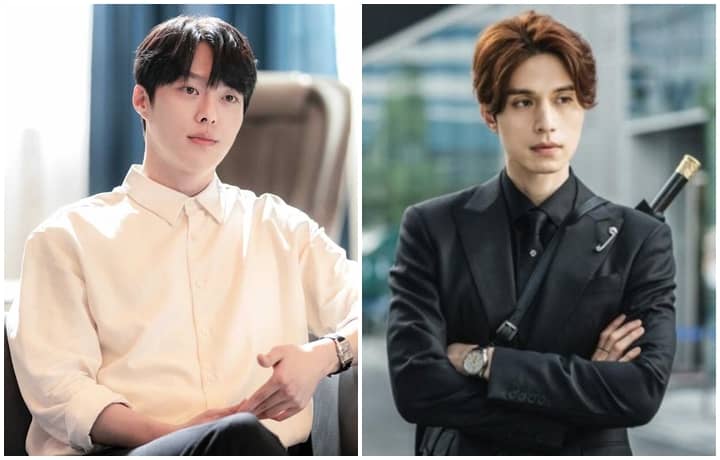 Korean Actors & Actresses As Gumihos
Korean Actors & Actresses As Gumihos
My Roommate Is a Gumiho is available on iQiyi.
Lead photos from iQiyi and tvN