5 Korean Celeb Couples You May Not Have Known To Be Dating
Although they don't talk much about their relationships, these Korean celebrities are said to be happily coupled up!
We've seen them fall in love on screen and onstage and find happily ever after, thanks to expertly written scripts, plot twists, and great music. But in real life, don't our favorite Hallyu stars deserve to find true love, too? At least, for these 10 Korean actors & actresses and idols, they've been lucky enough to find just that!
Whether they met on set, started as friends, or were brought together by chance, these five celebrity couples have definitely tugged at heartstrings and upped the level of kilig for the most ardent of K-Drama and K-Pop fans. We're sharing their love stories with you below to give you your weekly dose of romance!
Happy weekend!
Check out the gallery below to read about these couples: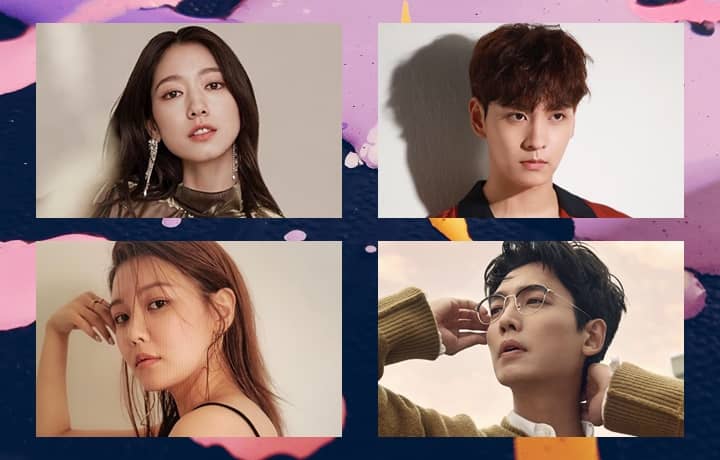 5 Real-Life Korean Celeb Couples
5 Real-Life Korean Celeb Couples
In recent years, Korean celebrity couples who have broken up include Honey Lee and Yoon Kye-sang, Lee Joon and Jung So-min, and Jeon Hye-bin and Lee Joon-gi.
Lead photos from @ssinz7, @sooyoungchoi, @actorctj, Grazia (Jung Kyung-ho), and Dids on Pexels