The K-Drama Actors & Actresses With The Most Number Of Trophies From Baeksang Arts Awards
Lee Byung-hun and Kim Hee-ae are among the K-Drama stars who have received several Best Actor and Best Actress awards throughout the history of this award-giving body
The 56th Baeksang Arts Awards is only a day away! This year's event, though different from the past gatherings because of the absence of an audience due to COVID-19 precautionary measures, is very exciting because of how fierce the competition is across different categories.
The award-giving body was established in 1965 by Chang Key-young, the founder of Hankook Ilbo newspaper who used the pen name "Baeksang." Baeksang Arts Awards celebrates the milestones of the South Korean entertainment industry and honors the best actors, actresses, directors, films, and TV shows, among other notable achievements every year. It started out with just film categories and later, by its 10th year, included TV as well.
Among the Best Actor and Best Actress (TV) nominees at the 56th Baeksang Arts Awards, those who have had previous nominations in the same categories include: Hyun Bin (for The Snow Queen in 2007, Secret Garden in 2011, and Memories of the Alhambra in 2018), Park Seo-joon (for Fight for My Way in 2018), Namkoong Min (for Remember in 2016 and Good Manager in 2017), Kim Hee-ae (for My Husband's Woman in 2008, Lee Ji-eun (for My Mister in 2019), and Kim Hye-soo (for The Queen of Office in 2014).
Those who have won the Best Actor and Best Actress awards for TV from the abovementioned set of nominees, on the other hand, are the following: Son Ye-jin (for Alone in Love in 2007), Kim Hee-ae (for Sons and Daughters in 1993, Wife in 2003, and A Wife's Credentials in 2013), Kim Hye-soo (for Oxtail Soup in 1996 and Signal in 2016), and Gong Hyo-jin (for The Greatest Love in 2012).
But who holds the record for the most number of trophies for Best Actor and Best Actress on TV throughout Baeksang Arts Awards' history? Check out the gallery below to find out: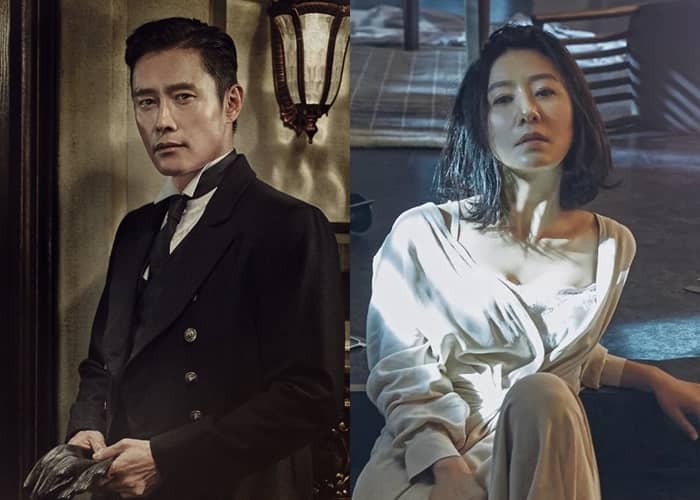 Best Actors & Actresses on TV
Best Actors & Actresses on TV
Lead photos from Netflix and JTBC