Korean Actors And Actresses Who Put Up Their Own Entertainment Or Talent Agencies
They branched out, geared up to do more as artists, and explored the business aspect of the entertainment industry
The Korean entertainment industry is home to many entertainment/talent agencies. There are the likes of Management SOOP, Gold Medalist, Namoo Actors, and King Kong by Starship that manage the careers of some of the most well-known Korean actors. Then there are agencies such as KeyEast, 51K, and VAST Entertainment which were put up by Hallyu stars themselves.
These actors' reasons for launching and establishing independent entertainment/talent agencies vary. But typically, the decision to do so is associated with these Korean artists wanting to gain better control of the projects they do and have more flexibility in terms of schedule.
Most recently,
Lee Seung-gi
made headlines for two things: first for being in a relationship with actress
Lee Da-in
and second for leaving Hook Entertainment that managed him for 17 years, to establish a one-man agency called Human Made.
Lee Seung-gi's former agency released an official statement, revealing that since their contract with him ended last May 31, they decided to part ways. The statement partly reads: "Since the training periods before Artist Lee Seung Gi's debut, our company has spent a long time with him, a time that was mainly dependent on our strong trust for each other. Our artist has expressed his desire to set up his own one-man agency, and we have compromised a deal to part, while continuing to support each other."
Lee Seung-gi would make headlines again the following month for reconnecting with his former agency and entering a partnership between Hook Entertainment and Human Made.
In the gallery below, read about the other Korean actors and actresses who established their own entertainment/talent agencies: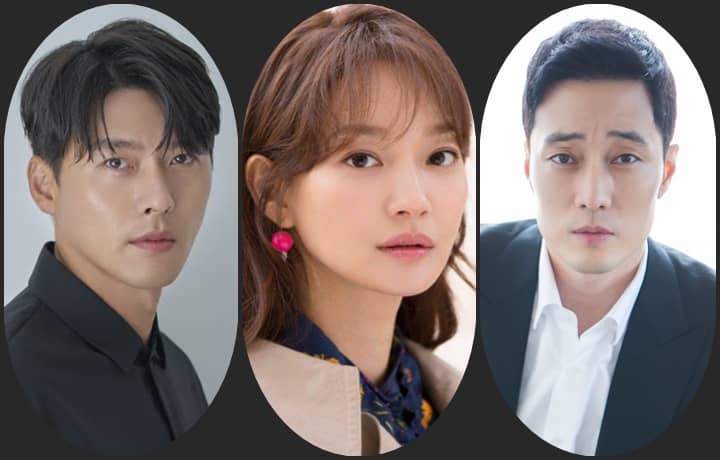 Korean Actors Who Put Up Talent Agencies
Korean Actors Who Put Up Talent Agencies
Lead photos from Vast, 51K, Naver x Dispatch, AM Entertainment, and tvN