12 Korean Child Actors Who Went On To Become Famous Lead Stars
They've definitely gone from cute and sweet, to alluring and oh-so-swoon-worthy
Now this is what we call growing up!
Everyone with a dream they conceived when they were little hopes to make it reality when they're older, but actors and actresses who began as child actors and are now some of the biggest stars in entertainment have definitely won the lottery of life.
This rings truest for some of Korea's most recognizable stars who owe their rise to stardom to a commercial role, a bit part, or even an audition where they beat the odds. Making it as a child actor is one thing, but sustaining momentum and proving oneself year after year? That's a league of its own, and making a name for yourself in an arena like that requires a killer combo of talent and dedication.
There are only a handful of Korean actors and actresses who made the cut, so get to know them below!
Check out the gallery below: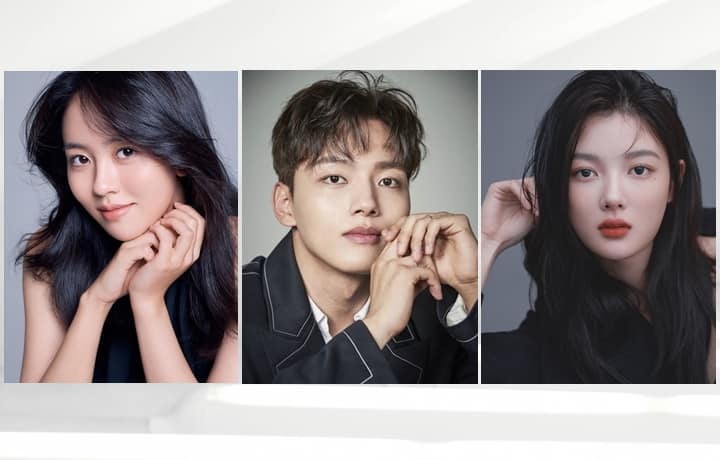 Korean Child Actors-Turned-Lead Stars
Korean Child Actors-Turned-Lead Stars
Photos from @you_r_love @wow_kimsohyun @ron_sae @hihyunwoo @se_young10 @yeojin9oo, Awesome Entertainment, and Janus
Check out our picks for the most handsome Korean actors in the video below: