Good-Looking Korean Actors As Doctors In Medical Dramas
The doctors are in! Check our list of the handsome and charming doctors in K-Dramaland
First, we gave you a list of the handsome Korean actors who played military men in films and K-Dramas. Now, we're putting the spotlight on another set of lovable gentlemen in uniform—that is, in their pristine doctor's coats and scrubs.
Medical dramas are popular in K-Dramaland, and for good reason. They're almost always masterfully executed with realistic scenes and believable plots. On top of those, the actors are commendable for their convincing portrayals of these health experts, professionals, life savers, and real-life heroes.
As we're on a Dr. Romantic 2 and Hospital Playlist hangover, we're bringing you a list of the Korean actors who we loved as on-screen doctors.
Check out the gallery below: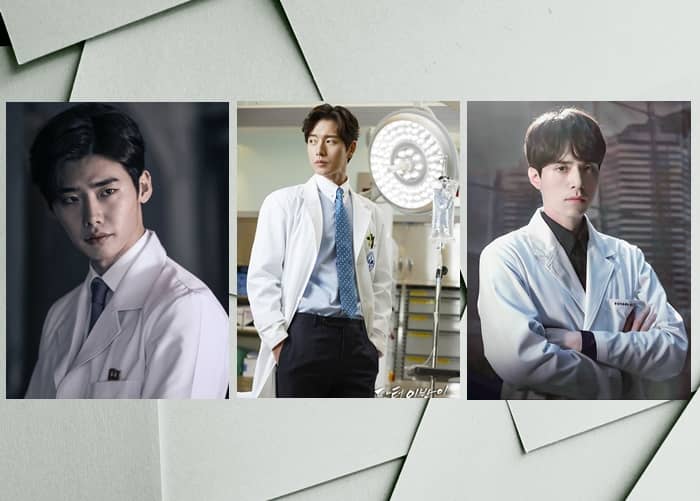 Korean Actors In Doctor Roles
Korean Actors In Doctor Roles
Lead photos from Couch Kimchi (Lee Jong-suk), Lee Dong Wook on Facebook, SBS (Park Hae-jin), and Unsplash