21 Korean Heartthrobs With Upcoming K-Dramas
Here's a list of the Korean actors whose K-Dramas we're looking forward to
Since the enhanced community quarantine was implemented, how many K-Dramas have you watched?
We know you still have a ton of titles on your binge list. But hey, there are more K-Dramas coming your way!
Although certain aspects of the Korean entertainment industry have been affected by the coronavirus (COVID-19) outbreak—shoots and tours abroad, performances, and other promotional efforts have been cancelled—filming for many of the upcoming dramas has not been stopped or delayed. This is why despite the pandemic, many of us continue to have fresh episodes of our favorite K-Dramas to look forward to every week (who's excited for the next episode of The King: Eternal Monarch or Mystic Pop-Up Bar?)
If you're waiting for the next show that could make it into your all-time fave list, well, it could be one of these upcoming dramas, starring these handsome heartthrobs.
In the gallery below, check out the oppas who are rumored, offered, and confirmed to have starring roles in a new series: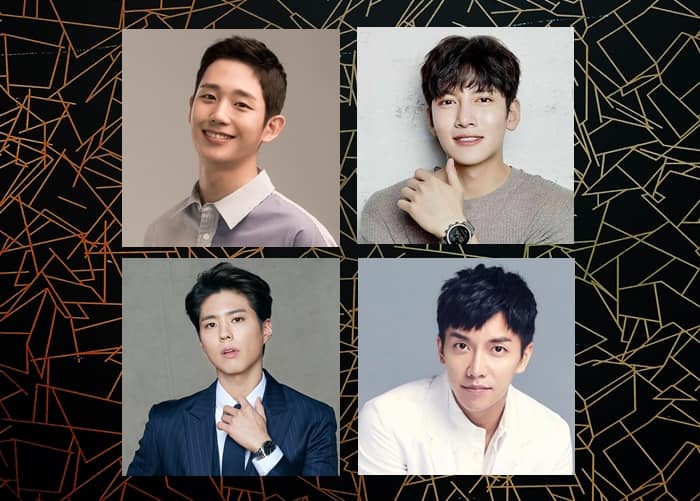 Korean Actors With Upcoming Shows
Korean Actors With Upcoming Shows
Lead photos from 1st Look (Ji Chang-wook), Naver (Park Bo-gum), The Star (Jung Hae-in), and Unsplash