10 Quick Facts About Moon Chae-Won, The Feisty Leading Lady In "Flower Of Evil"
Did you know she's a character actress, a huge Hollywood indie fan, and uses her social media to promote Korean cinema?
Her name suggests she's as mysterious as the celestial body itself.
Moon Chae-won, despite her success, is one of Korea's most private actresses which means we're always on the lookout for more things to learn about her! She's back on our radar, thanks to Flower of Evil, her newest K-Drama that's just been recently released but is already gaining steam among fans and critics alike. The moody thriller has her star alongside Lee Joon-gi who plays her husband, giving us a story that seems to be so far away from happily ever after.
Leading a show that's sure to be a jewel in her crown of impressive work, Moon Chae-won is definitely an actress worth learning more about.
Get to know the multi-awarded star in the gallery below!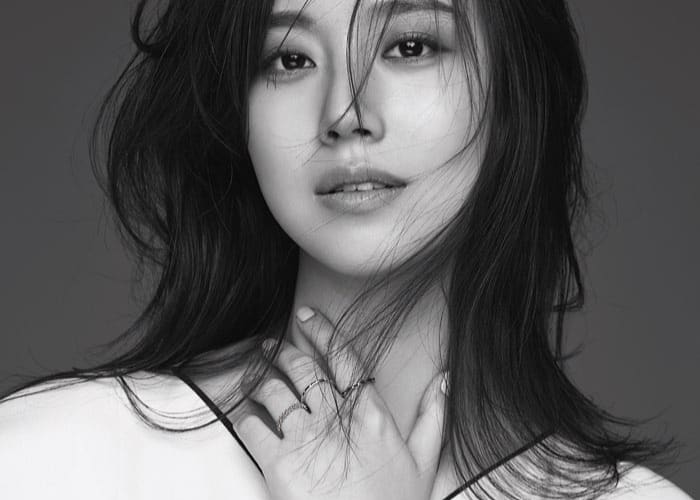 Get to know korean actress Moon Chae-Won
Get to know korean actress Moon Chae-Won
Photo from @myu_bless / Poster from IMDb