Korean Actresses With Ongoing/Upcoming K-Dramas
Here's a guide on the Korean actresses with K-Dramas launched last month, plus those who have upcoming TV shows
For some, life under quarantine has been a little more bearable, thanks to the shows and movies that have been made available for streaming and download through different platforms. These forms of entertainment have not only been sources of inspiration, watching them has also been a great way of relaxation, to momentarily keep people's minds off the ongoing COVID-19 health crisis.
K-Dramas, specifically, have become even more popular. In the Philippines, since the quarantine was implemented in mid-March, several K-Dramas have been much talked about. That list includes Crash Landing on You, The King: Eternal Monarch, The World of the Married, and now, It's Okay to Not be Okay.
We know what you most probably have in mind now: too much K-Dramas, so little time! Well, your binge list is going to get even longer, as more Korean series are in the works despite the fact that the pandemic has hugely affected most industries including entertainment.
Check out the gallery below for the list of Korean actresses who are reported to star in upcoming dramas as well as those who are starring in ongoing shows: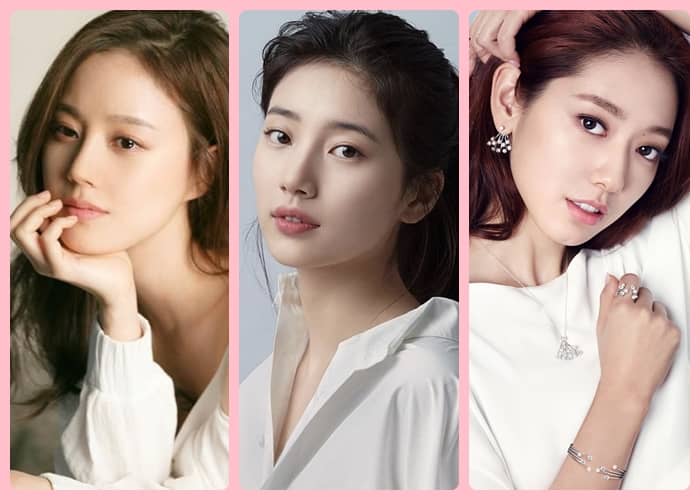 Actresses in Ongoing/Upcoming K-Dramas
Actresses in Ongoing/Upcoming K-Dramas
Lead photos from Namoo Actors, Lancôme, and Agatha Paris