See How These Korean Actors And Actresses Looked Like When They Were Kids
They took to social media to post photos of themselves when they were kids, in celebration of Korean Children's Day
In case you're wondering why some of your favorite Korean celebrities posted childhood photos on May 5, that's because South Korea is celebrating Children's Day.
It started way back in 1923 and was officially recognized as a national holiday in South Korea in 1975. It was founded by Korean children's book writer Pang Chong-hwan "to instil in the children a sense of independence and national pride" and to improve the social status of children since he believed they're key to their country's future.
It's all about celebrating children and even their parents who devote so much time and effort to raise them. How is it exactly celebrated? Parents spend time with their kids, give them gifts, and take them to fun places like zoos, parks, museums, and amusement parks.
Children's Day was previously known as Boy's Day, and used to be celebrated on May 1.
Check out the gallery below to see childhood photos of some of the top Korean celebrities today: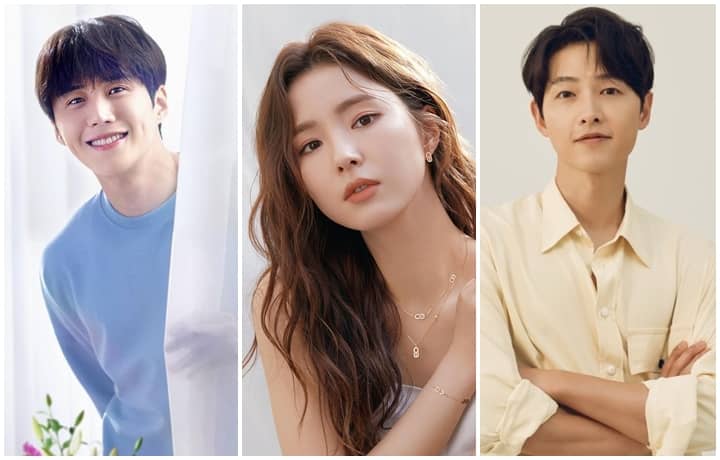 Korean Celebs' Childhood Photos
Korean Celebs' Childhood Photos
Lead photos from @salt_ent @sjkuksee and History D&C