New Crush Alert: Korean Cuties We Love in Recent K-Dramas
These charming actors are making our hearts flutter!
To eagle-eyed spotters who never miss a single strand of hair or a pair of cute dimples, we know for sure that you are already familiar with these pretty faces. In case you're one to miss, though, here are the Hallyu heartthrobs who are on our radar now!
From idols-turned-actors to up-and-coming boy-next-door charmers, we narrowed down the names and picked our favorite Korean cuties (and hotties!) in recent or ongoing K-dramas. Get to know these handsome men who topped our current crush list: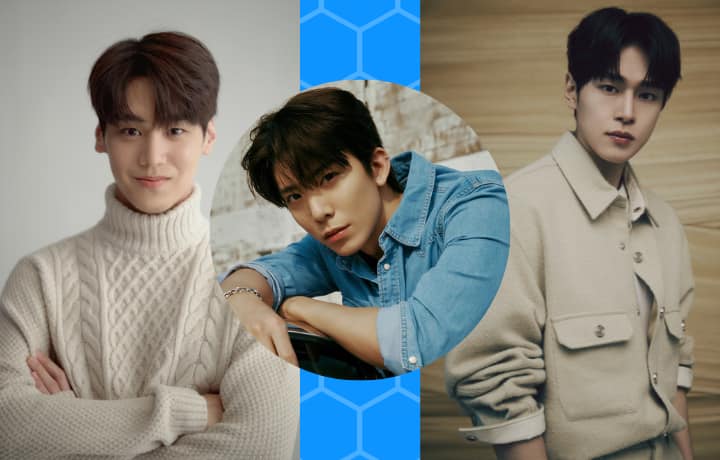 Photo Gallery
Photo Gallery
Lead photos courtesy of Salt Entertainment, @sf9official, and Netflix