Get To Know Korean Model-Actress Jung Ho-Yeon From Netflix Series "Squid Game"
"Squid Game" marked her acting debut. Due to the popularity of the series, her social media following noticeably grew, and she just reached 1 million followers on Instagram today
As of this writing, Squid Game is the no. 1 trending title in the Philippines on Netflix. Less than a week since it was released last September 17, the survival, suspense, action K-drama quickly piqued viewers' curiosity.
Korean model and now actress Jung Ho-yeon was an absolute head-turner and scene stealer for her beauty and charisma.
The nine-episode series cast her for the role of Kang Sae-byeok (or player No. 067). The character is a North Korean defector, who enters the Game to hire a broker who can get her mother to cross over the border to join her and her little brother in South Korea.
In Squid Game, hundreds of cash-strapped individuals were invited to participate in a series of mysterious children's games, wherein a large cash prize (₩45.6 billion) awaits them. They joined the Game not knowing that their lives are at stake.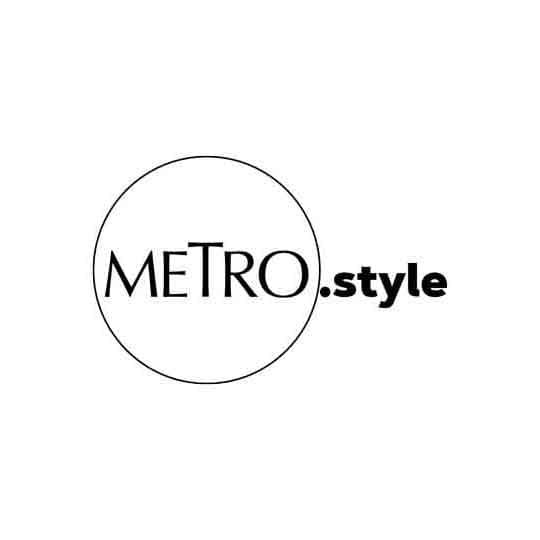 Jung Ho-yeon as Kang Sae-byeok in "Squid Game" | Photo from Netflix
Jung Ho-yeon undoubtedly made quite an acting debut with Squid Game.
If Jung Ho-yeon caught your attention as well, check out the gallery below to know more about her: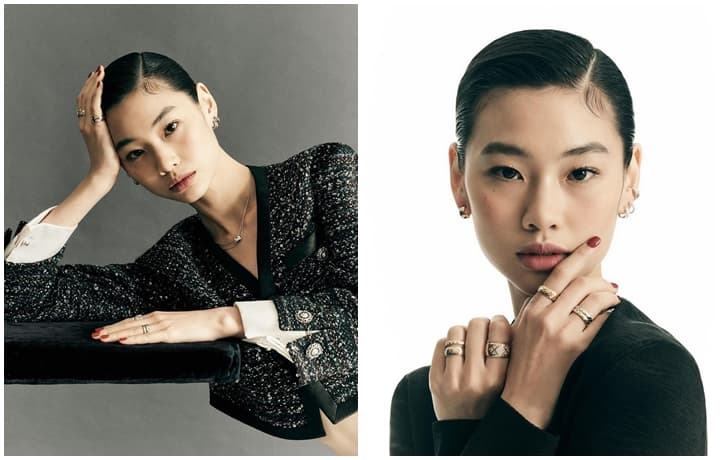 About Korean Model-Actress Jung Ho-Yeon
About Korean Model-Actress Jung Ho-Yeon
Lead photos from @marieclairekorea | Gallery photos from @hoooooyeony