POLL: Which Korean Actors And Actresses Would You Like To See Paired Up Next?
The next best K-drama couple could be in this list
K-dramas are always worth looking forward to not only because of their plots but also for their lead stars. And one greater thing about them is that they introduce pairings with such palpable chemistry that the viewing experience becomes even better and more enjoyable.
Since there are no love teams in the Korean entertainment industry, there's always a likelihood for our favorite Korean actors and actresses to work with each other in a K-drama.
We've come up with a list of the Korean actors and actresses we would like to see paired up next. Check out the gallery below: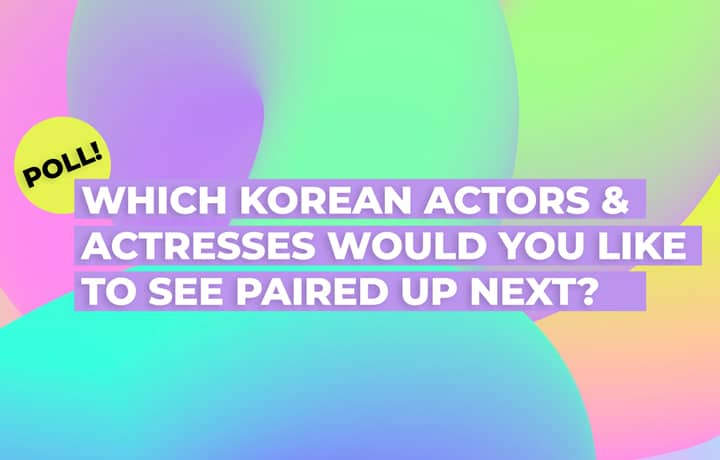 Photo Gallery
Photo Gallery
Do you like any from this list? Let us know in the poll below. Or, which are the other K-drama couples you hope to make your heart flutter next? Comment your answers on our Facebook page.