The Handsome Nam Da-Reum Is A Teen Heartthrob—Here Are 22 K-Drama Actors He Played The Young Versions Of
He played the young versions of the likes of Korean actors Lee Dong-wook, Lee Jong-suk, and Jang Ki-yong in K-Dramas
If you've seen the first episode of new K-Drama Start-Up, then it's highly likely handsome Korean teen star Nam Da-reum has caught your attention! Why wouldn't he? He's not only good-looking, he acts well, too!
In Start-Up, he plays the young version of actor Kim Seon-ho's Han Ji-pyeong. The character is an orphan, who has a flair for investments, a talent and skill that would help him succeed later on in life.
Now 18, Nam Da-reum has been acting since he was seven years old, debuting with a stint on the widely popular and classic K-drama Boys Over Flowers back in 2009.
Throughout his career, he has played the young versions of several top Korean actors such as Lee Jong-suk, who served as his older counterpart in two K-dramas (Pinocchio and While You Were Sleeping) and one film (No Breathing).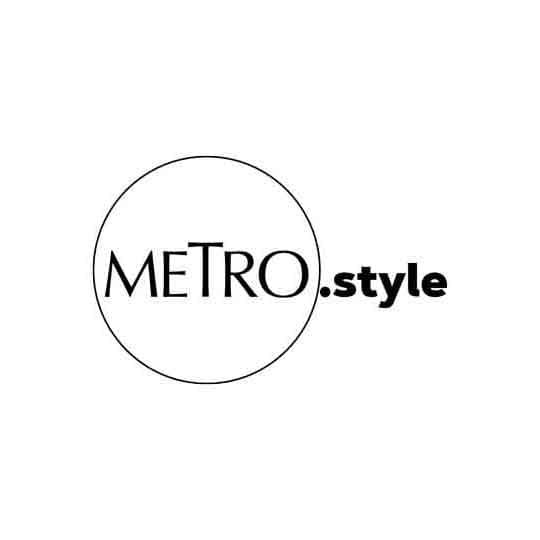 Nam Da-reum plays the young Han Ji-pyeong (Kim Seon-ho) in new K-Drama "Start-Up" | Photo from @namdareum_mom
In the gallery below, we list down the Korean actors whose younger versions Nam Da-reum has played on the small screen: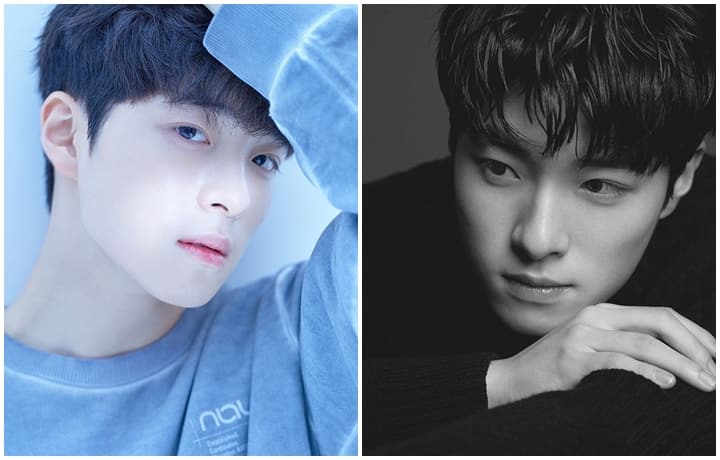 Nam Da-Reum's Roles
Nam Da-Reum's Roles
Start-Up is available on Netflix, with new episodes on Saturdays and Sundays.
Lead photos from @namdareum_mom and @magiq_official