Spotlight On Lapillus: Bessie On Rising Above The Challenges From Her Trainee Days
LAPILLUS' main vocalist and rapper opens up about what she considered her weakness when she was a trainee
Bessie—born Kim Susanna—of fast-rising rookie girl group LAPILLUS has a passion for music that has deep-rooted beginnings. "When I was young, my parents made me listen to Korean music everyday. That's when I started to be immersed in the world of music," she told Metro.Style. And as she continued to learn more about the field, she became interested in becoming an idol.
Her K-pop star dreams can be credited to her aspiration of finding a profession that matches her love for performing. Armed with rapping and singing skills, Bessie showcased her prowess in every audition she went to. After several auditions, the young talent then found her way to her current agency, MLD Entertainment, which paved the way for her to debut with LAPILLUS.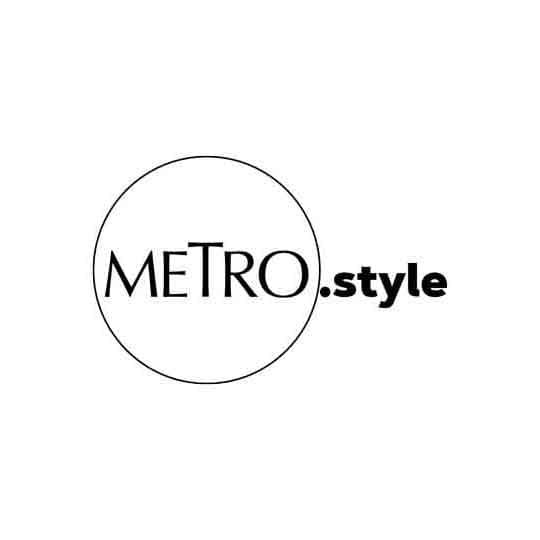 LAPILLUS' Bessie | Photography by Ria Regino
Scroll through the gallery below to keep reading the article: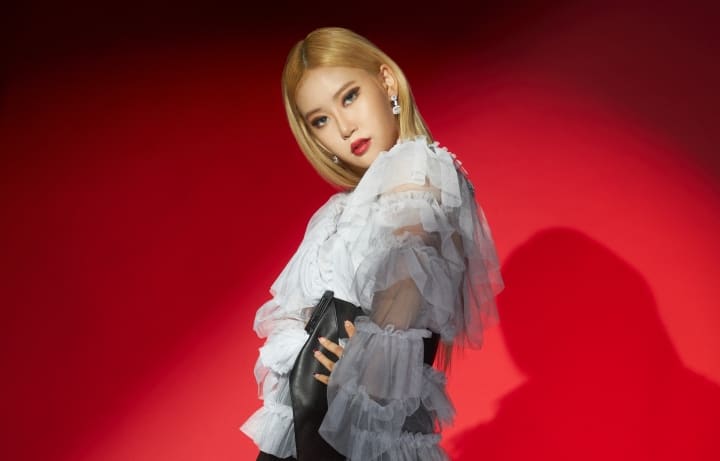 More on LAPILLUS' Bessie
SWIPE LEFT OR RIGHT
TO NAVIGATE BETWEEN PAGES
Photo Credit: @official.lapillus
Photo Credit: @official.lapillus
Photo Credit: @official.lapillus
LAPILLUS is a six-member multicultural girl group under MLD Entertainment, composed of members Shana (Japanese), Chanty, (Filipino-Argentinian), Bessie (Korean), Yue (Chinese-American), Seowon (Korean), and Haeun (Korean). The group debuted on June 20, 2022 with the digital single album HIT YA! LAPILLUS recently embarked on their first international tour with Manila, Philippines as their first stop. Fresh from that two-week tour, the girls made a comeback last September 22 via the EP Girl's Round Part. 1, featuring the lead single "GRATATA."
Check out LAPILLUS' first-ever digital magazine cover feature here.
Stay tuned for more Metro.Style exclusives on LAPILLUS!
Photography by Ria Regino
Sittings editors: Geolette Esguerra, Kate Paras-Santiago, and Grace Libero-Cruz
Creative direction by Chookie Cruz
Makeup by Yuna Choi
Hairstyling by Kyounghwa Woo
Lapillus' stylist: Yezi Kim
Fashion styling by Myrrh Lao To with associates Mack Bersalona, Josh Galang, and Mai Chua
Writers: Janelle Cabrera-Paraiso and Mariel Abanes
Videographers: CJ Reyes and Bria Cardenas
Shoot coordination: Red Dimaandal
Special thanks to Star Magic, Thess Gubi, Joanna Almario, and MLD Entertainment
Shot on location at Collab at Sheraton Manila